Friday, April 21

Easter break was amazing! I (Andrew) am back in Brisbane now, and Chelsea is in Sydney for the Ultimate Nationals.

Before I get into what we did on the break, here are some pics of our Scuba weekend in Straddie.

One of the other dudes diving with us brought his underwater camera...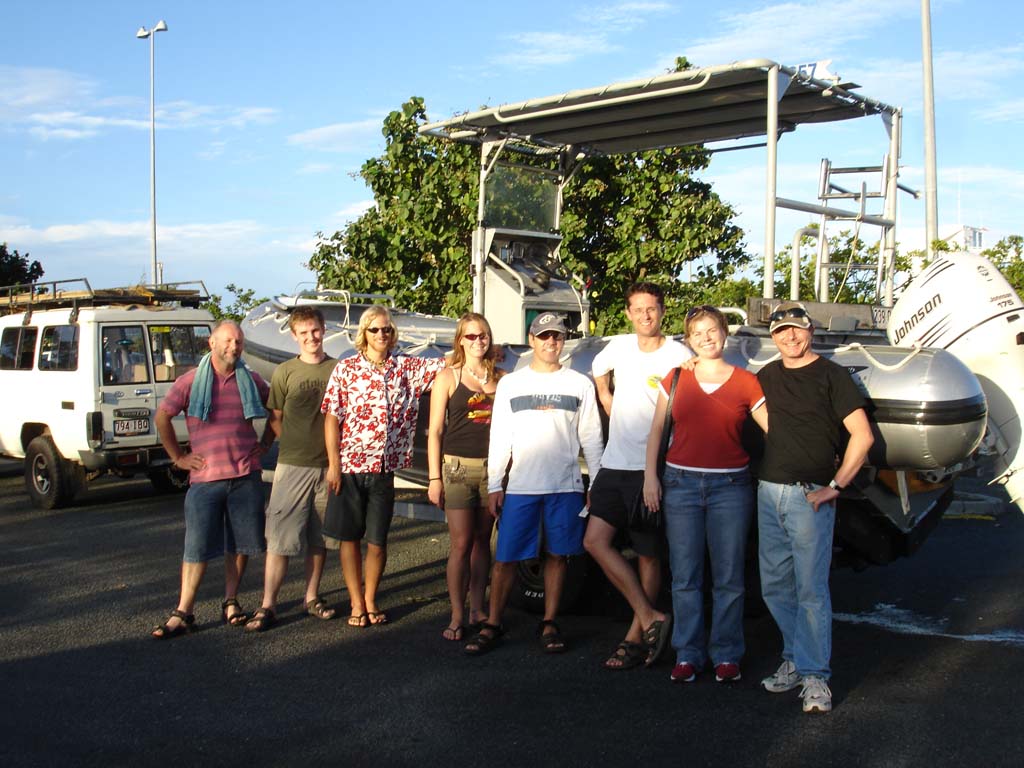 Here's the gang we dove with.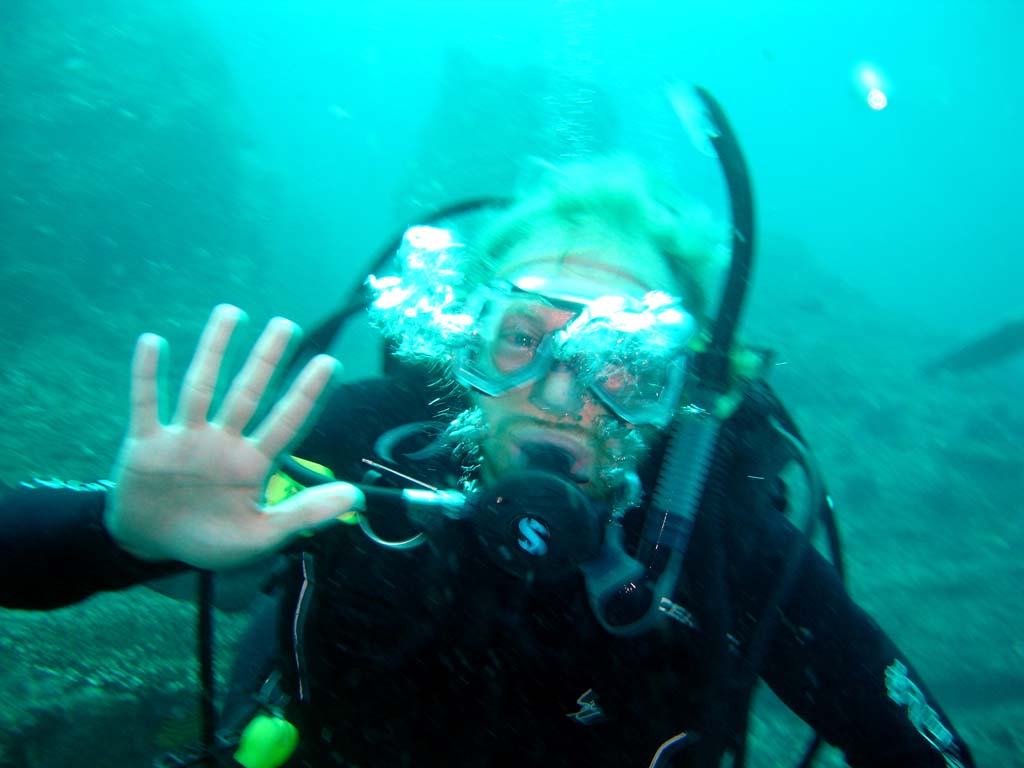 I had the Mario Brothers underwater song in my head the entire time... daaaa doooo daaaa....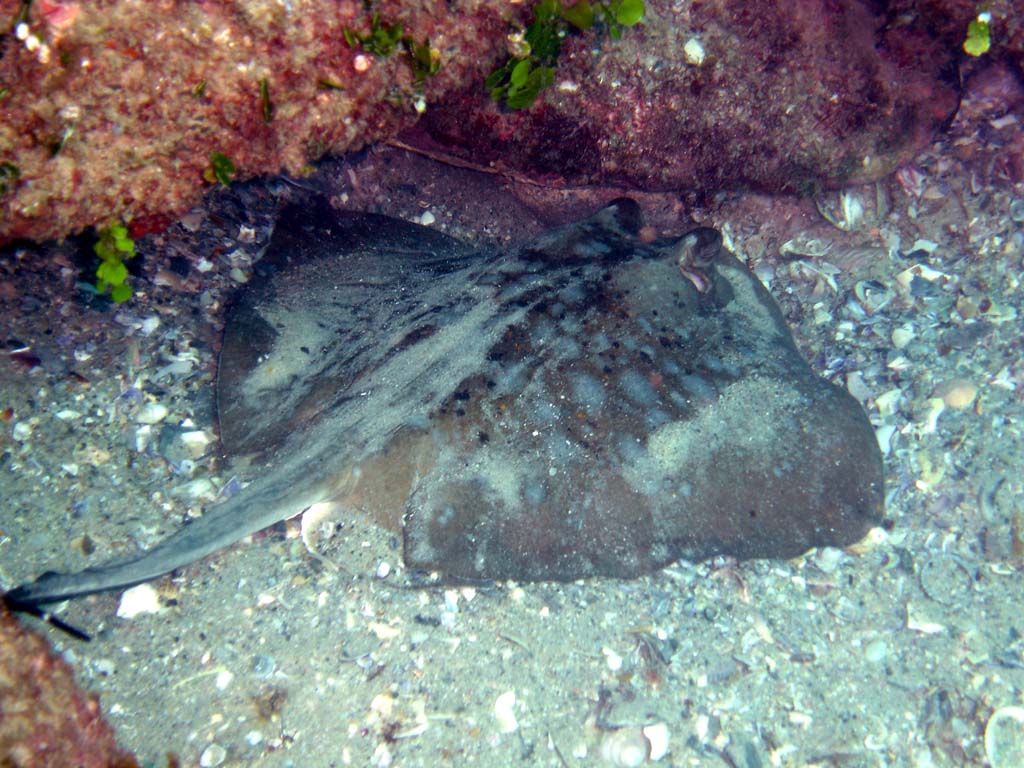 Here is one of the many stingrays that were down there.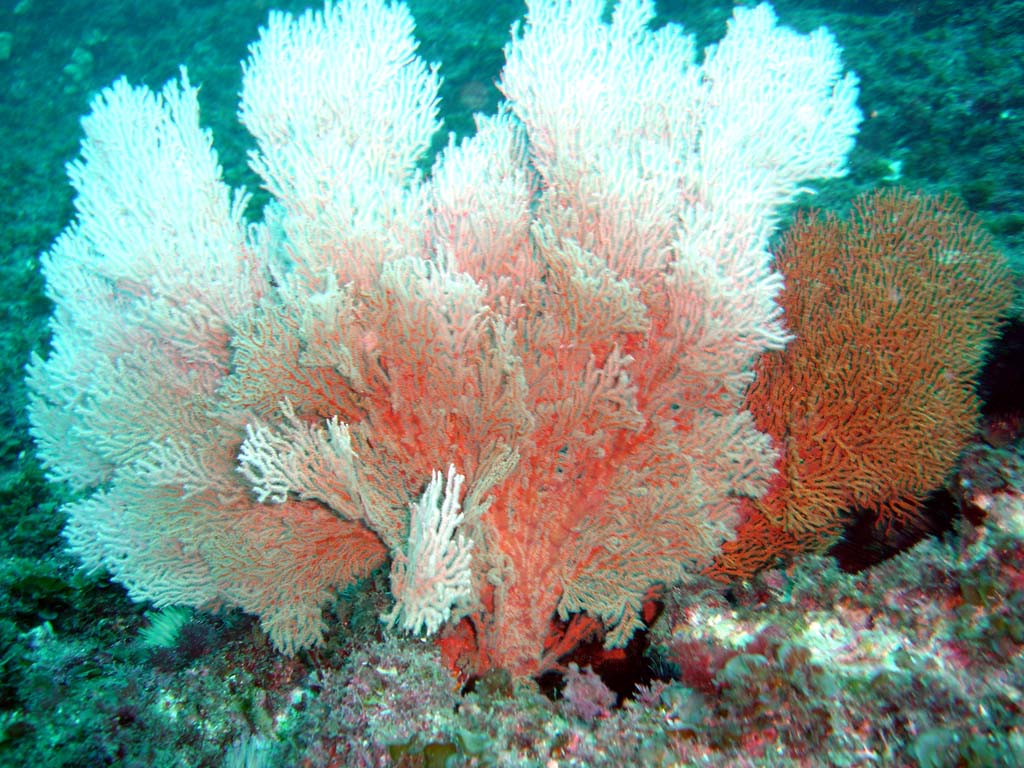 There's so much life underwater! Here is some kind of colourful soft coral.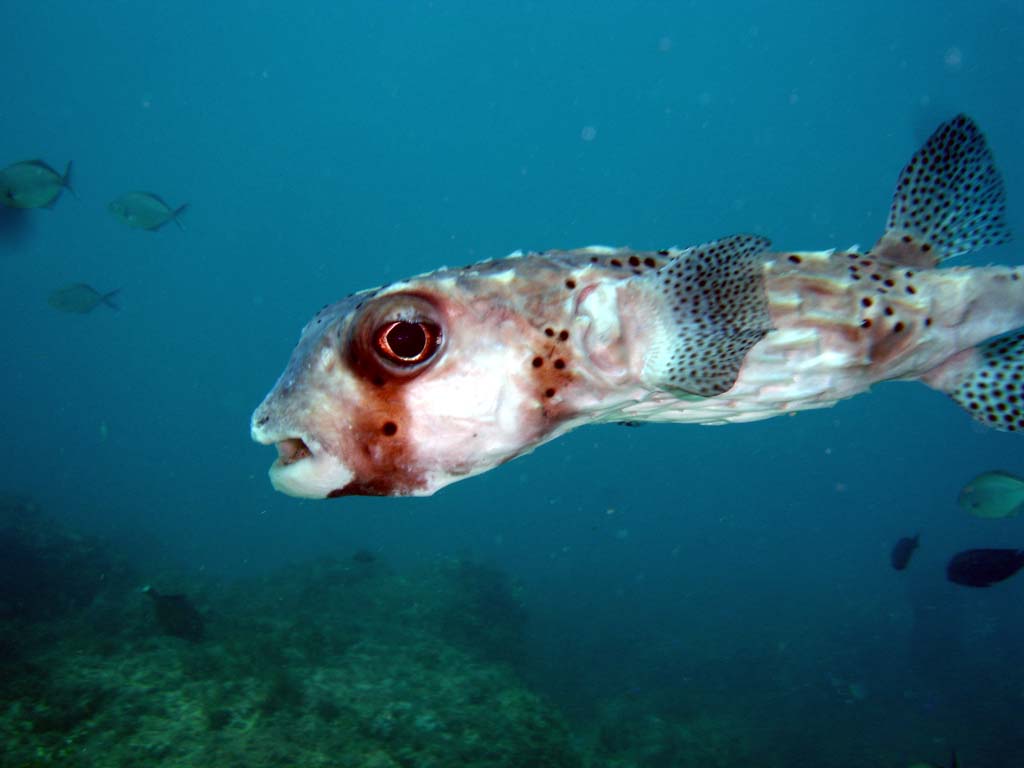 ahahaha! pufferfish look so pitiful when theyre not puffy.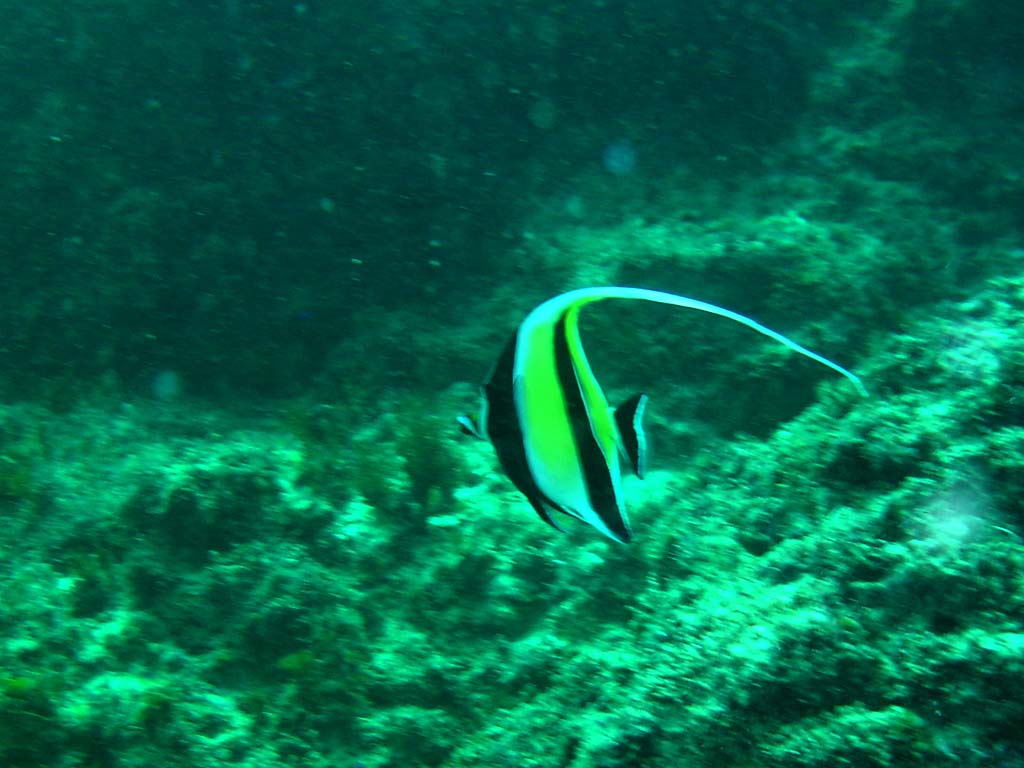 Apparently this is called a Moorish Idol. They were schools of these all over the place.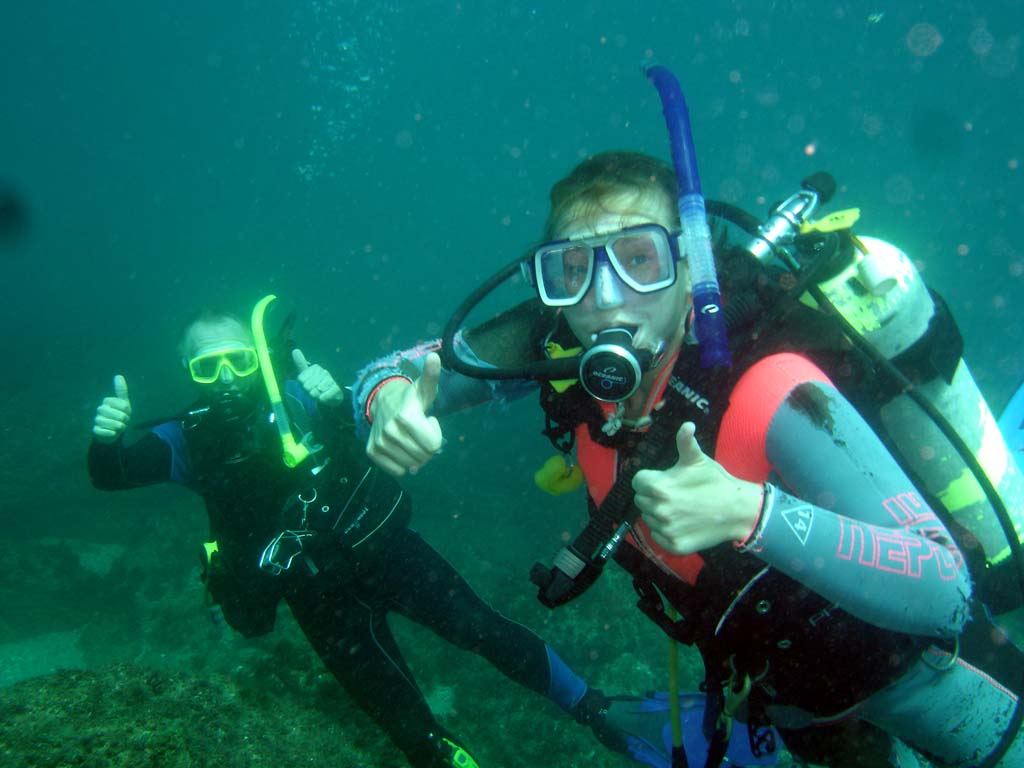 Chelsea and her dive buddy Ed chilling out under the sea...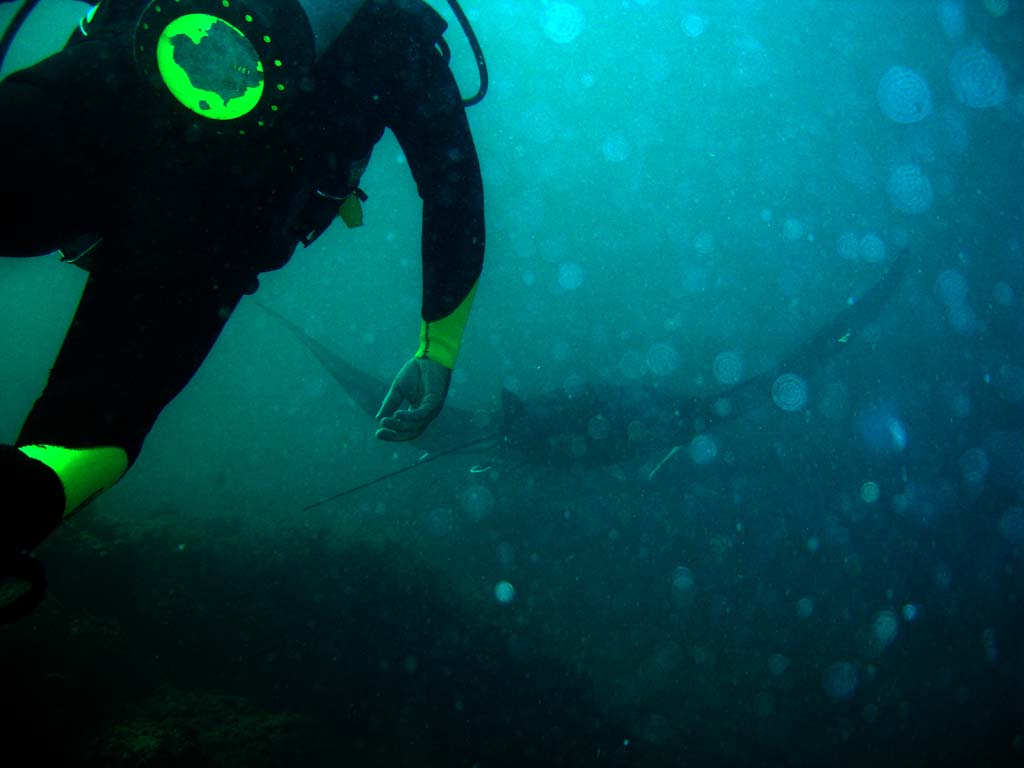 There's no feeling like having a manta ray swim around you... its a mix of awe, wonder, and pooping in the wetsuit. This one was easily over 2m wide.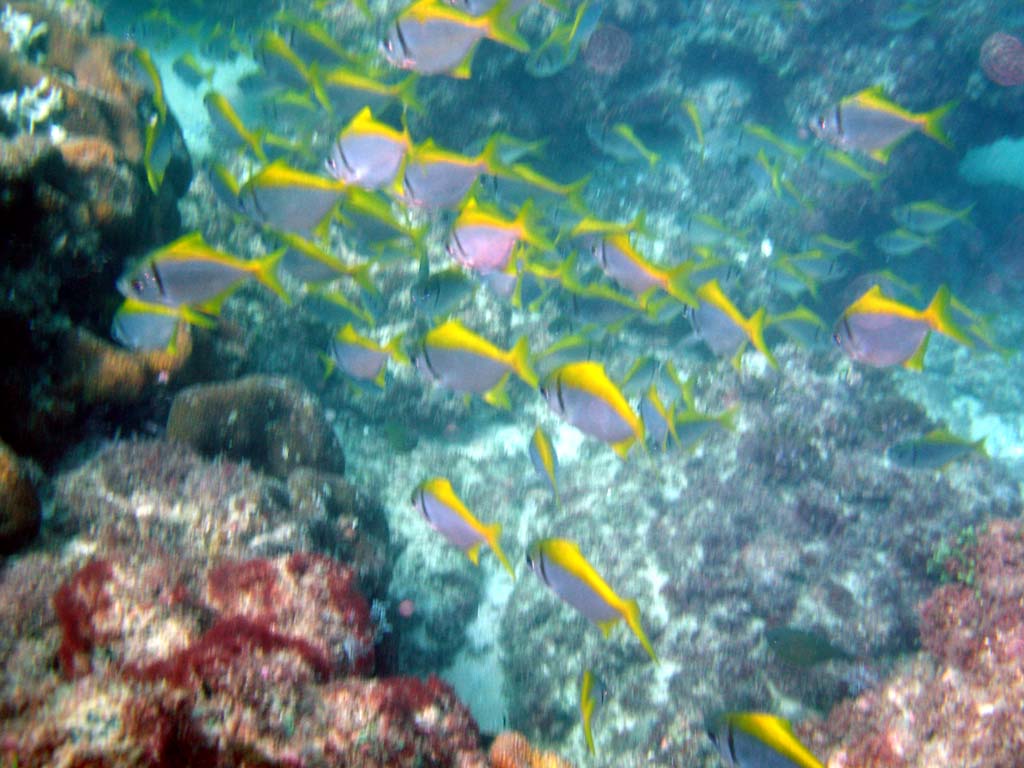 A school of something fishy. Thanks to Martin for these great pics. I want an underwater camera housing!!!
Anyone going somewhere tropical for a holiday should definitely take the time to get SCUBA certification first!! If you're in Ontario, let me shamelessly recommend
Happy Divers Den