Sunday, March 12

The weekend was GREAT!!! Where to start???

Well on Friday, we went car hunting. Okay, so we bought the very first car we looked at, from the very first place we went to look... but it rocks so no worries! The colour is great! A kind of barfy gold colour, really pimpin'. Its a 1988 Holden Astra with something like 283000 clicks, but it runs like a beauty!! We drove it to the beach for the weekend, where we stayed at a hotel in Coolongatta with four of our housemates/friends. The beach was right across the street! We had great weather and are all pretty sunburnt to prove it.

We rented a couple surfboard and a bodyboard for the weekend and had our first attempt at surfing in Australia. It was a good time, we're all beat to shit and sore all over =) A definite success! And of course, we brought our house beer-bong along with us for some good drinking game fun. We meant to go out on Saturday night and meet up with Marcelo, but we were all far too tired-hammered to even understand what he was saying.

Between the surfing and sun we did a little bit of sightseeing. We stopped by Danger Point to check it out for a bit. Its a pretty popular place for surfing, and apparently has a lot of WWII history (sunken boats, etc) for those of you who care (Jock and Krystal?).

And some good news! My sister and her boyfriend (Kim and Nathan) are coming up for a few weeks in April!! You should all come! Everyone!!!!!!!!!!!!!!!!!!!!

CHEERS!!!!!!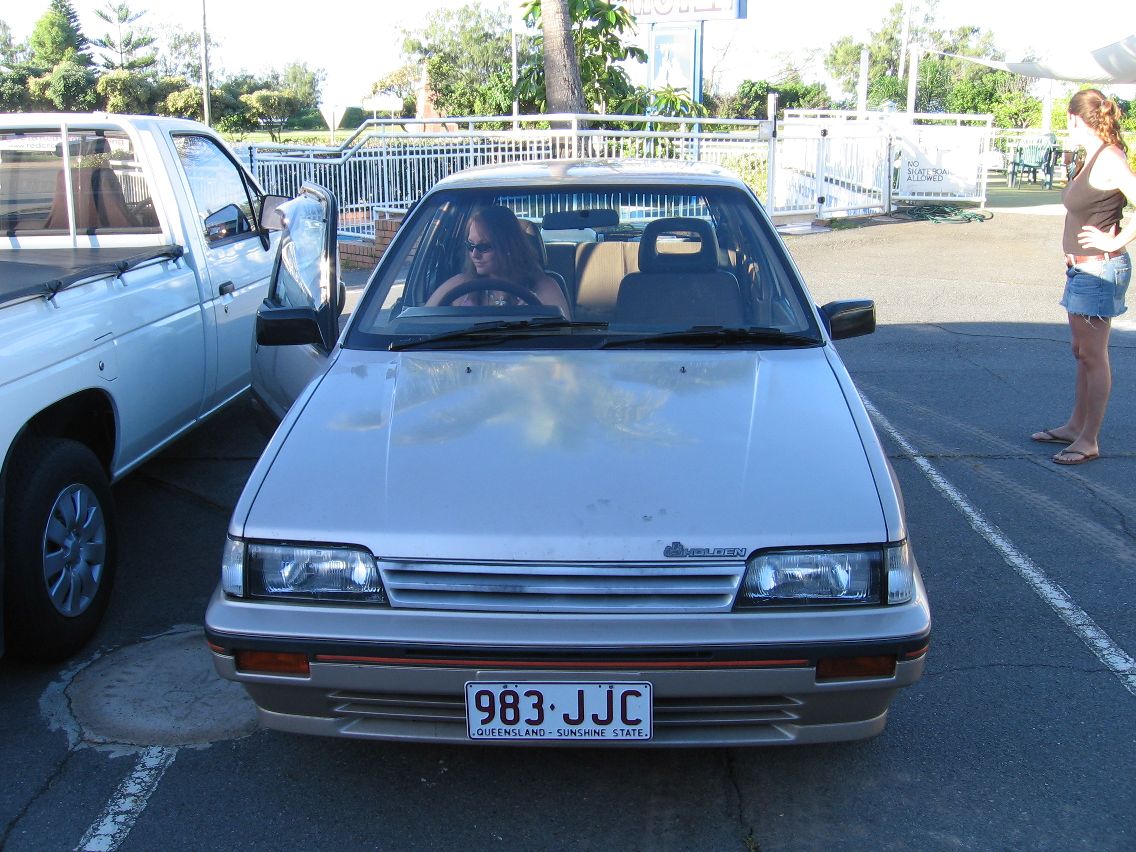 Meet Amigo. He will help us get around while we're here.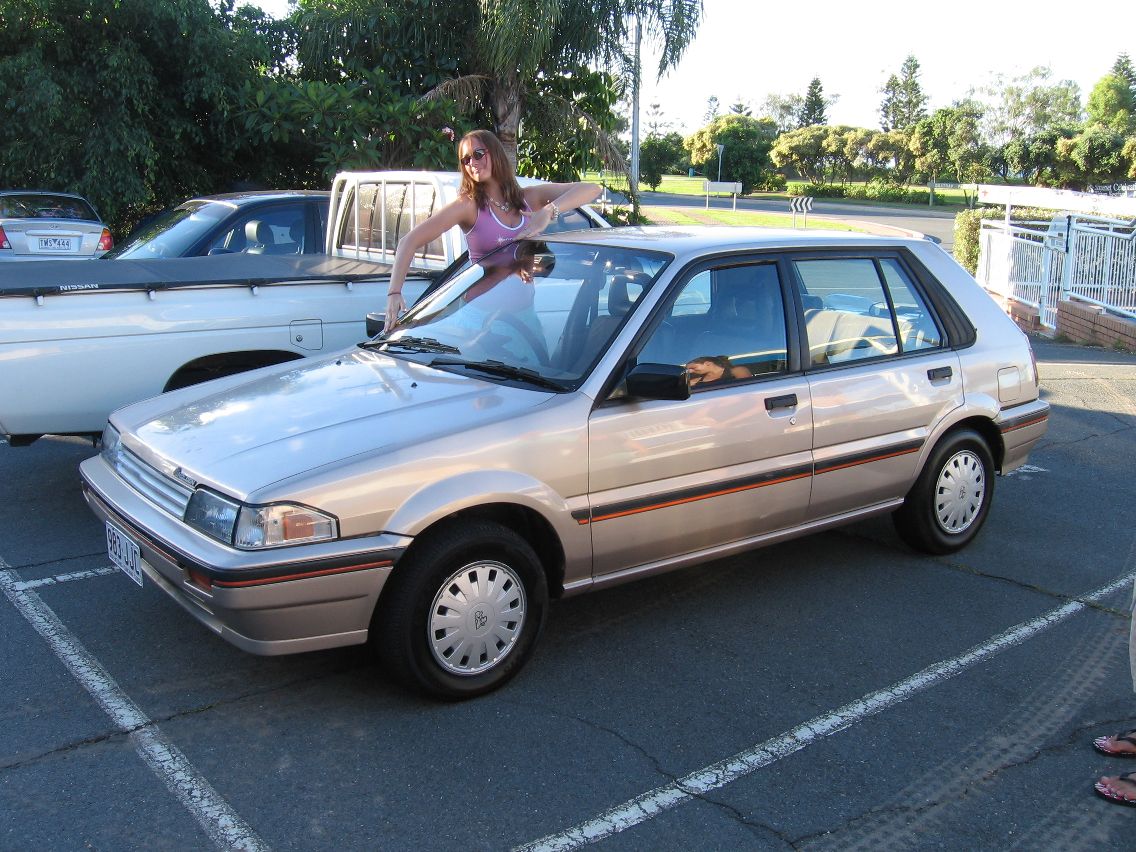 Isn't he sexy?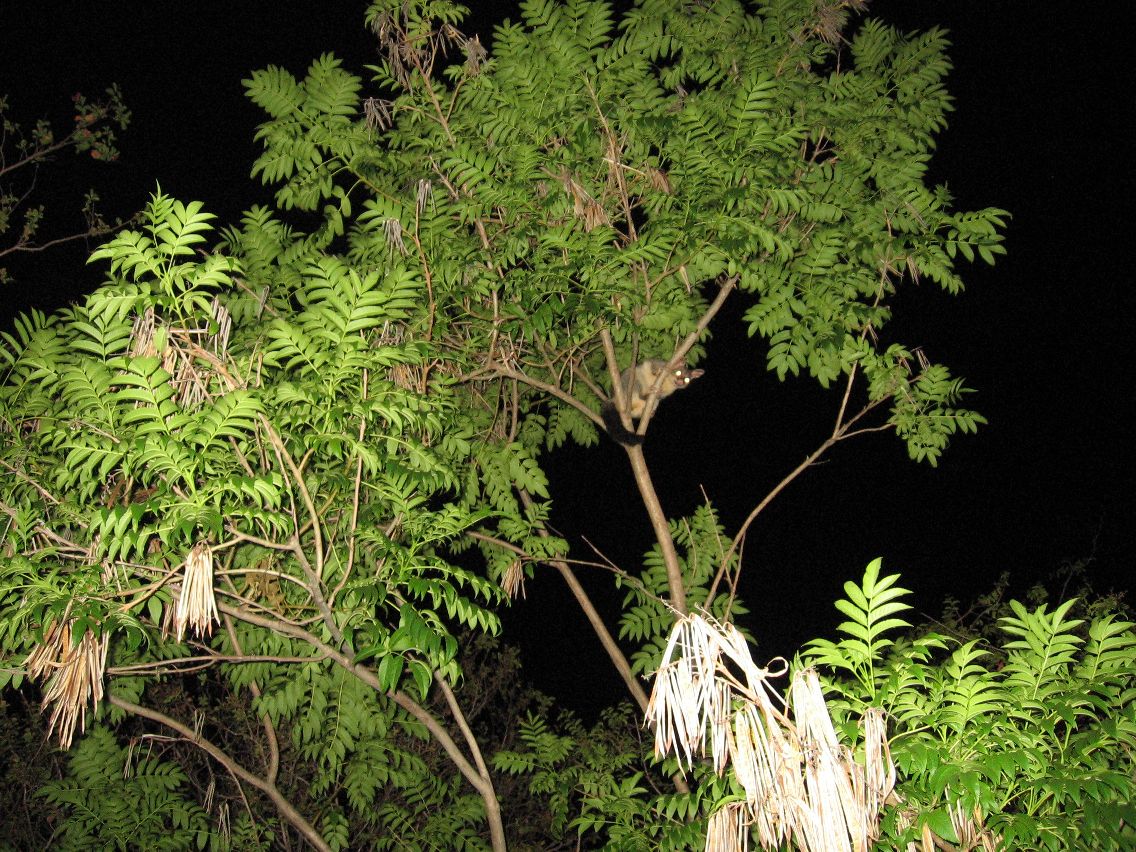 heehee what a funny looking possum
A lot of restaurants here are BYO (bring your own wine/beer/coolers. Me likey drinkey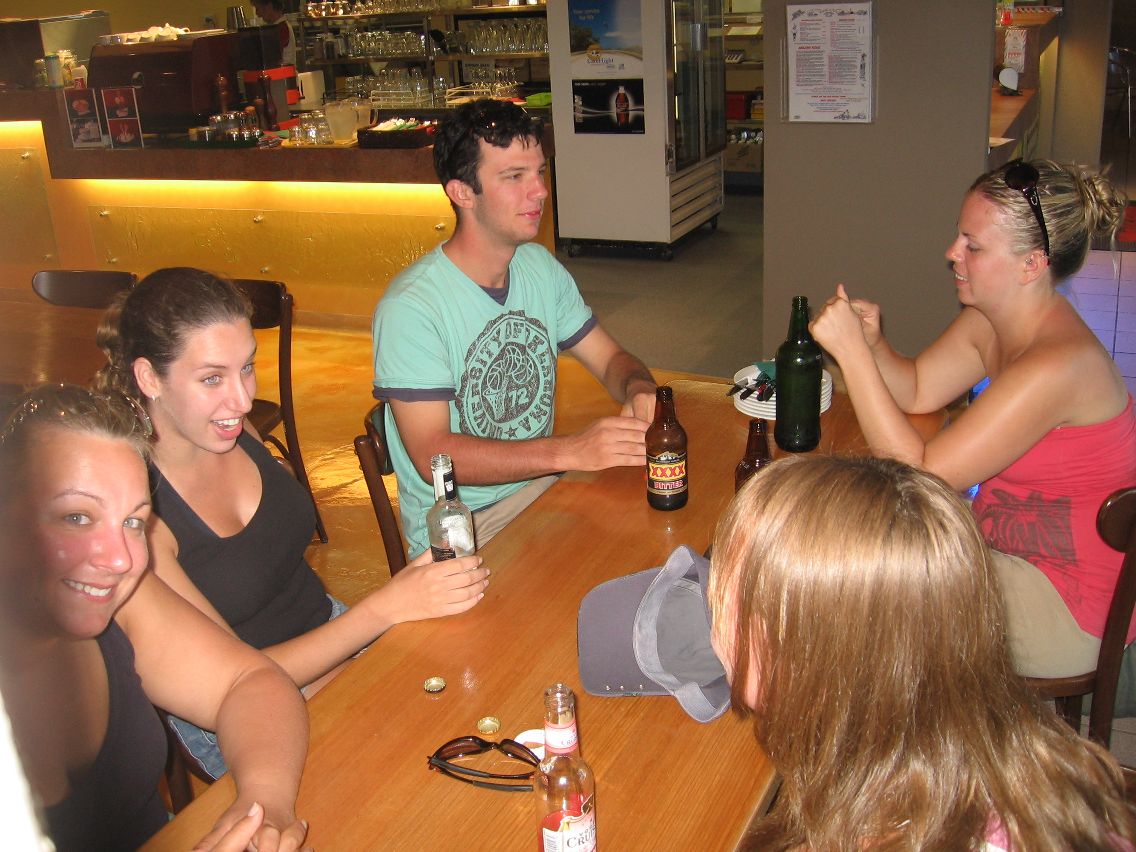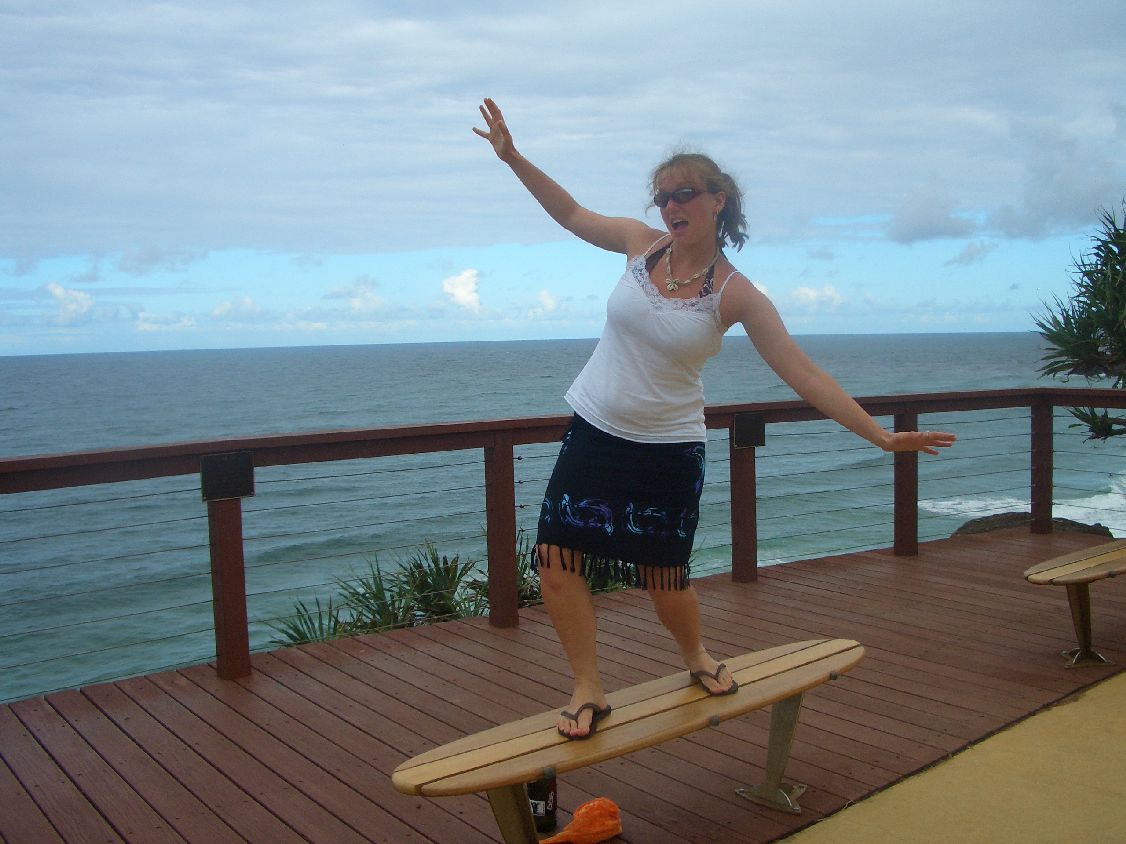 practice makes perfect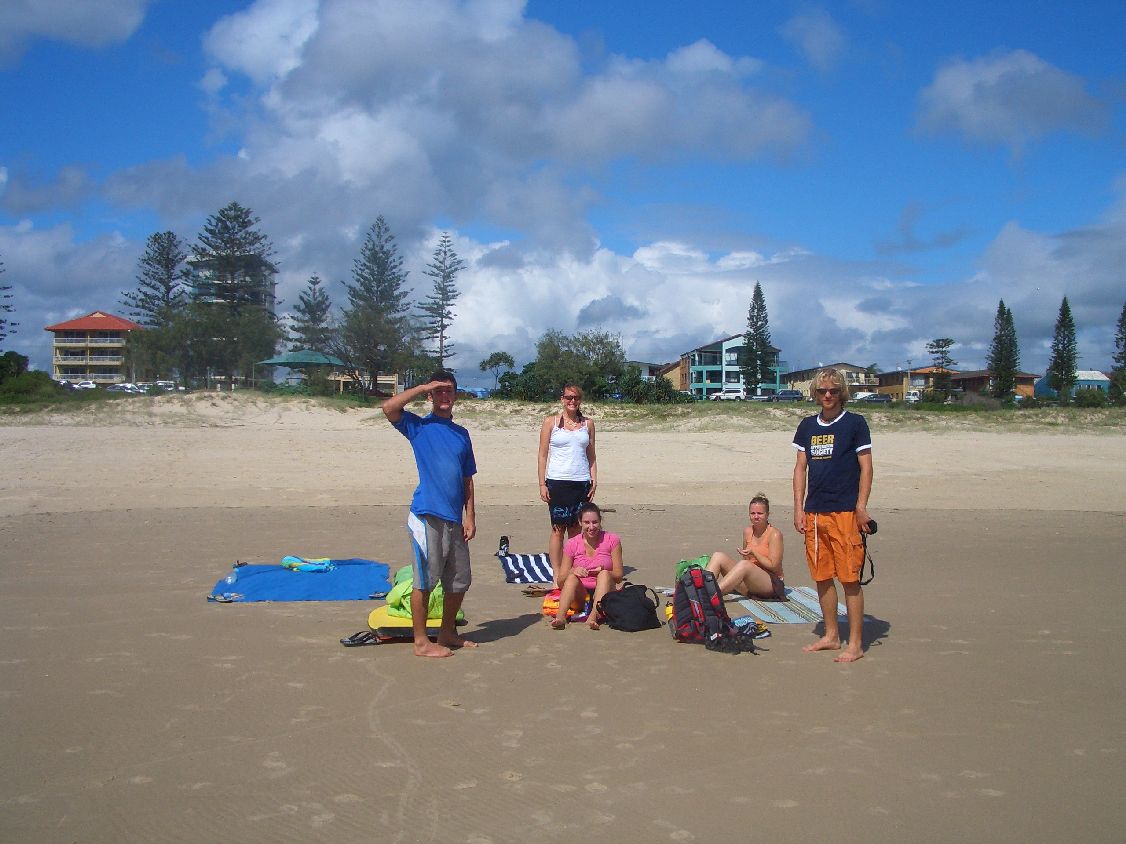 BEEEEEEEEEEEEEACH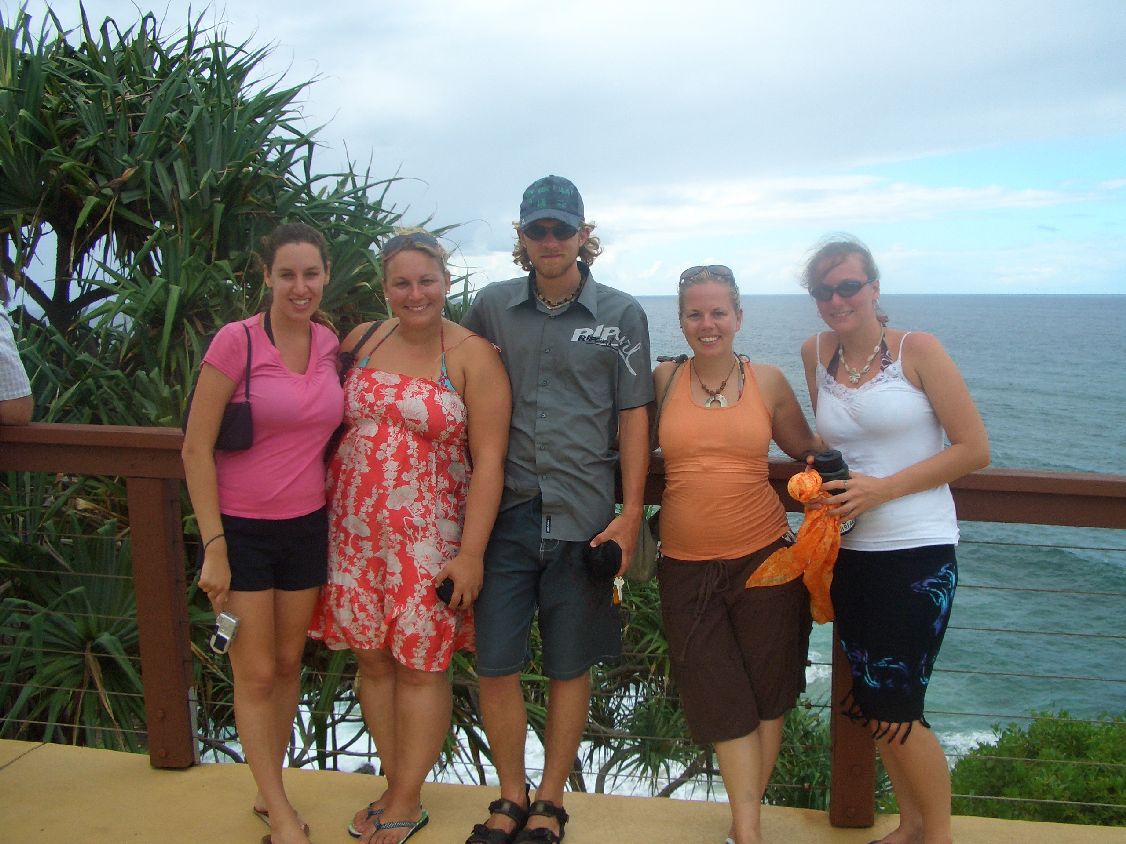 checking out Danger Point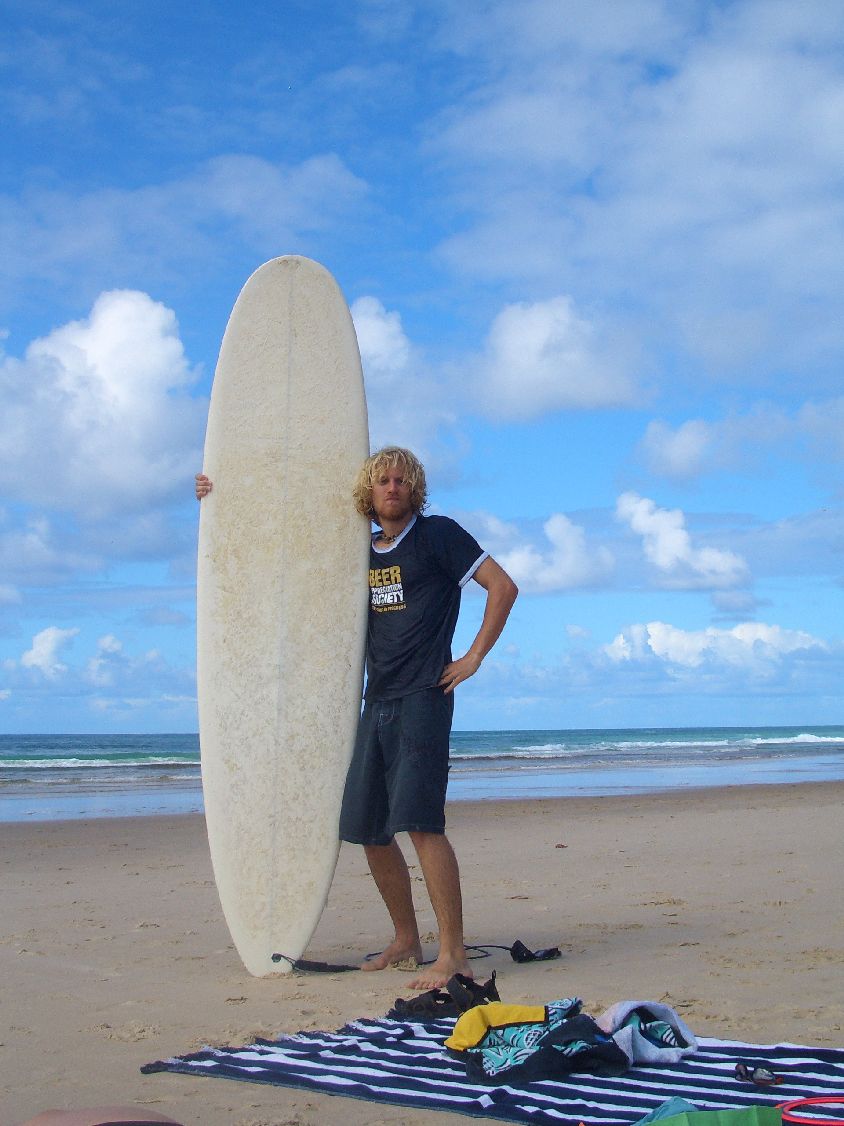 Surfer dude Andrew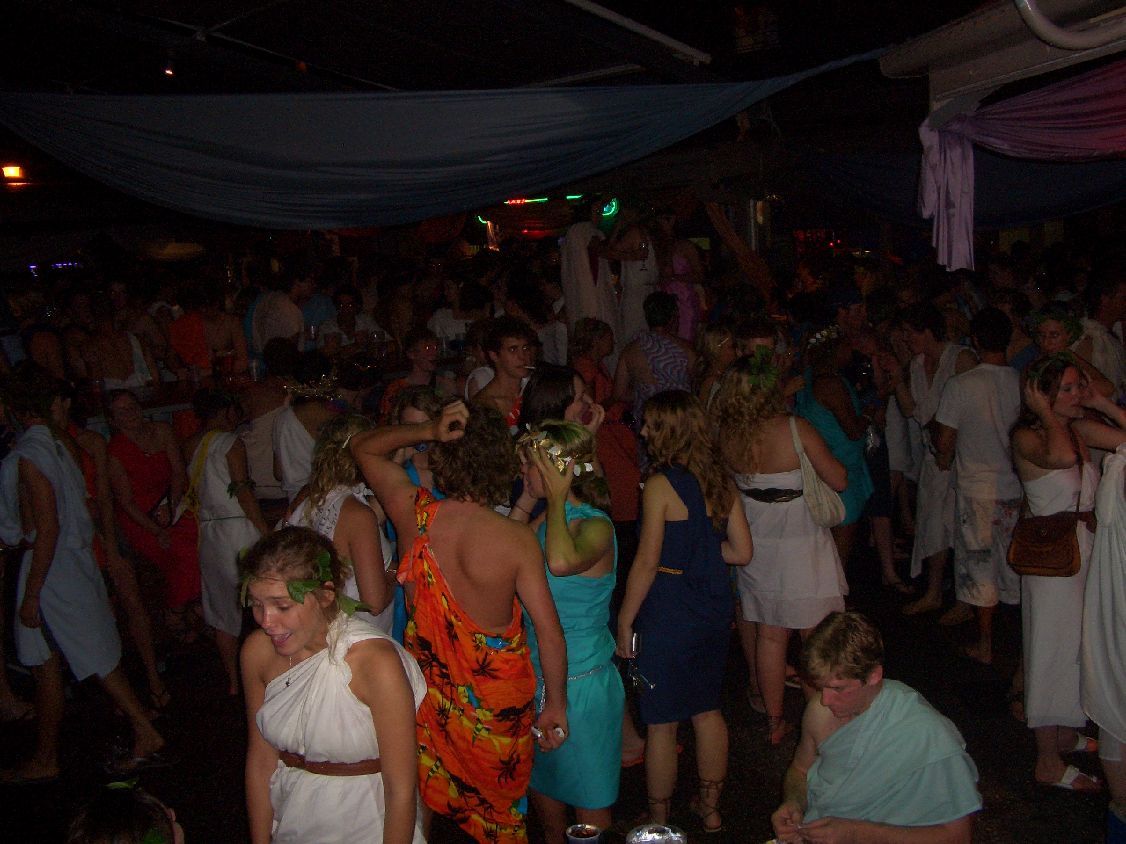 and old picture from that crazy toga party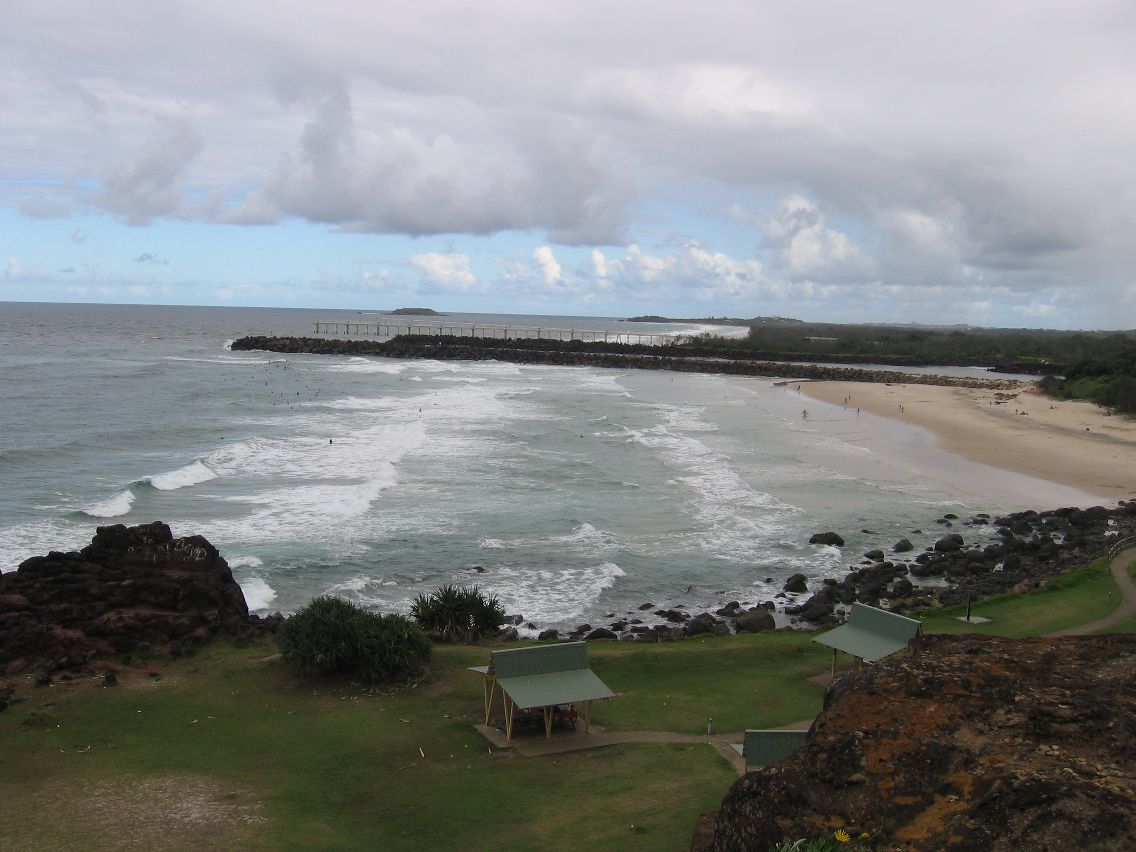 Danger Point! All the little dots are dudes surfing.
My attempt at surfing! COWABUNGA!!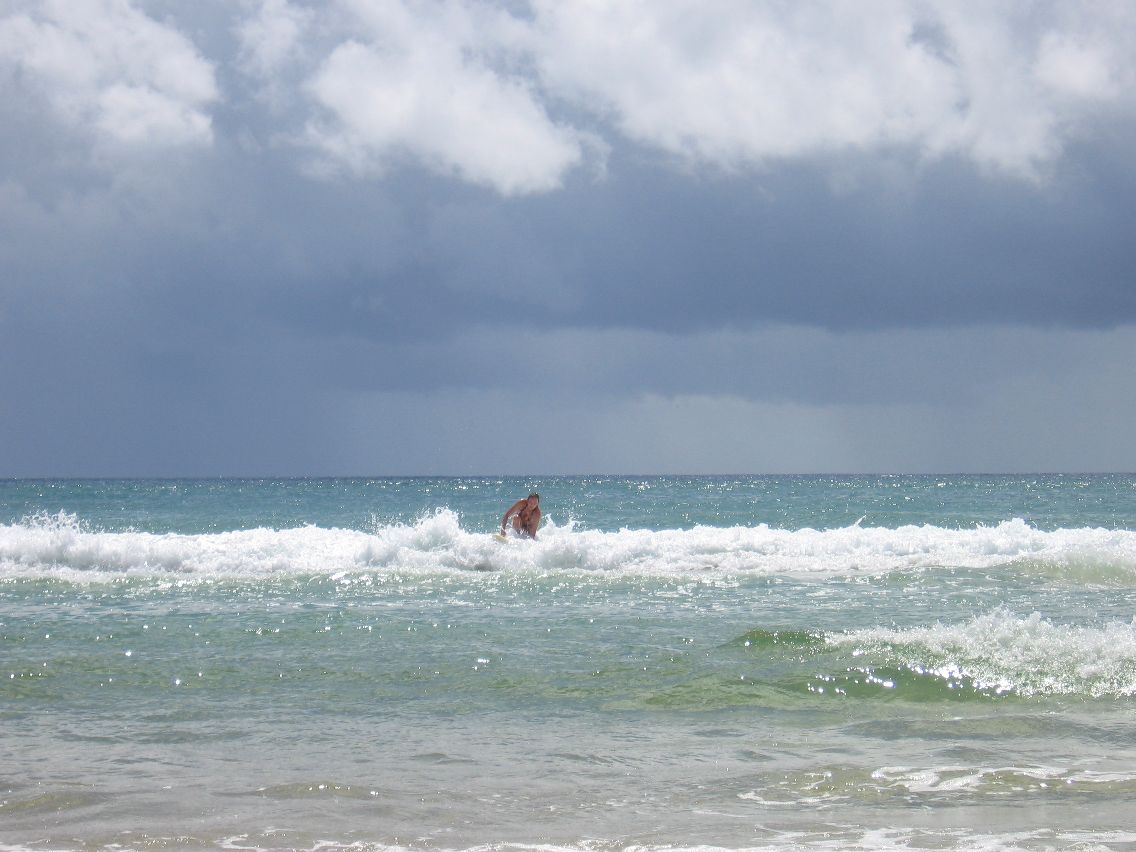 I didn't get as good a picture of Chelsea, but she did better than this, really =P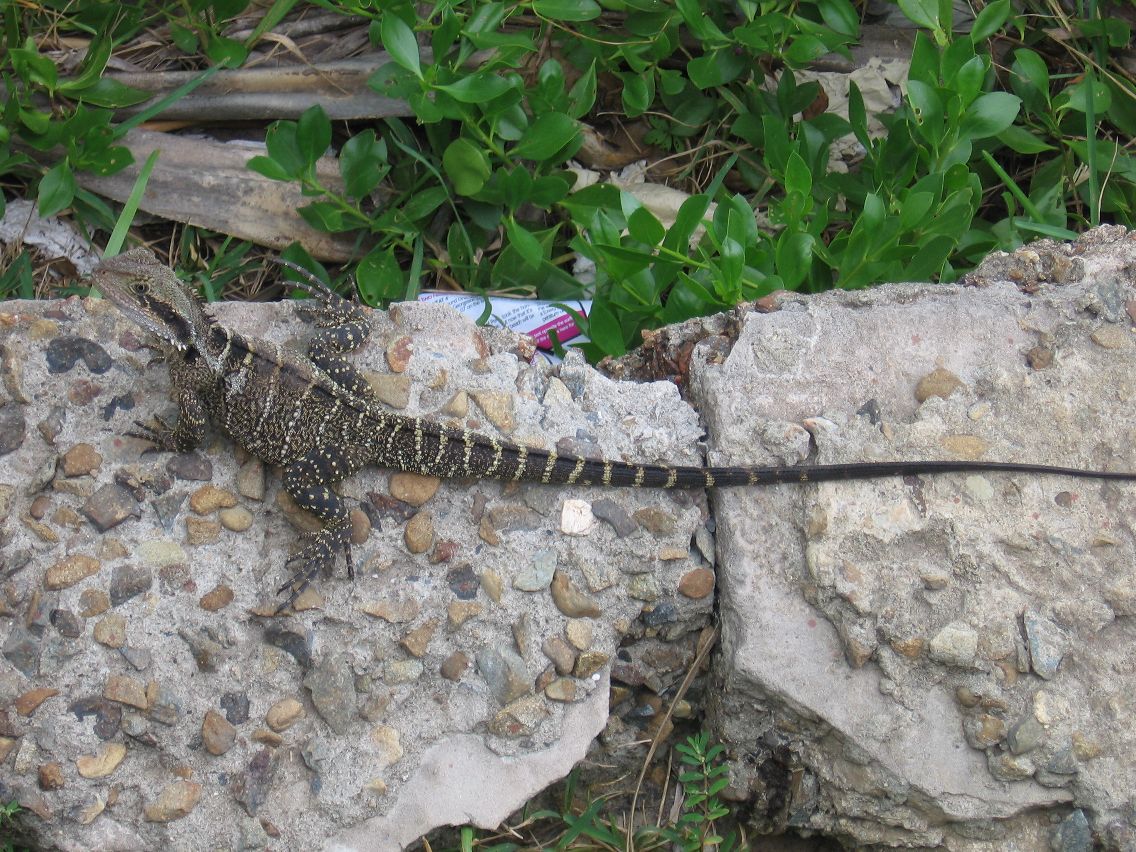 A bearded dragon basking in the sun. Its about 2 feet long (but there are bigger ones on campus near the river)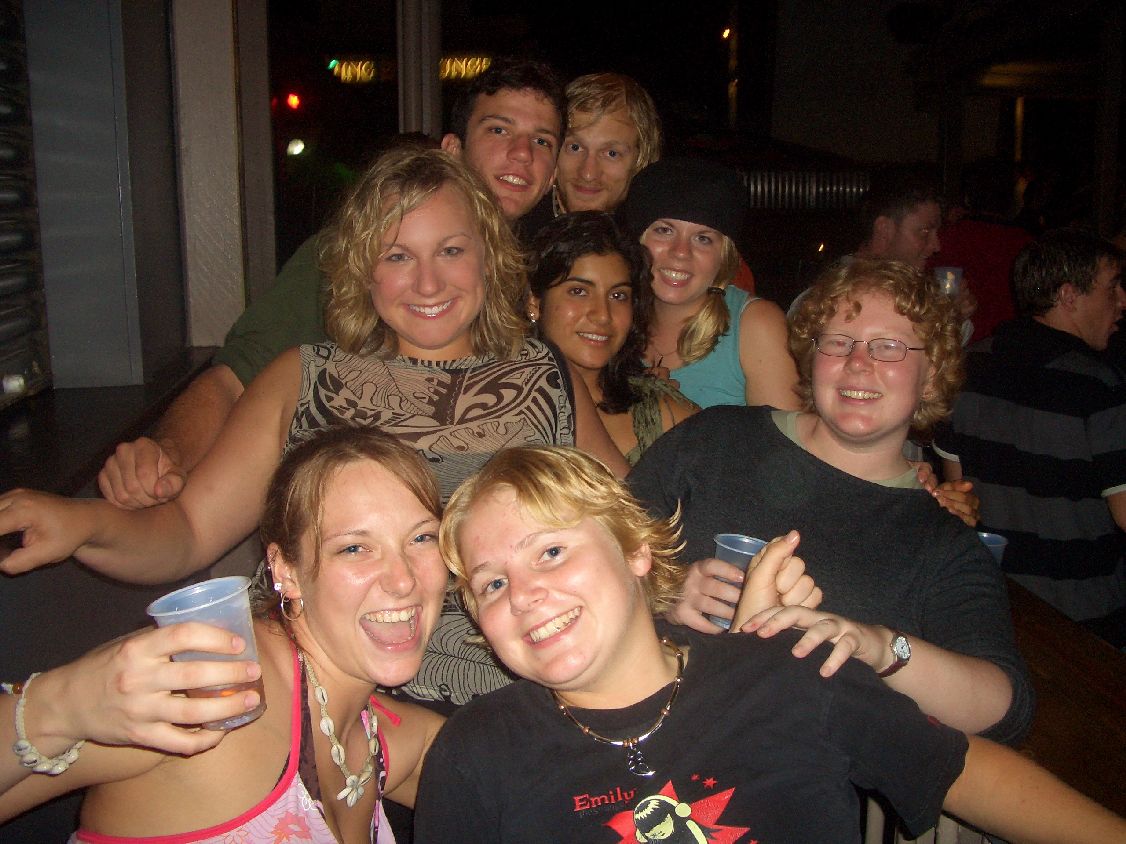 this was from last week or something. party!

The beach!!!