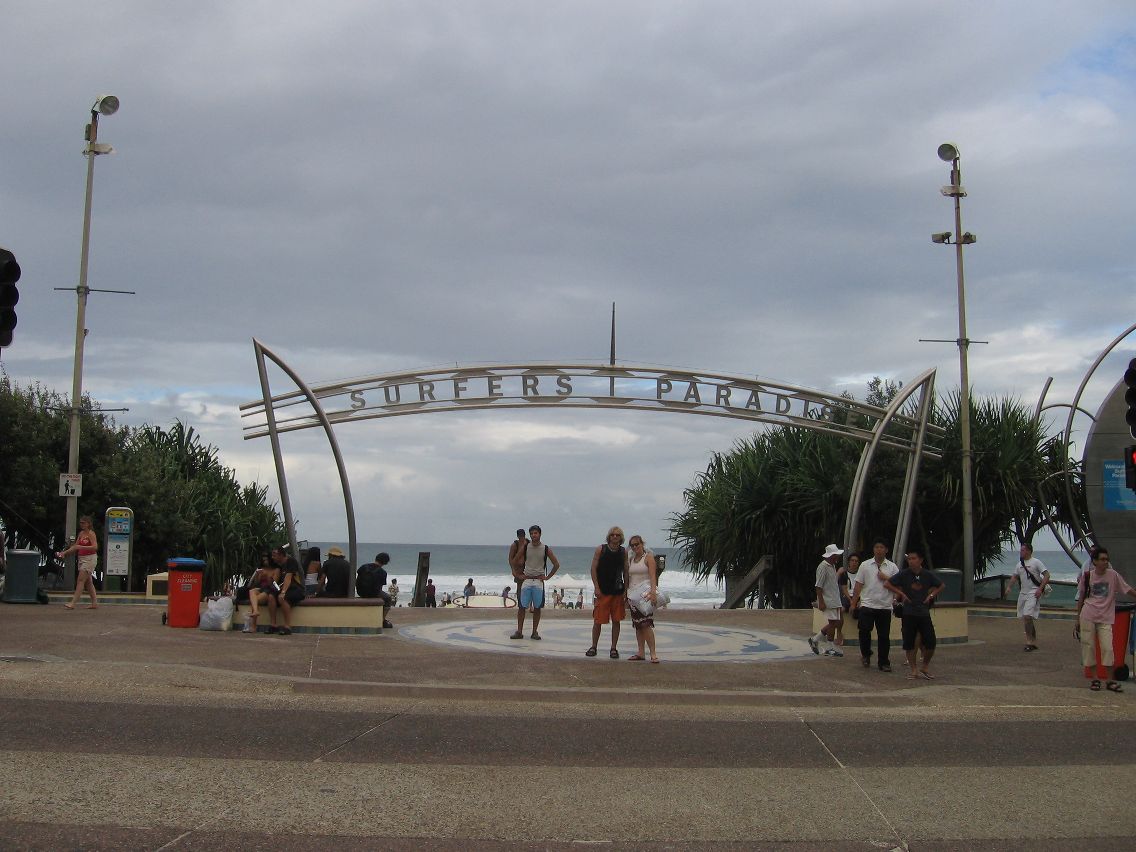 Saturday February 25, 2006

Yesterday we took the train to Surfer's Paradise on the Gold Coast and spent the day on the beach. The ocean is amazing! The waves where we were were great for surfing, and we hope to get a chance to go back tomorrow with Marcelo, so we can learn from the master. Last night we took a night off and just stayed in to party with our housemates. I think we're up to 9 or 10 now, and the last couple should be moving in any day now. Everyone is cool!! We're never going to get any work done with a crowd like this around (thats a good thing, dont worry).

Thursday night we went to a huge toga party at the RE in Toowong. There were way too many people crammed into the place, but it was probably one of the biggest O' week parties around. TOGA!!!!!!!!!!!!!!!!!!!!!!

Tonight we're going to party it up in the Valley, and it should be a hell of a time because on Saturday nights the bars don't close until 5 AM!!!!!!!!!!!!!!!!!!!!!!!!!!!!!!!!!!!!!!!!!!!!!!!!!!

CRIKEY!!!!!!!!!!!
Here we are about to enter the beach in Surfers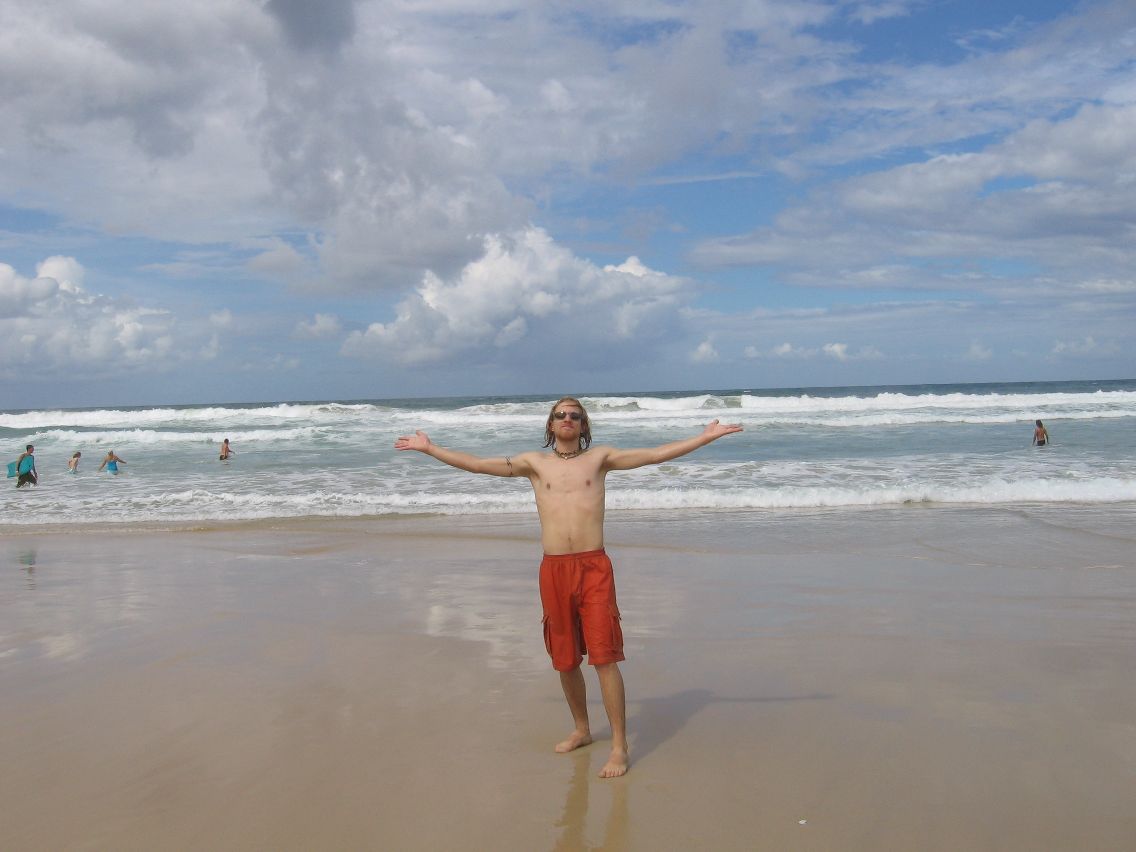 the water is the perfect temperature! SURF'S UP DUDE
Sunset in Surfers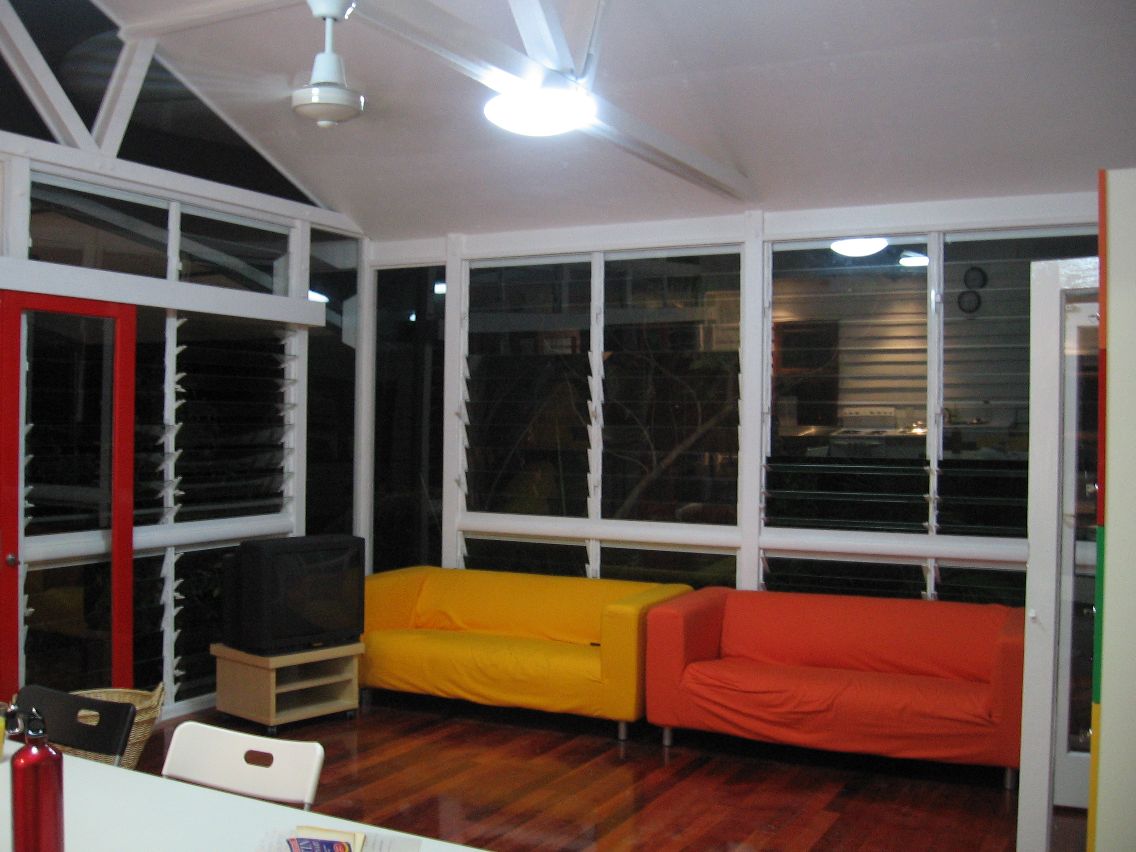 OUR NEW HOUSE!!! this is the living room (party room)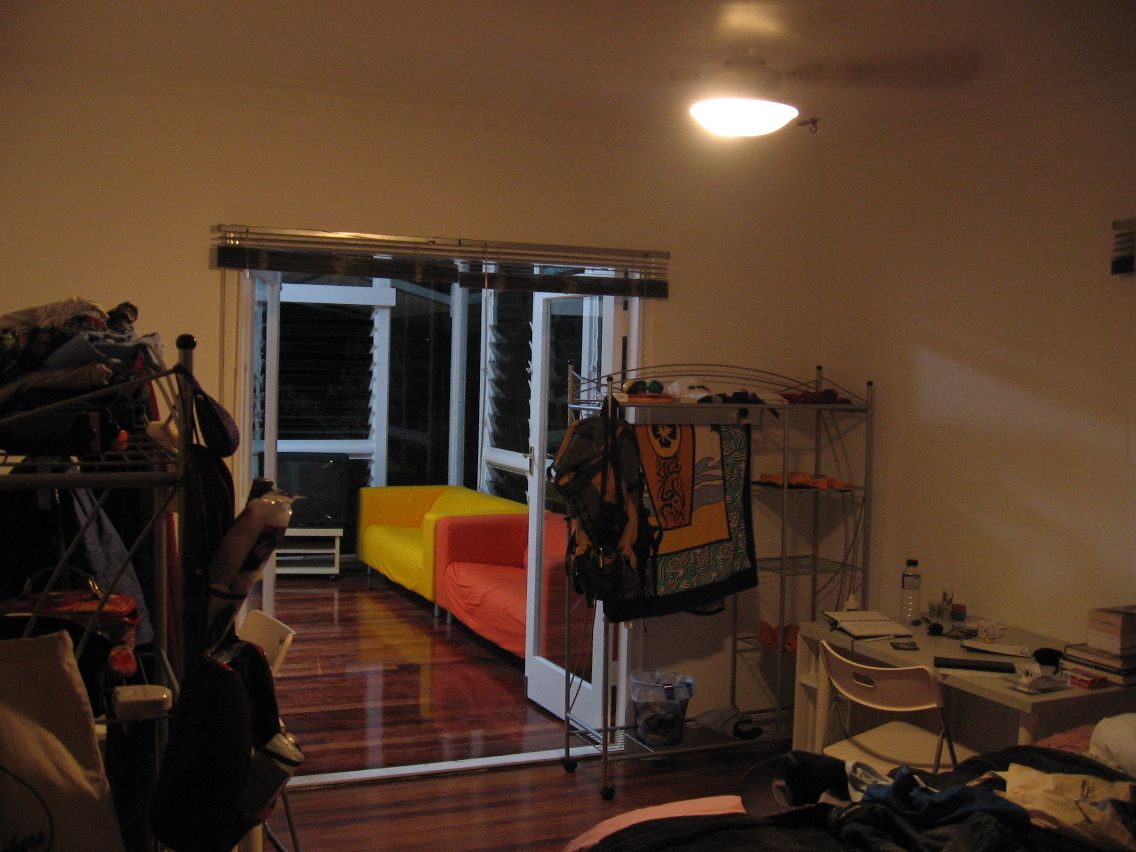 looking into the living room from our bedroom.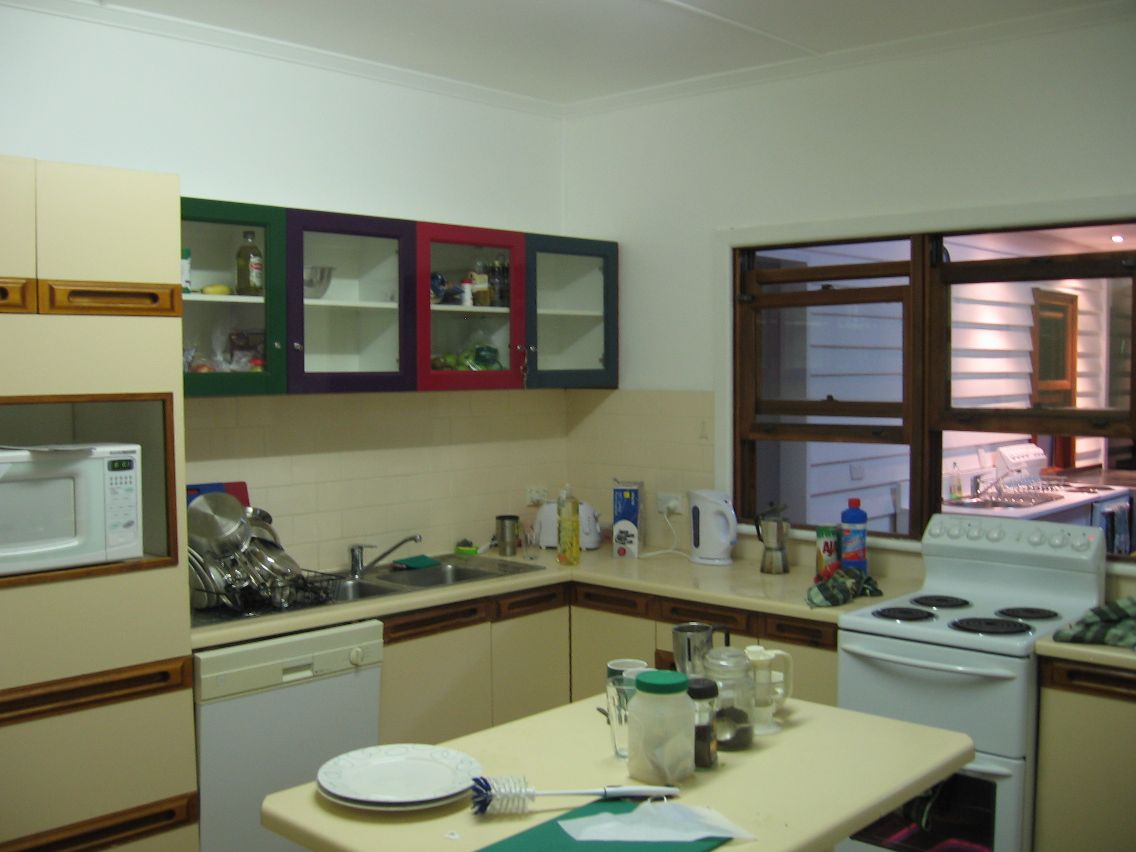 the main kitchen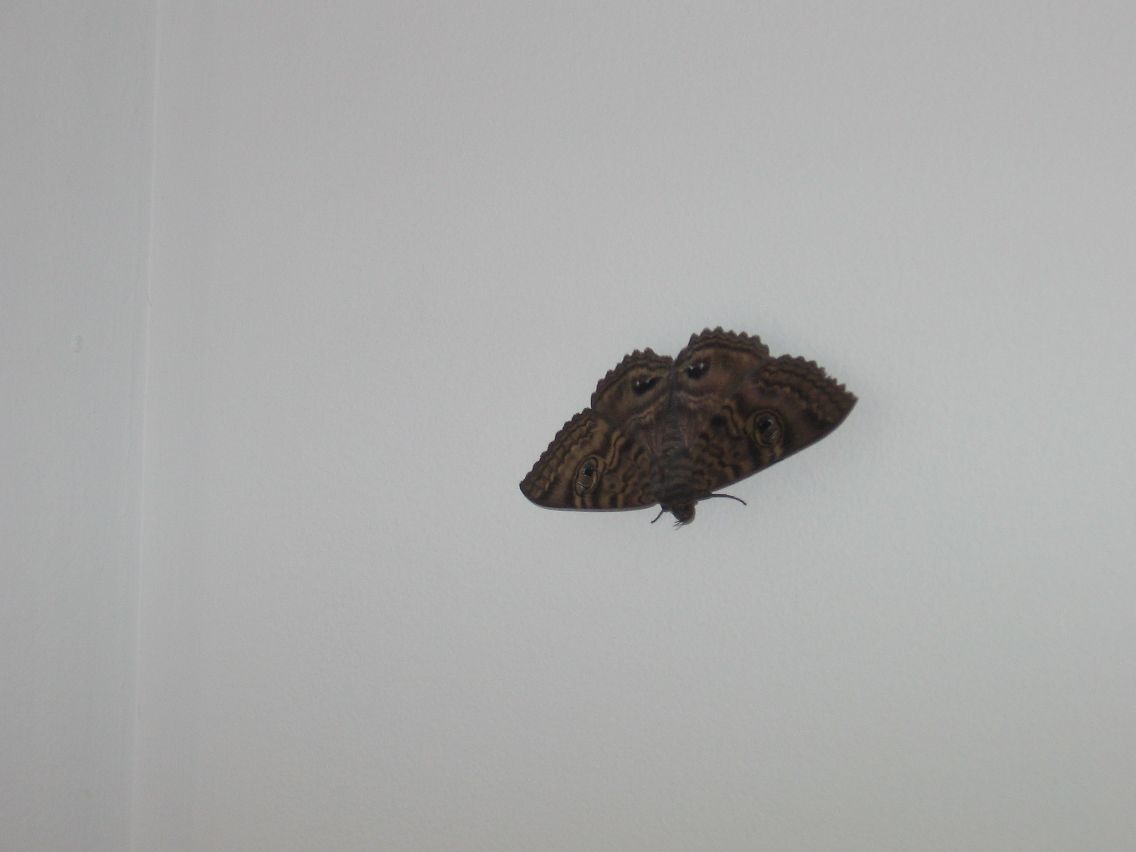 we don't close the windows, so we get lots of visitors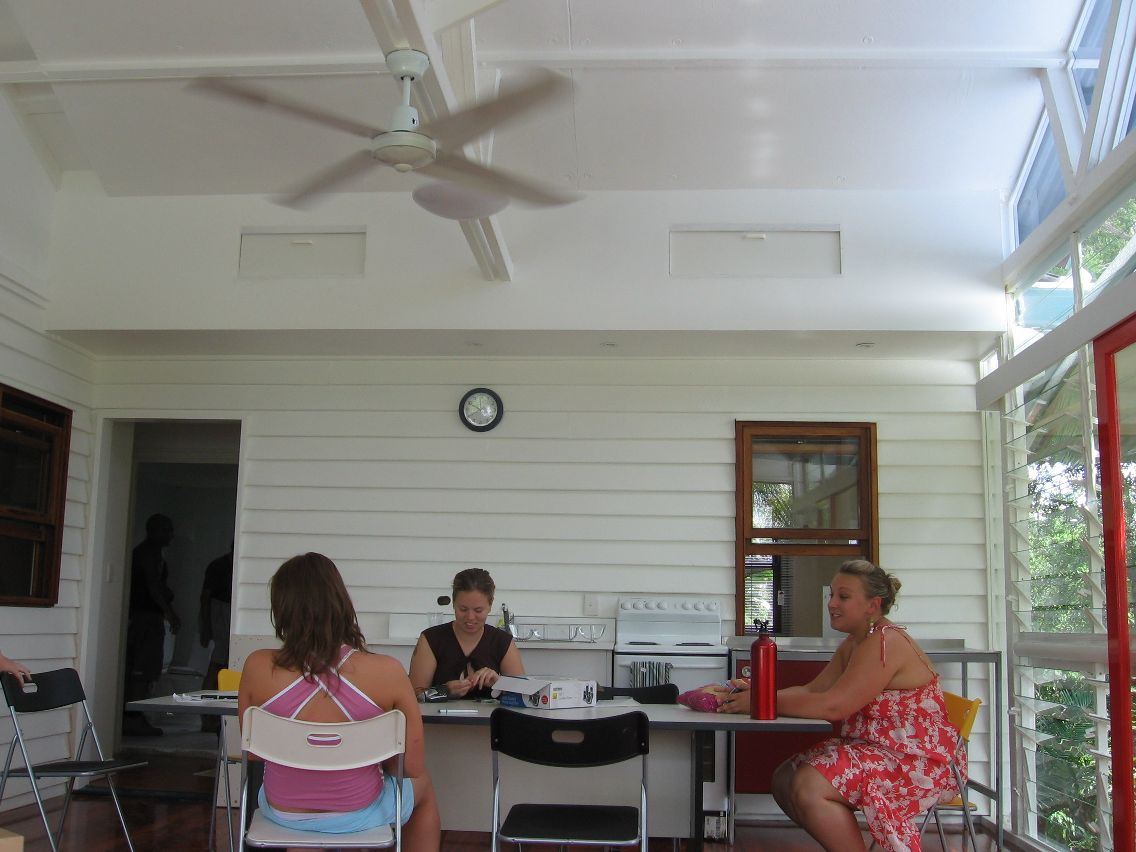 kitchen # 2 - Chelsea, April, and Kat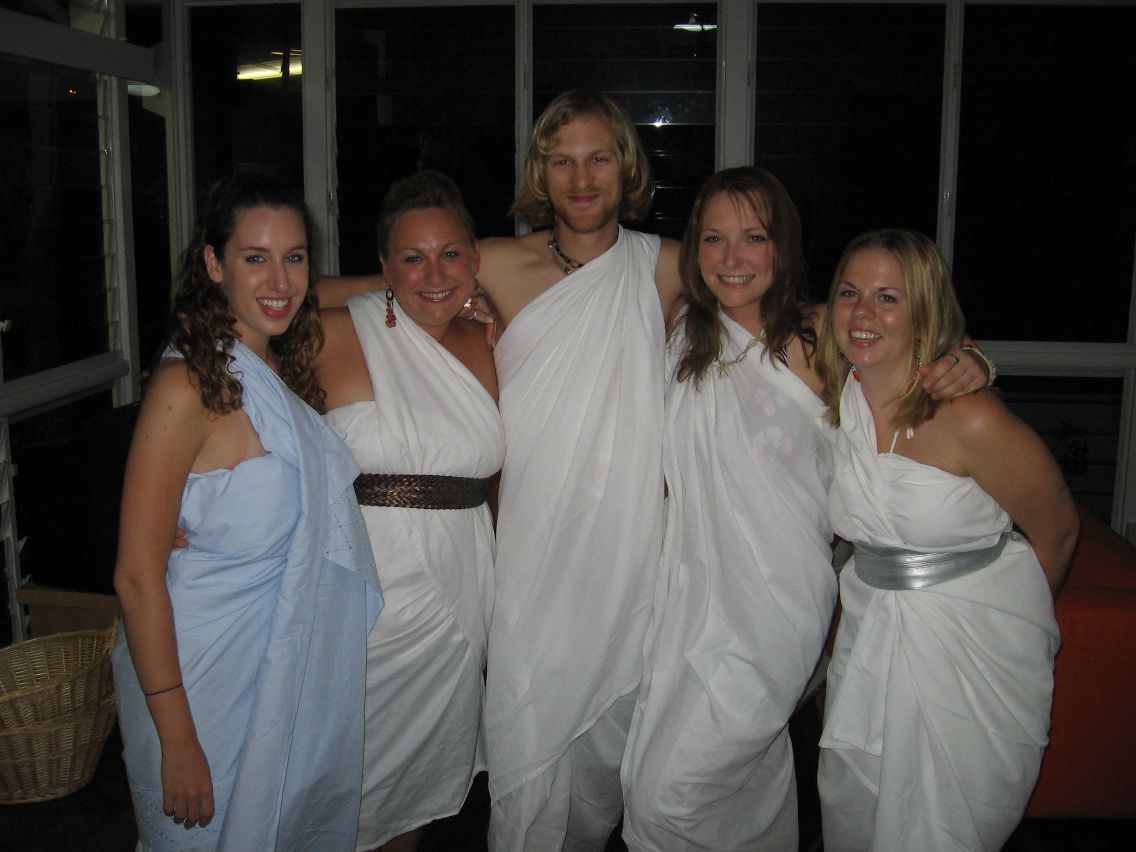 Jesus and his angels getting ready for TOGAAAAAAAAAAAAAAAAAAAAAAAAAAAAAAAAAAAAAAAAAAA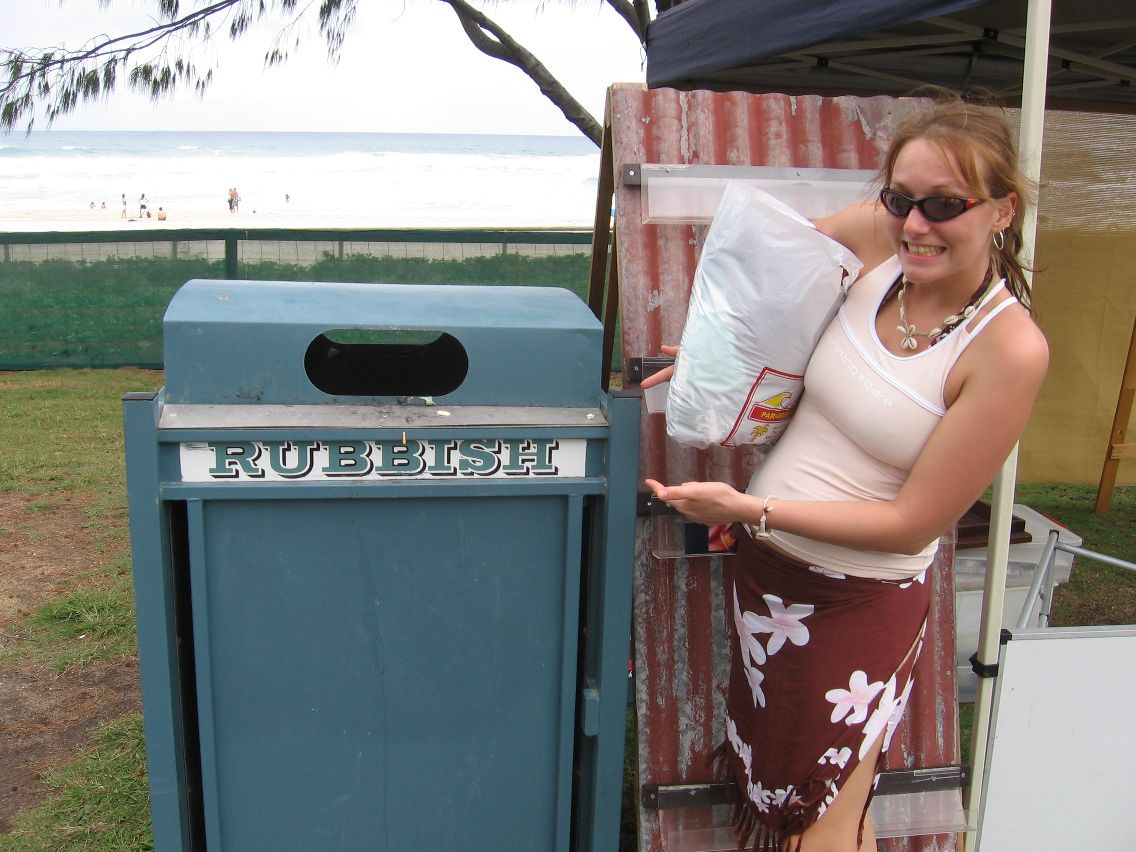 They call garbage RUBBISH!!! BAAAAAAHAHAHAHAHAAAAAAAAAAAAAa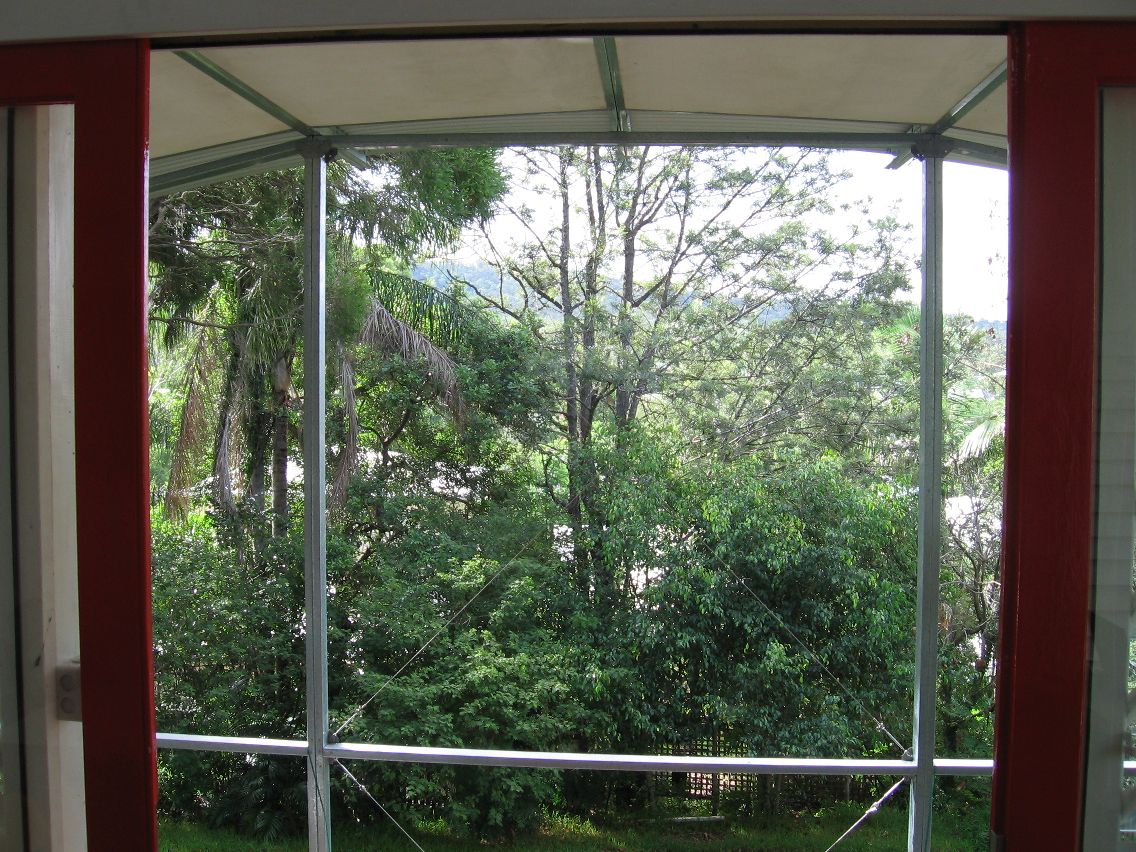 Looking out of the living room into our jungle yard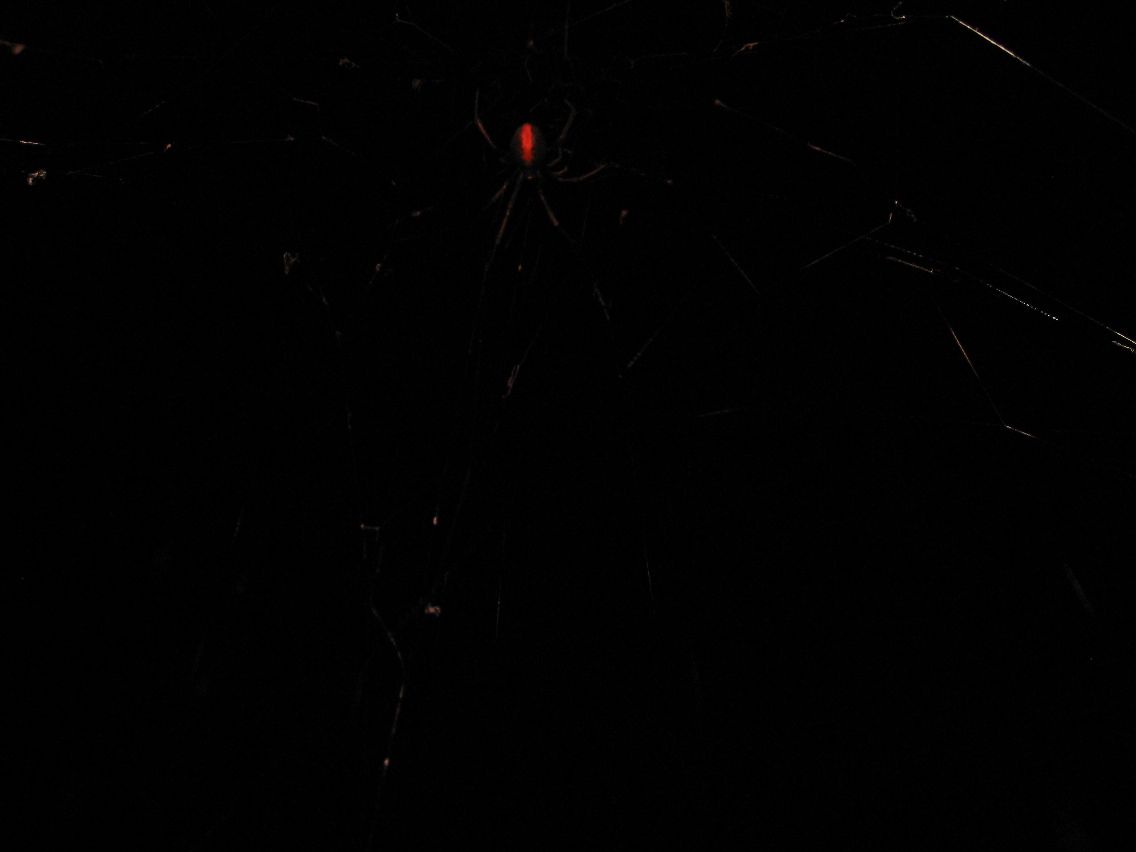 One of the crazy redbacks that live across the street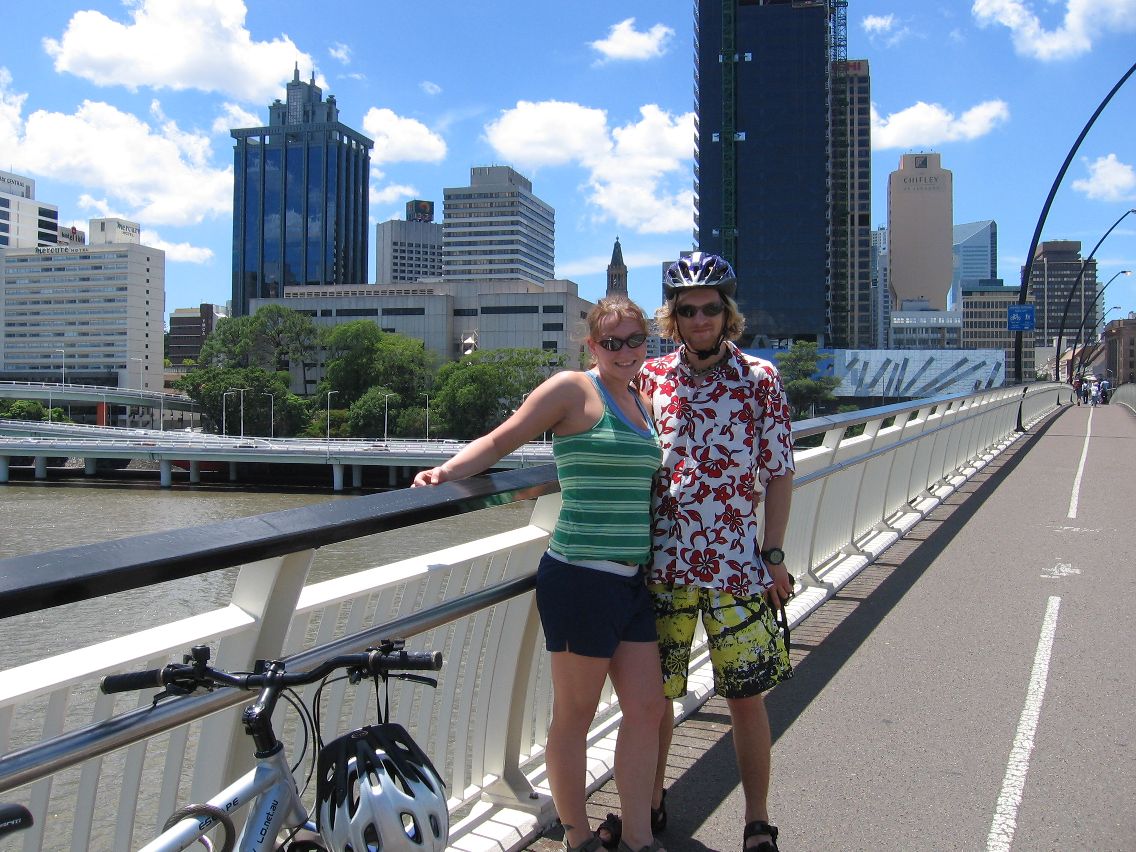 I want to ride my bicycle I want to ride my bike!!!!! (we rented from the hostile)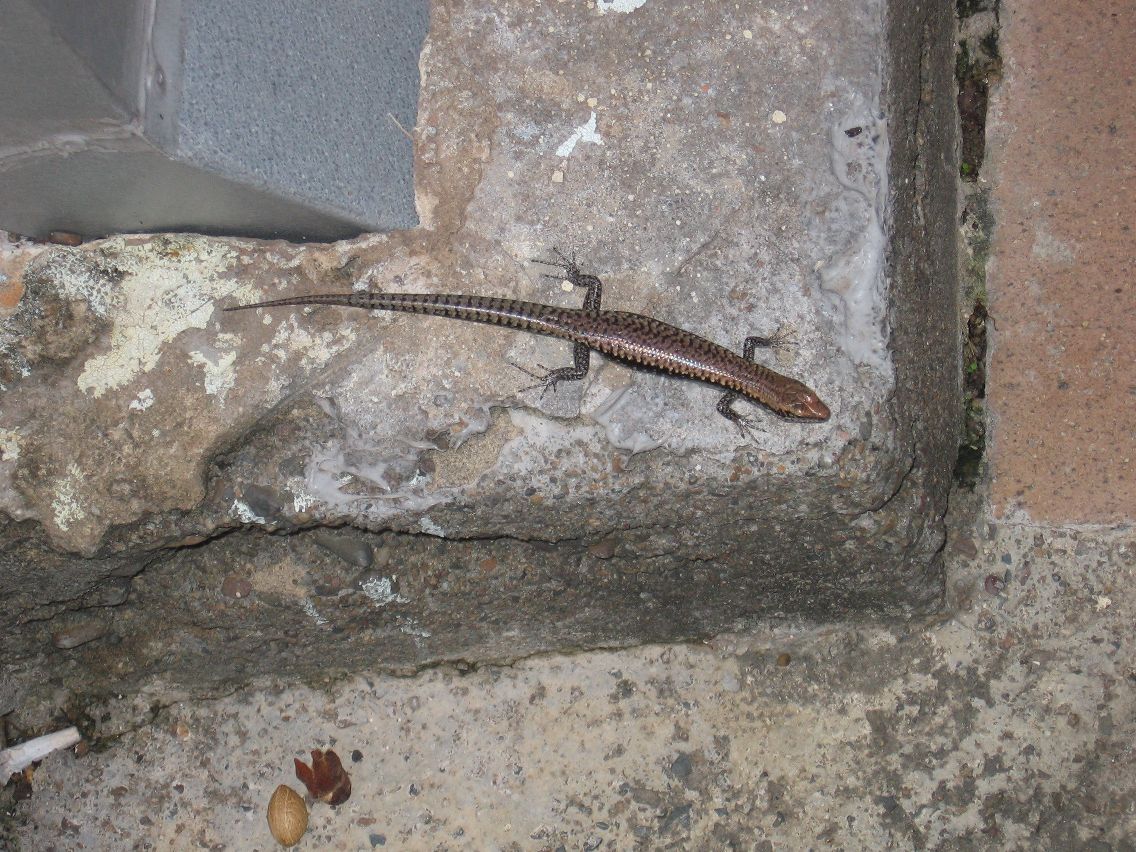 LIZARD!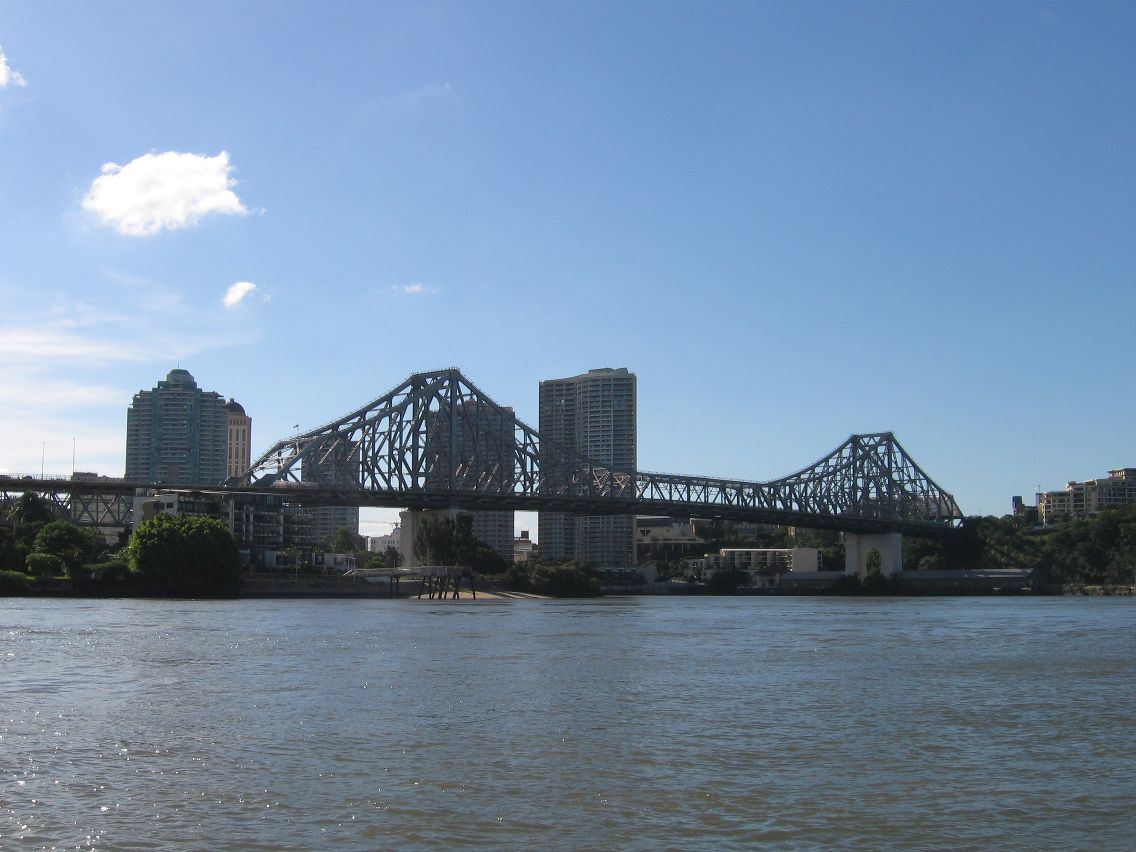 view from the citycat river transit thing