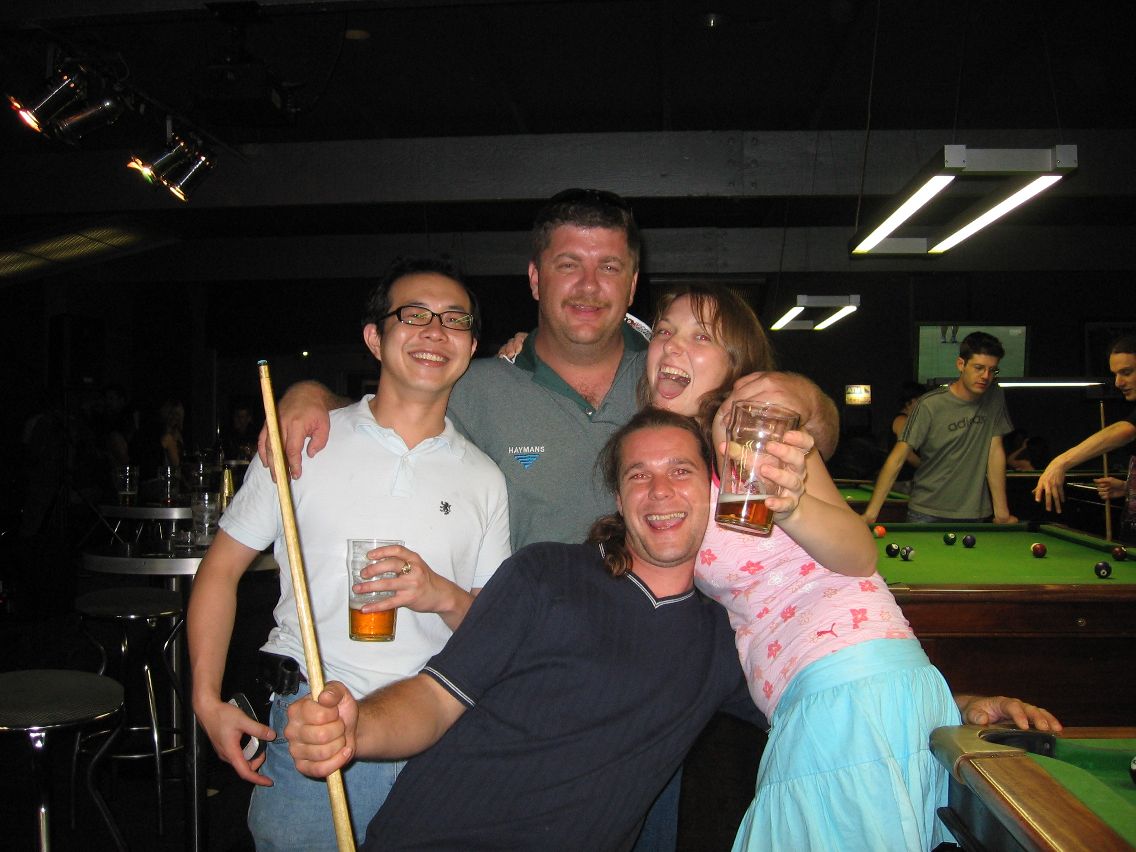 These are the guys who loved Chelseas boobs. The asian guy actually said to her - no joke - "I reckon you have a nice body"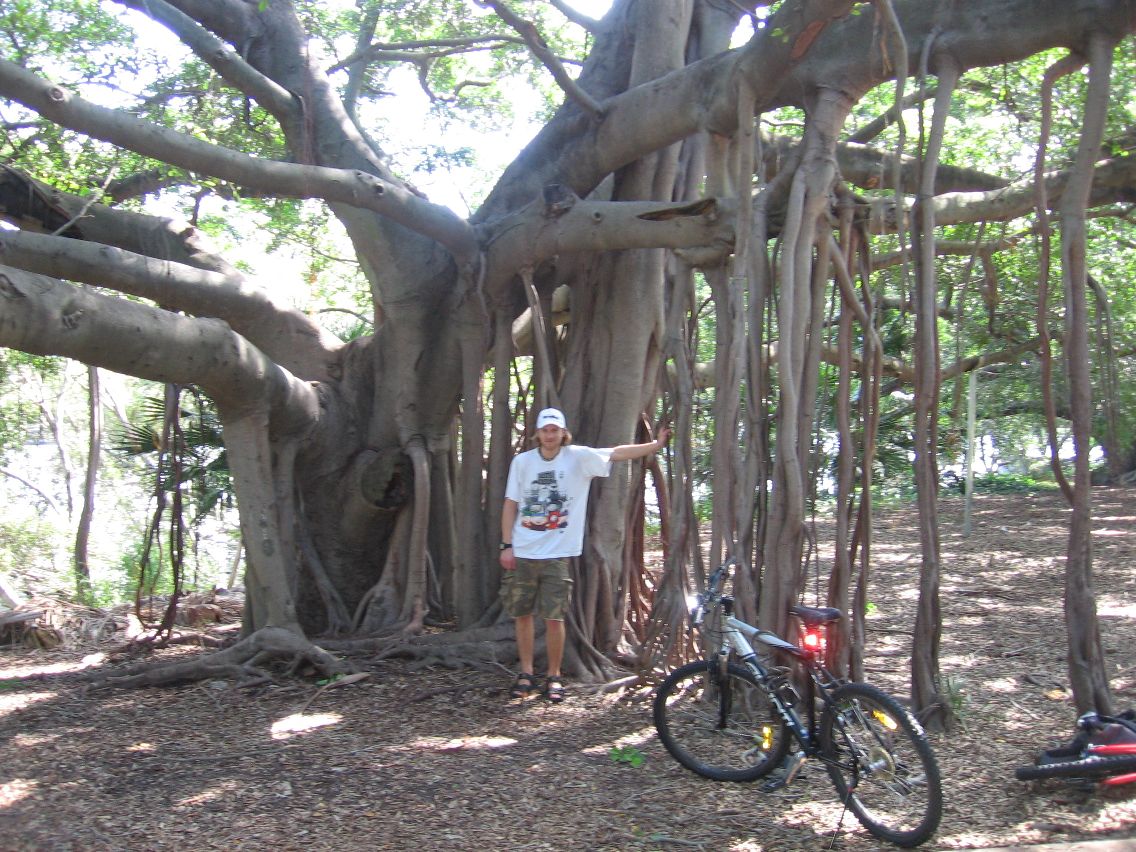 This is a crazy tree in the botanical gardens. yup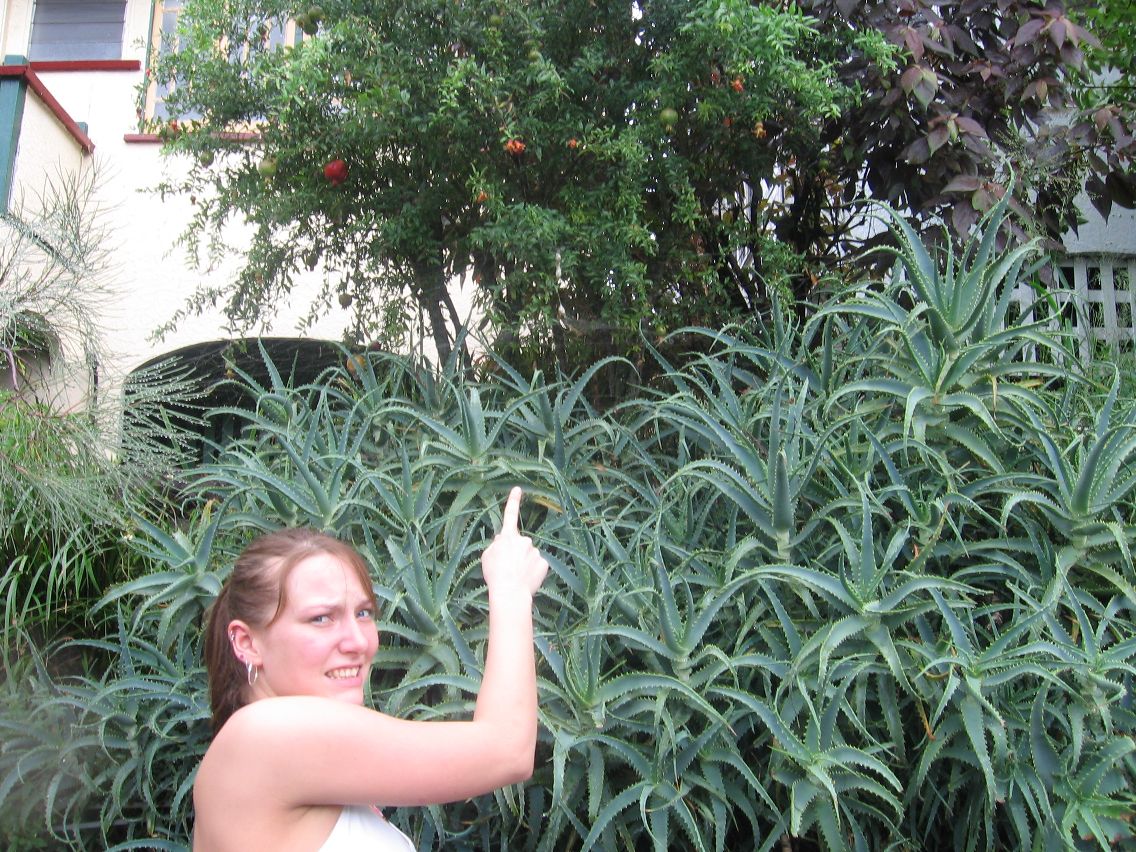 What's Chelsea's problem??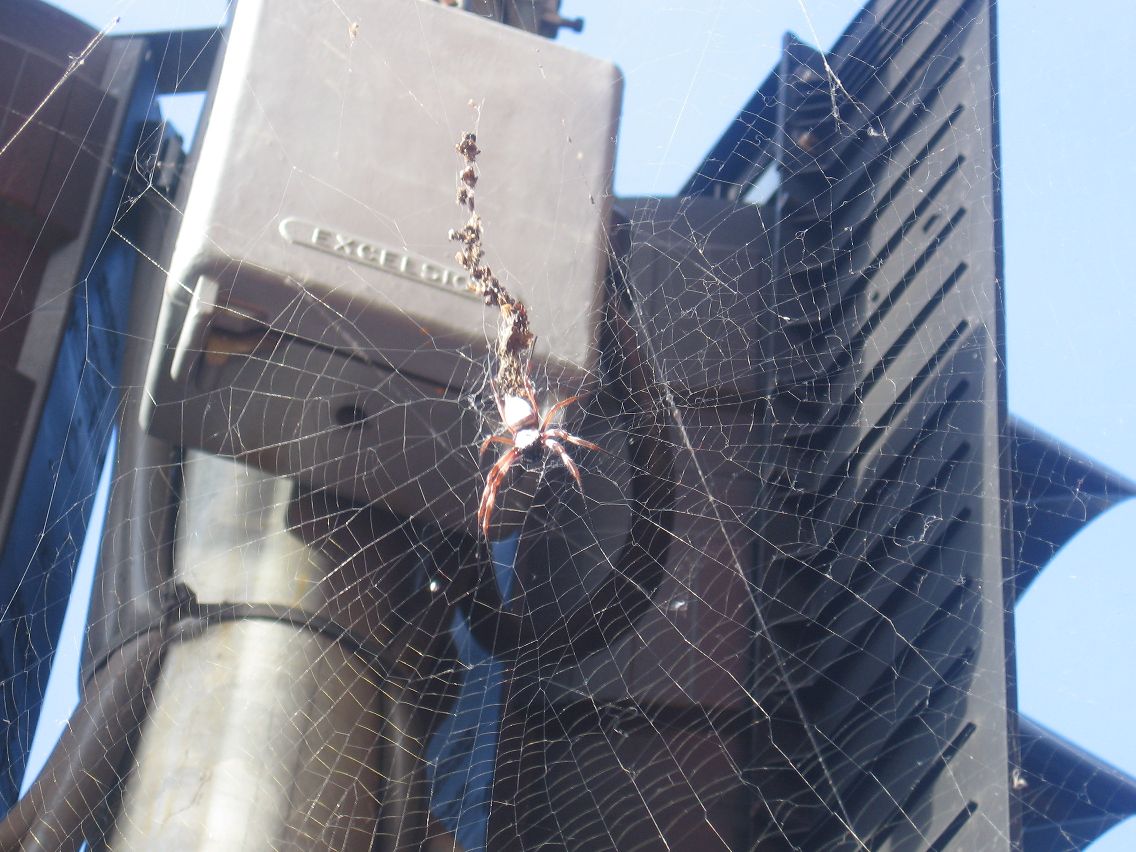 She sees one of THESE! So far the biggest we've seen is about the size of your palm. We saw a bunch of redbacks yesterday (related to the black widow, most common venemous biter in Australia)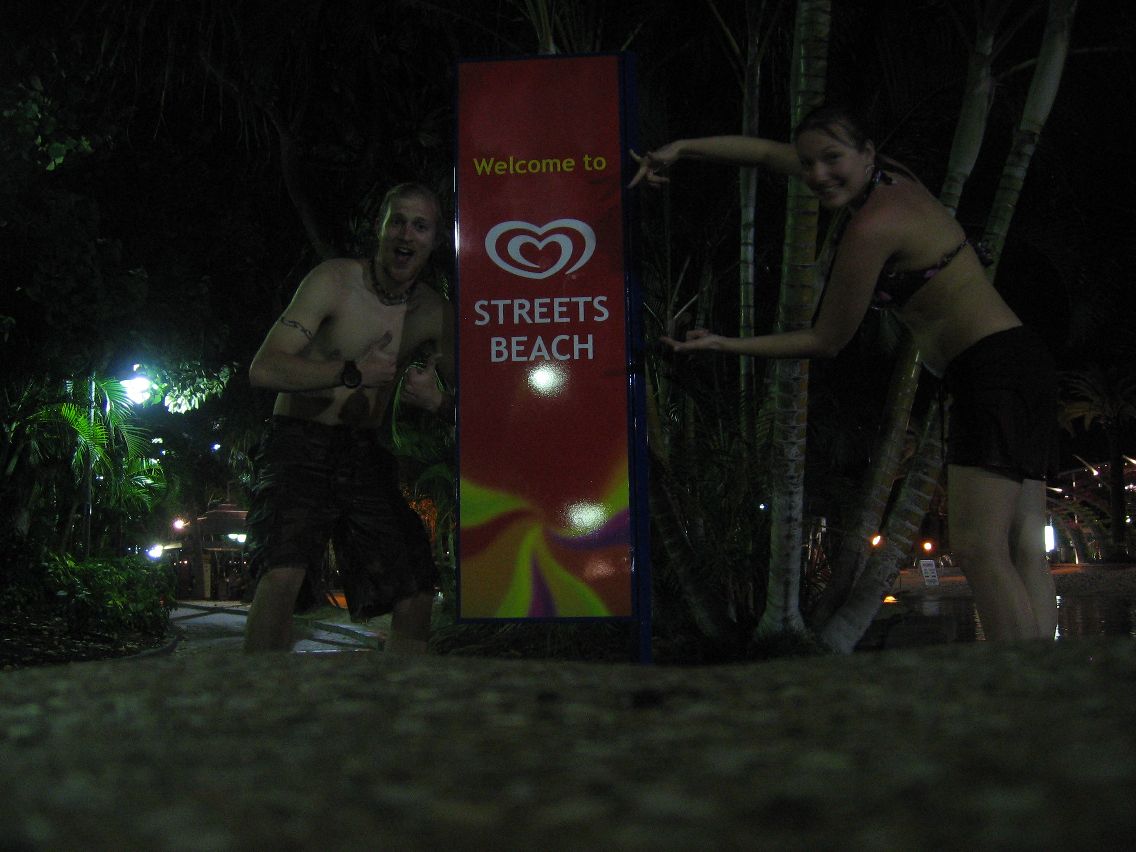 We stumbled upon an inner city BEACH!!!!!!!!!!!! With sand and alllll that good stuff!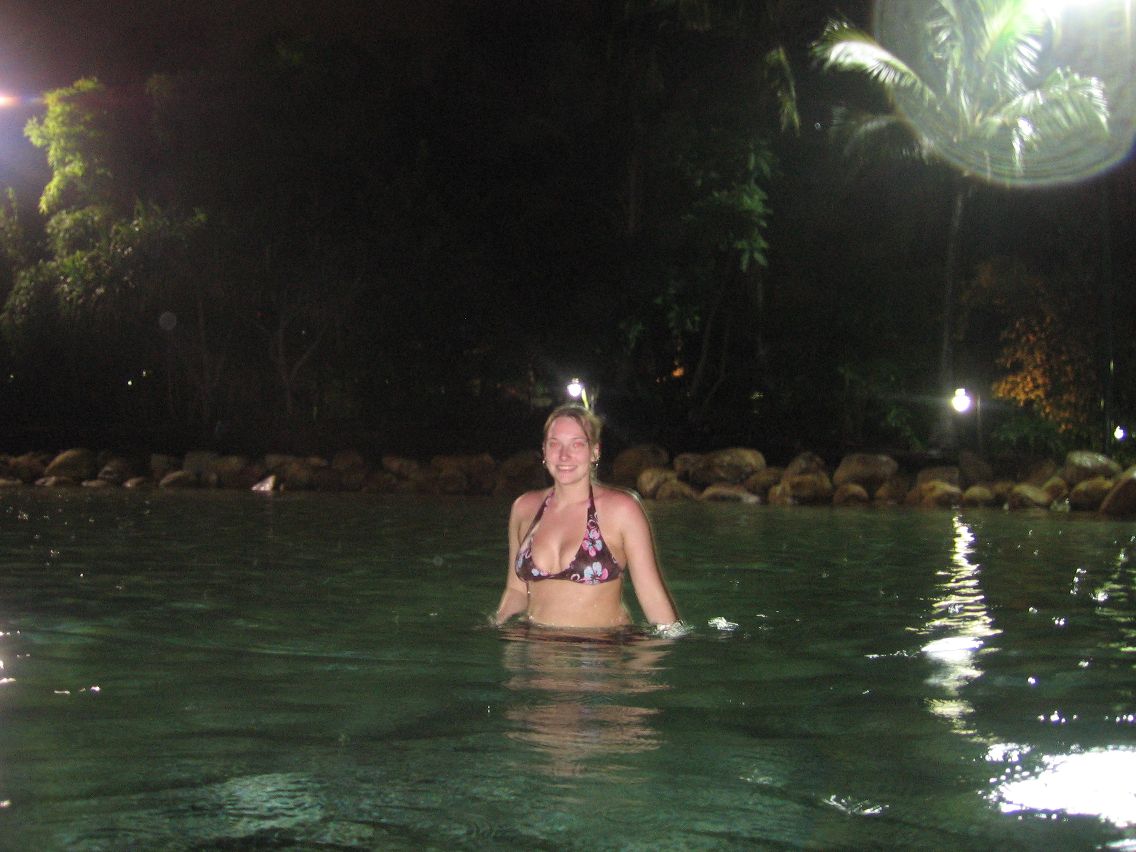 BOOBYA!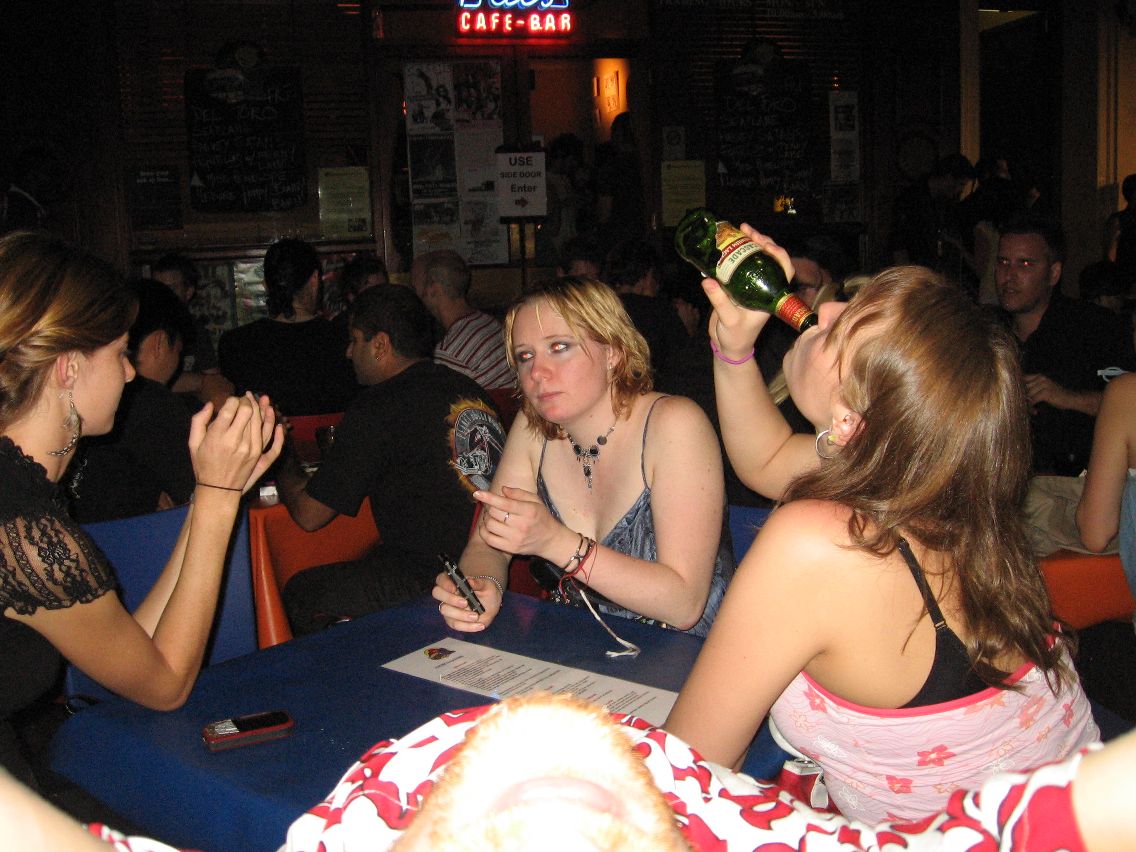 Drinking with Maha and her friend Emily. Good times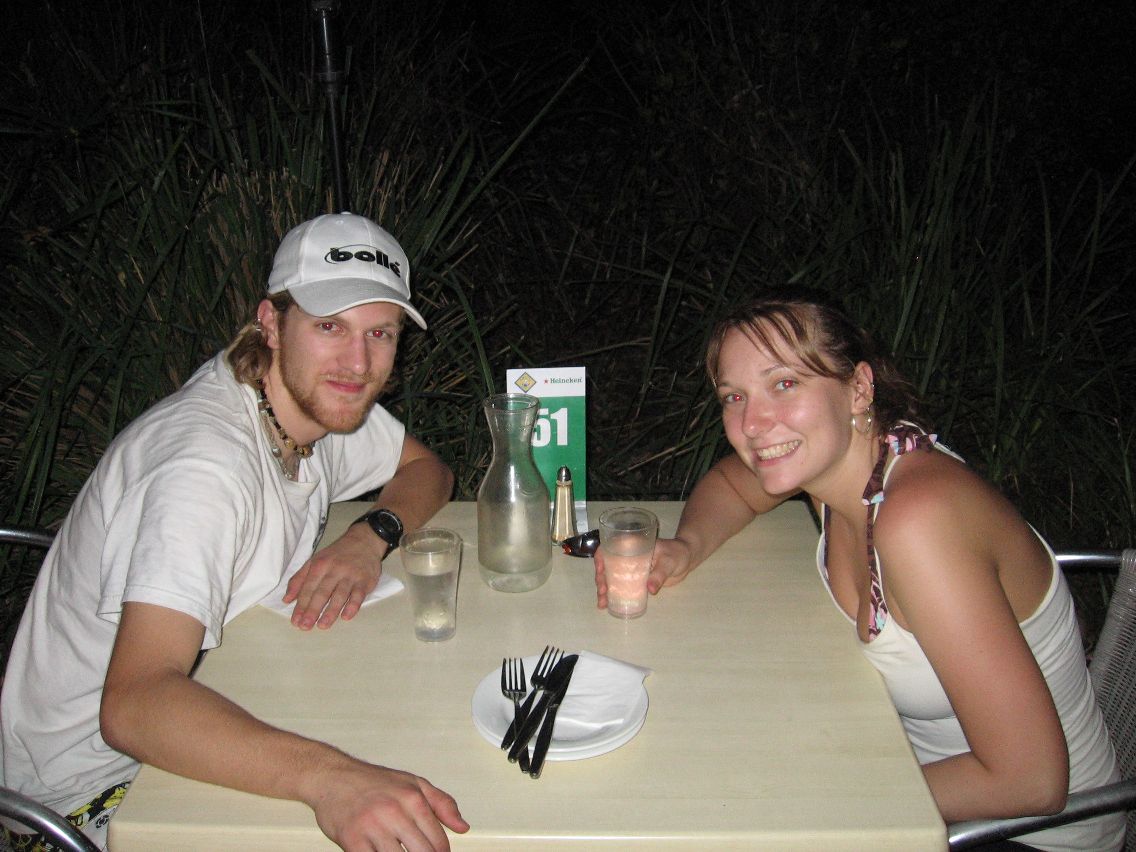 Chelsea's Birthday dinner - we had a frog visitor in the bushes.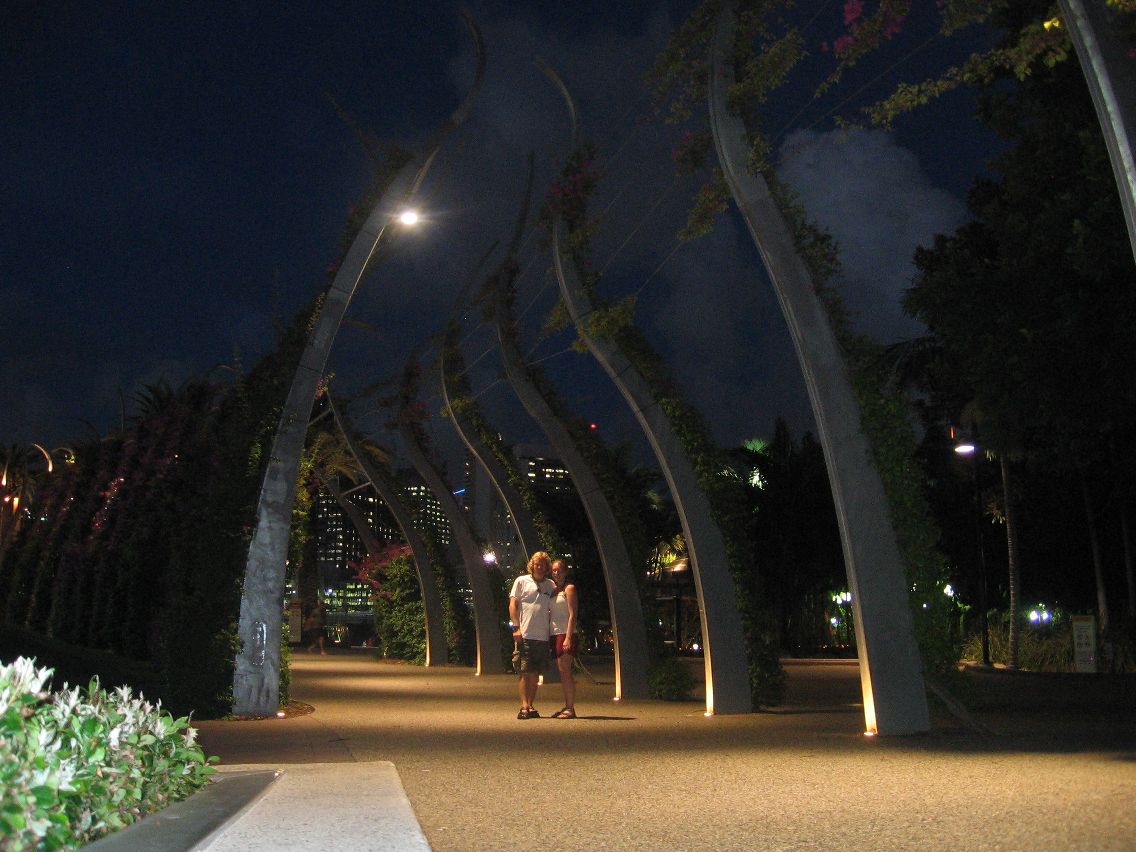 Hanging out in south bank... just before we found the streets beach (you can see it behind us!!)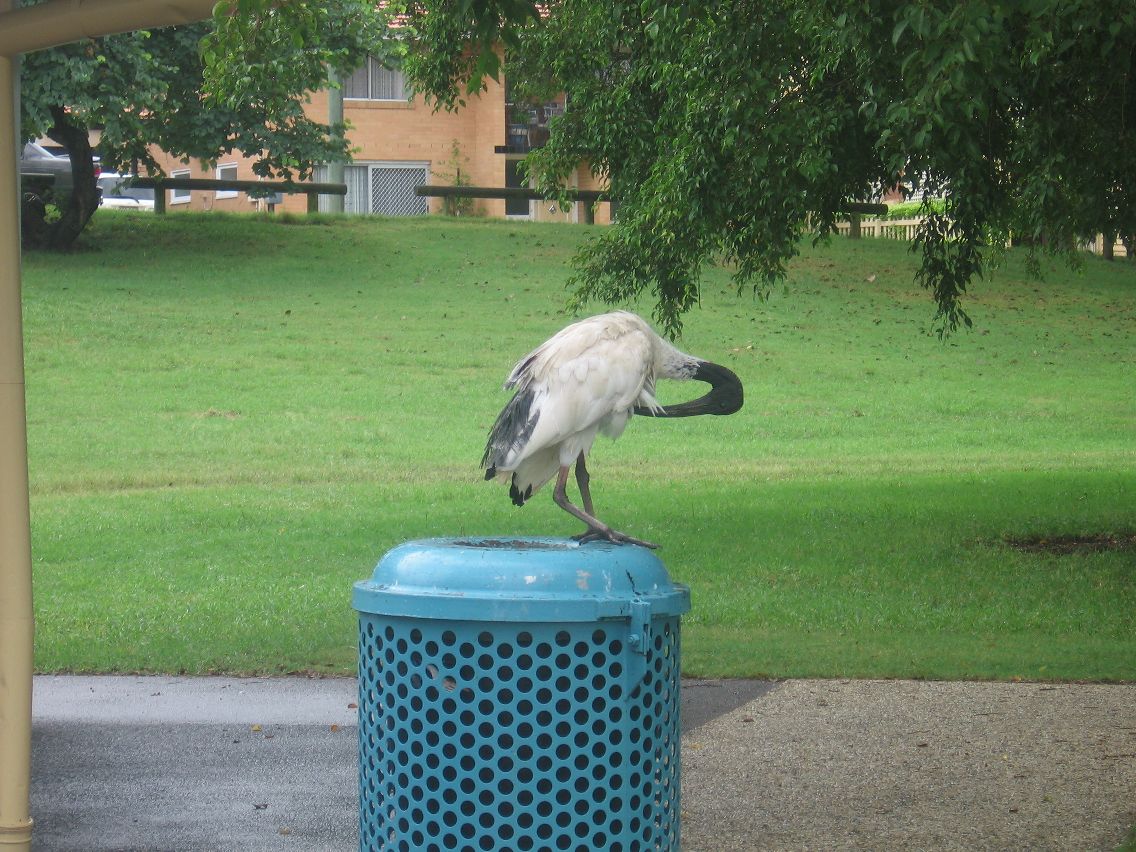 These crazy birds (Ibis) are everywhere... like seagulls.
Hanging out bored at the Vancouver Airport - just before we met Maha, Emily, and Kelvin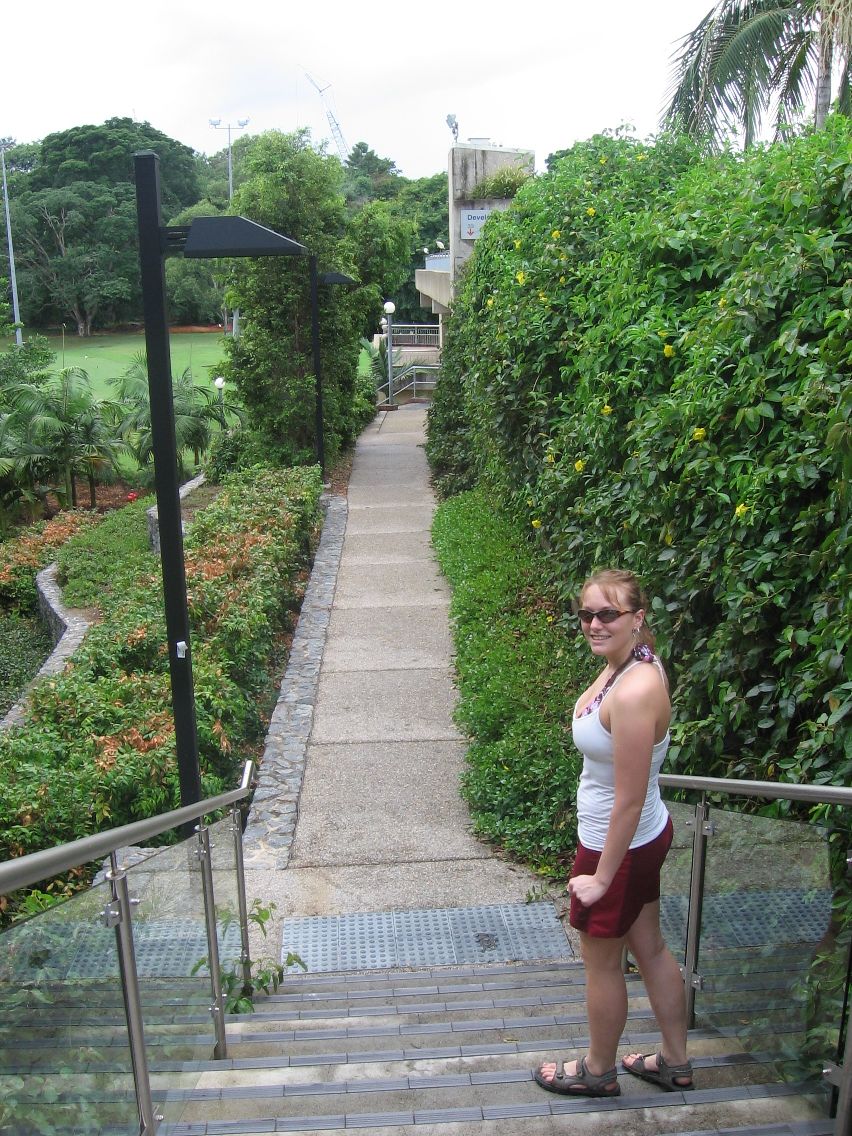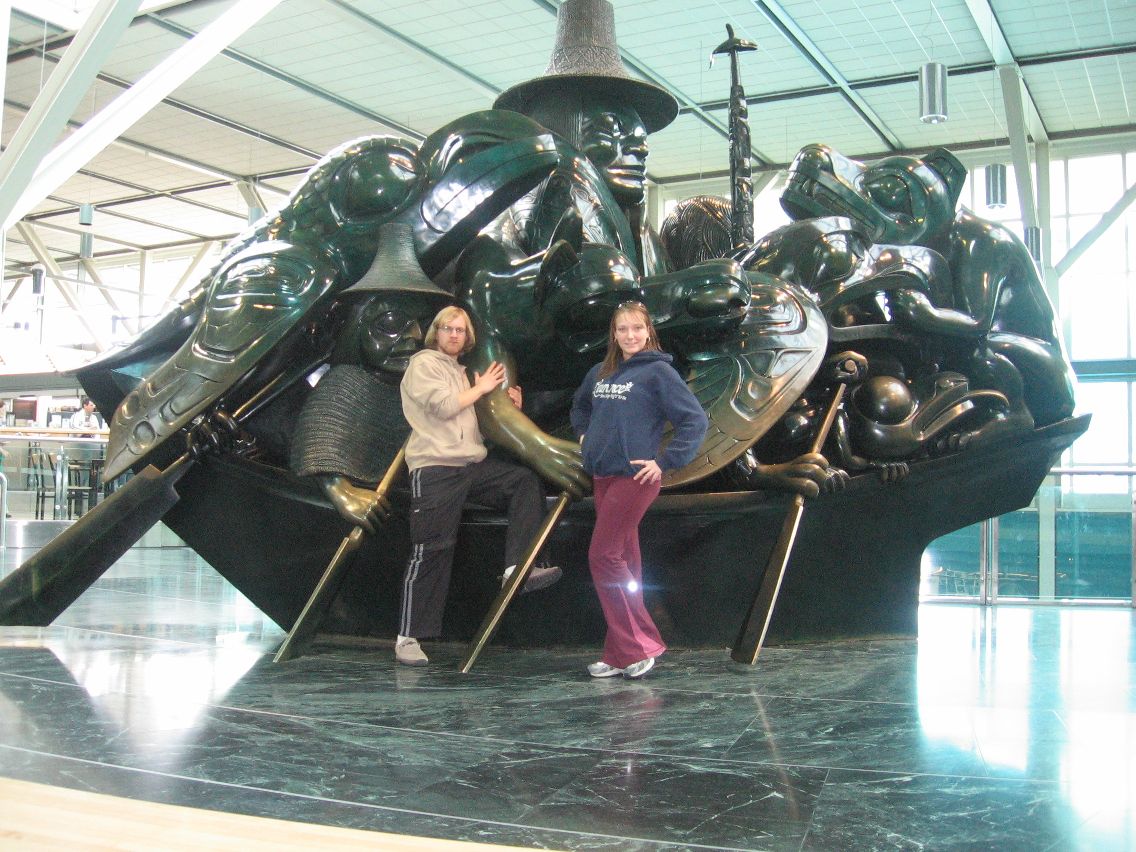 University of Queensland campus is amazing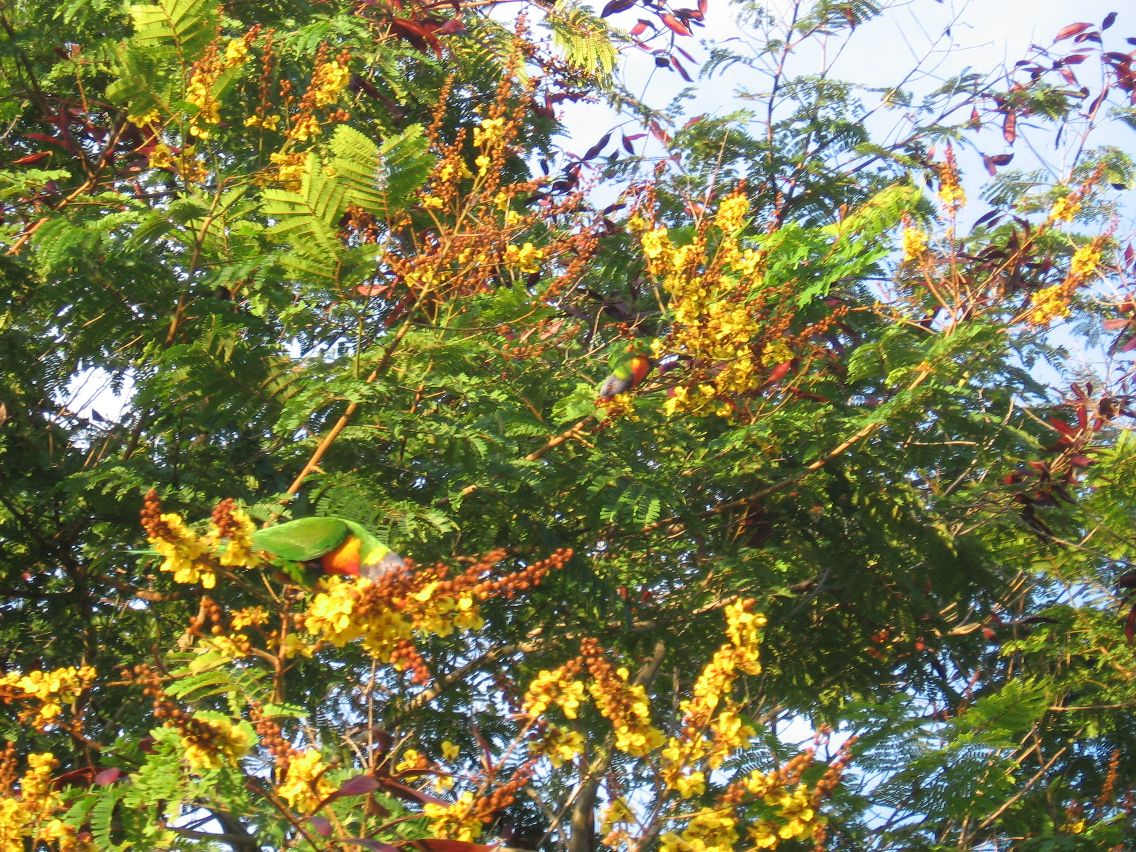 can you see the parrot-type birds? one pooped on Andrew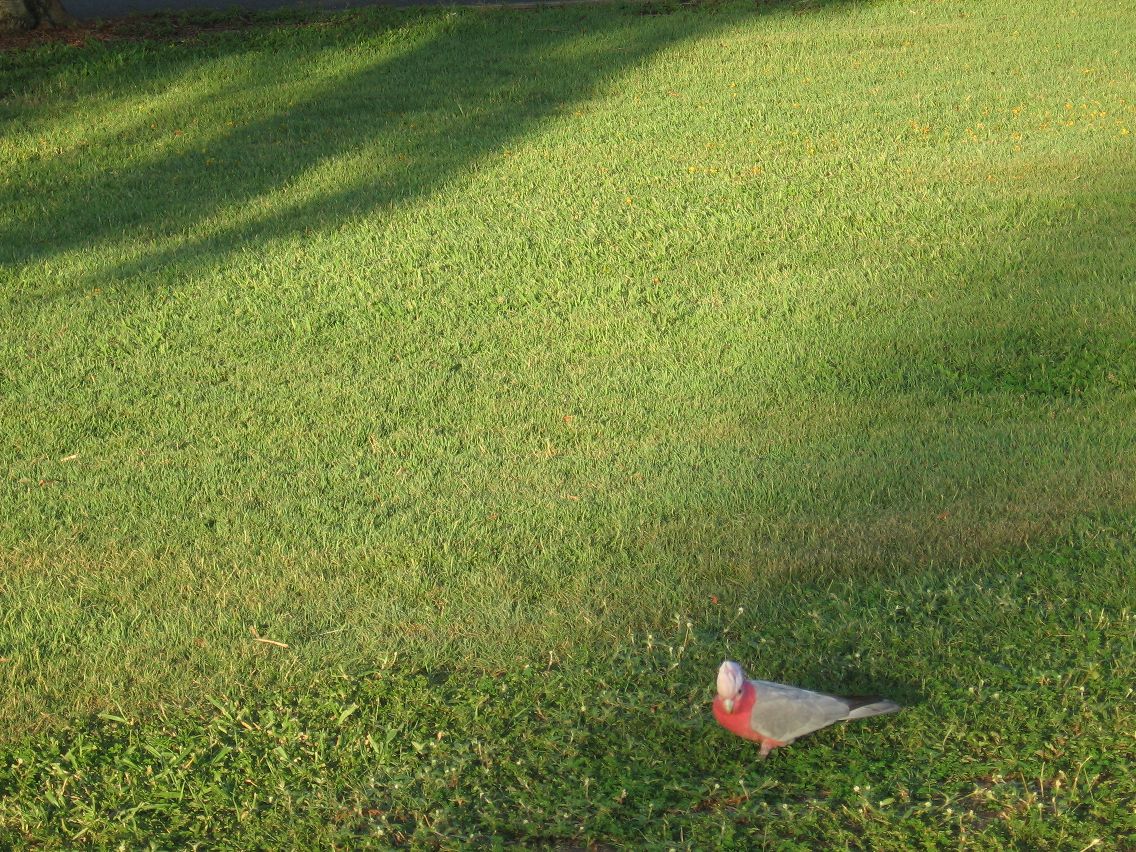 Some kind of cockatiel type bird! Just walking around campus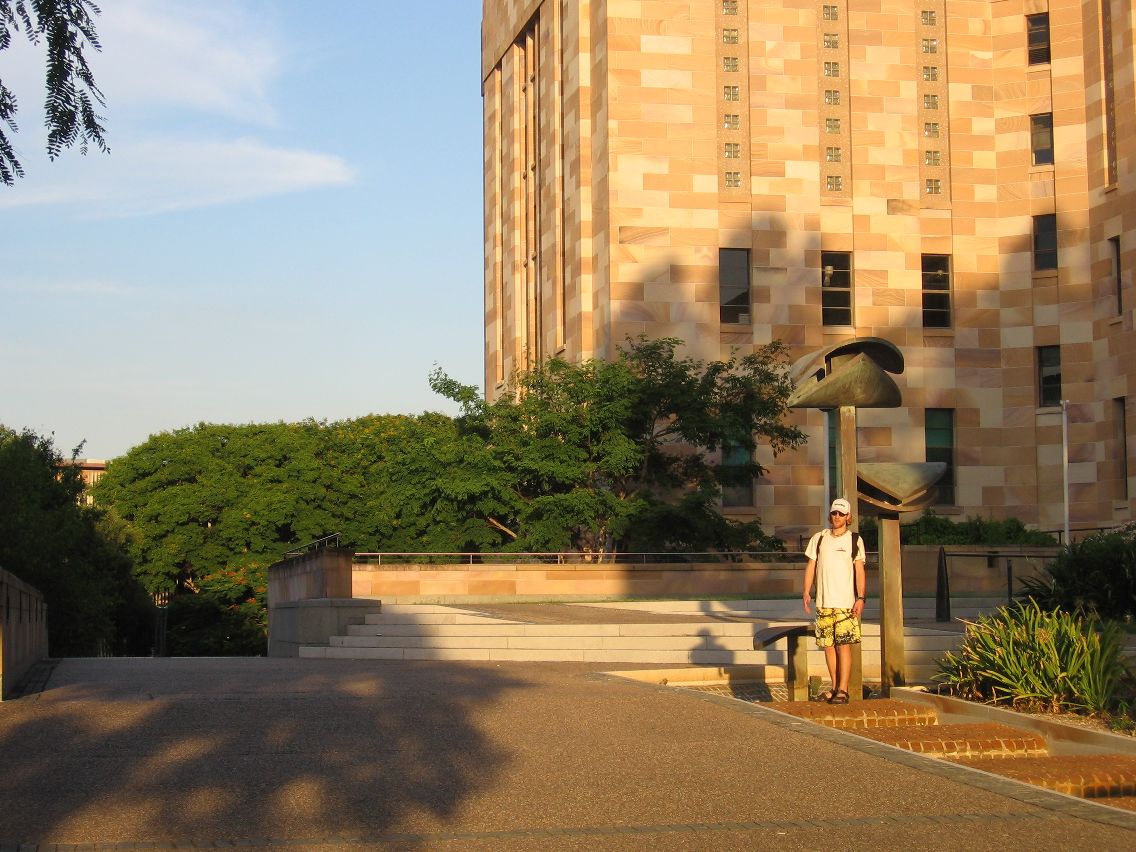 a lot of the campus buildings are sweetass looking sandstone (with cross-bedding) <----chels is a nerd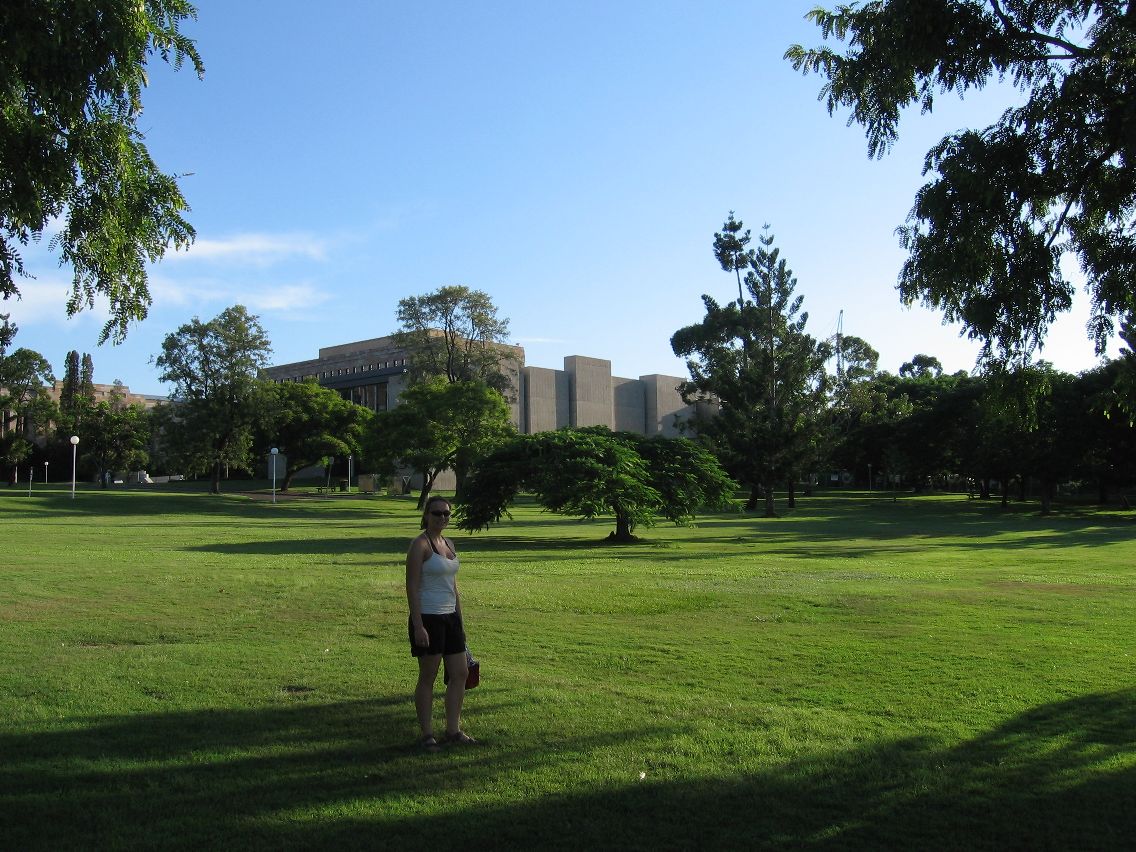 Plenty of room for a game of frisbee all over the place
crazy wild turkeys will try to steal your lunch - CRIKEY!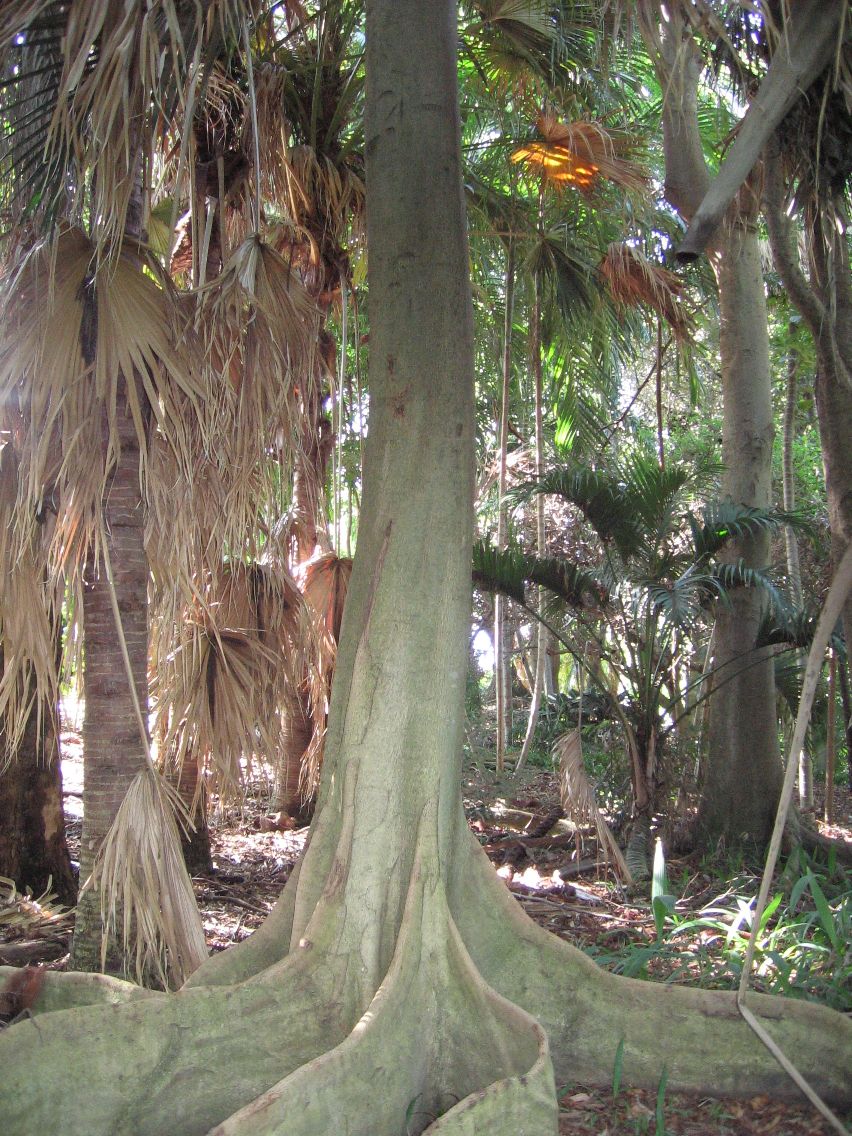 botanical gardens (a tree)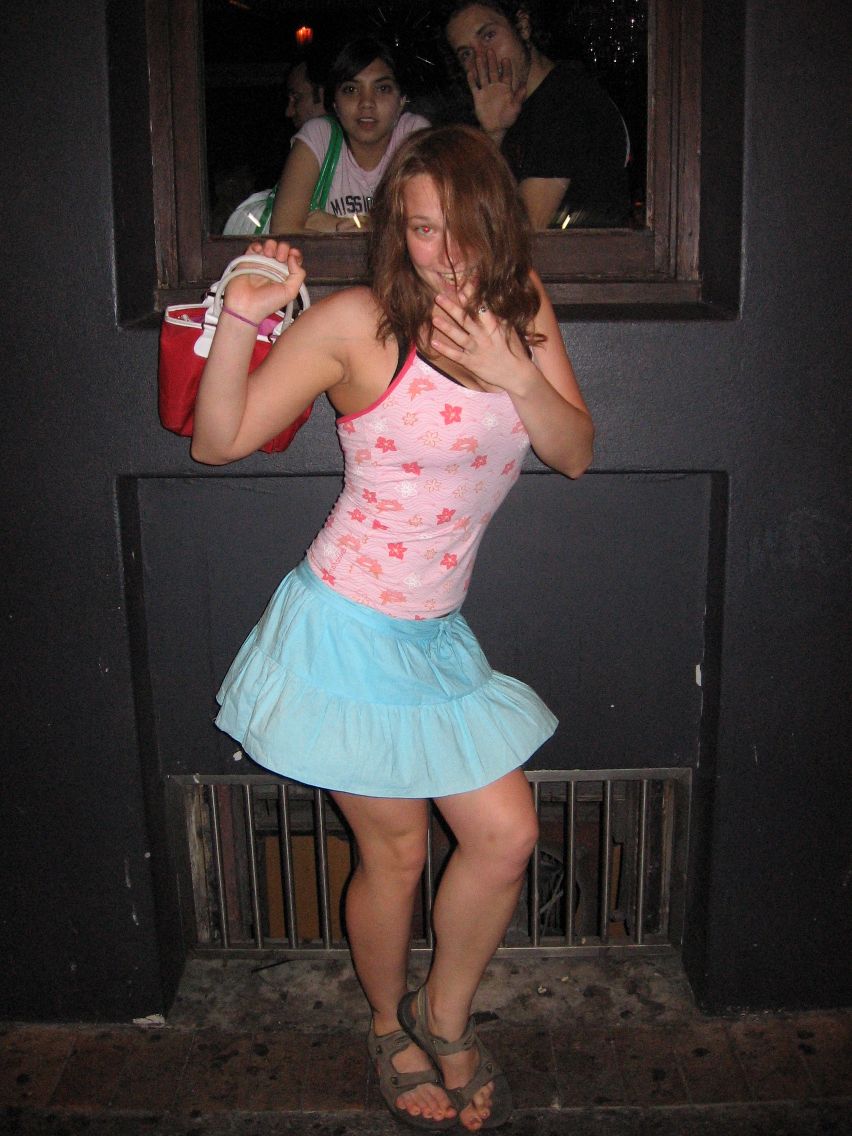 Happy birthday Mr. President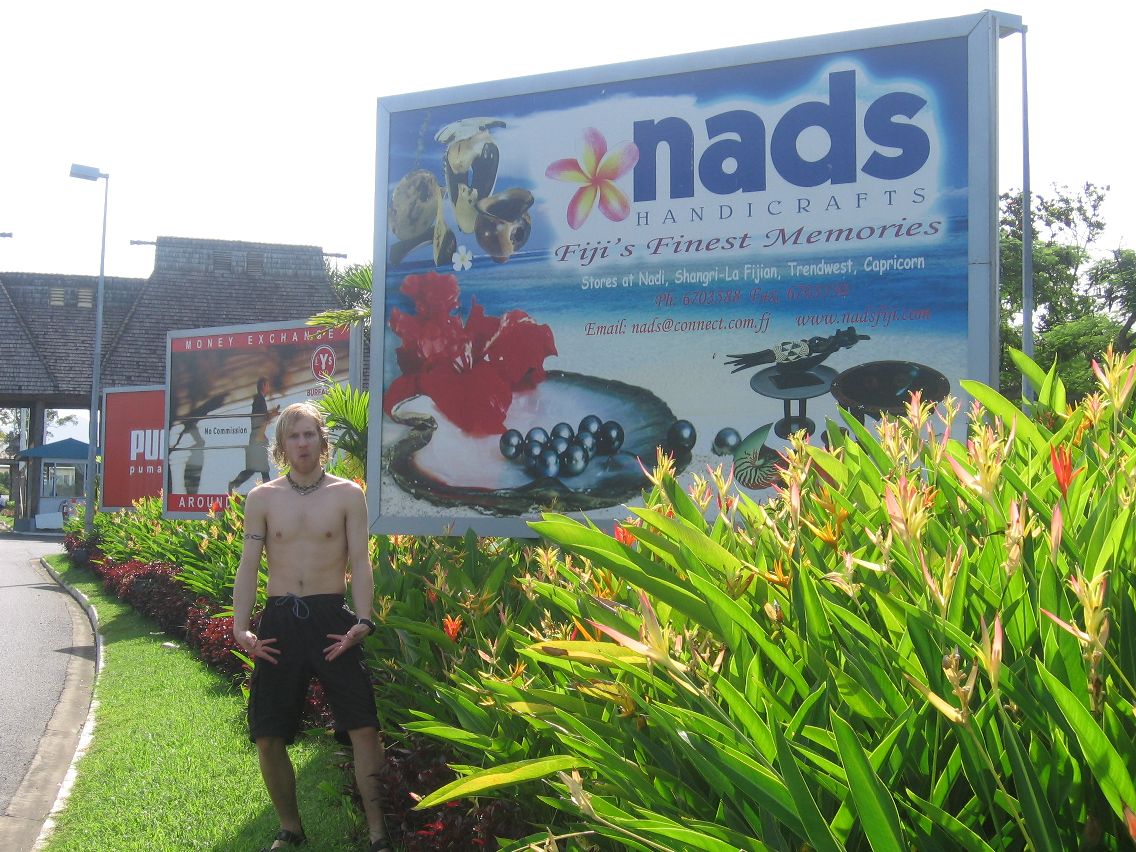 I'VE GOT THE BIGGEST BALLS OF THEM ALL! - stopover in Fiji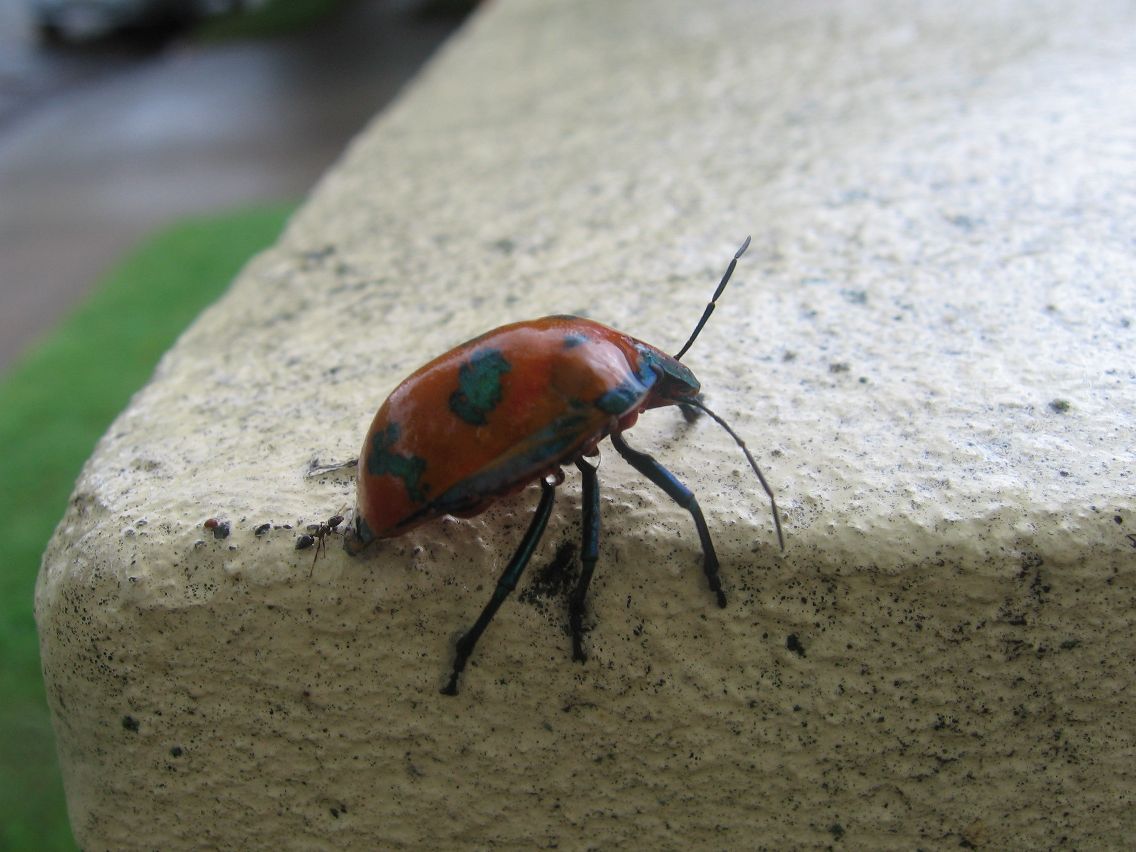 The bugs here are big and CRAZY! Everything will bite you.

DO IT!