Thursday, April 13th

G'day everyone! Sorry, there aren't too many pictures this week. We saw heaps of cool stuff last weekend, but it was all underwater and my camera can't do that.
SCUBA diving was incredible! It was our first real scuba experience (we don't count diving with catfish and poop in Lake Ontario) and it kicked ass. We dove with the University diving club at Stradbroke Island, which is right off the closest part of the coast to Brisbane. We saw leopard sharks (longer than we are tall), shovelnose sharks, manta rays (over 2m wide!), barracuda, eagle rays, turtles, angelfish, trumpetfish, clown fish (Nemos) and tons more! Chelseas buddy Ed threw up underwater a couple times, and again on the boat! Just in case you were wondering.

Today we're off on our easter break holidays, spending three days on Fraser Island (the world's largest sand island), and then going up the coast to the Whitsundays for a few days on a sailboat! We'll be on the Great Barrier Reef, and will hopefully get to do some snorkling or scuba diving while we're there. Then Chelsea is off to Sydney to compete in the Ultimate Disc Nationals on the South Austrlia team!!

Until next time, CHEERS!!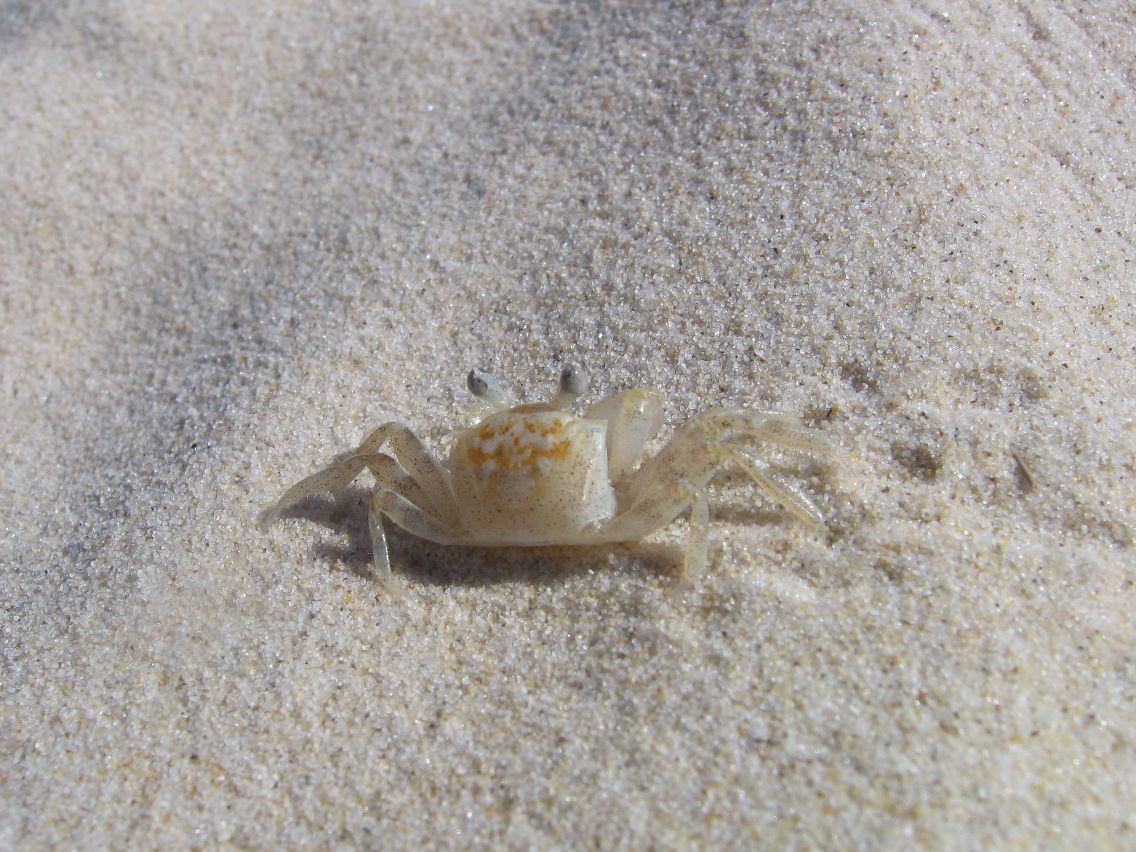 These things are hilarious to watch! This one was only a couple centimetres toe to toe.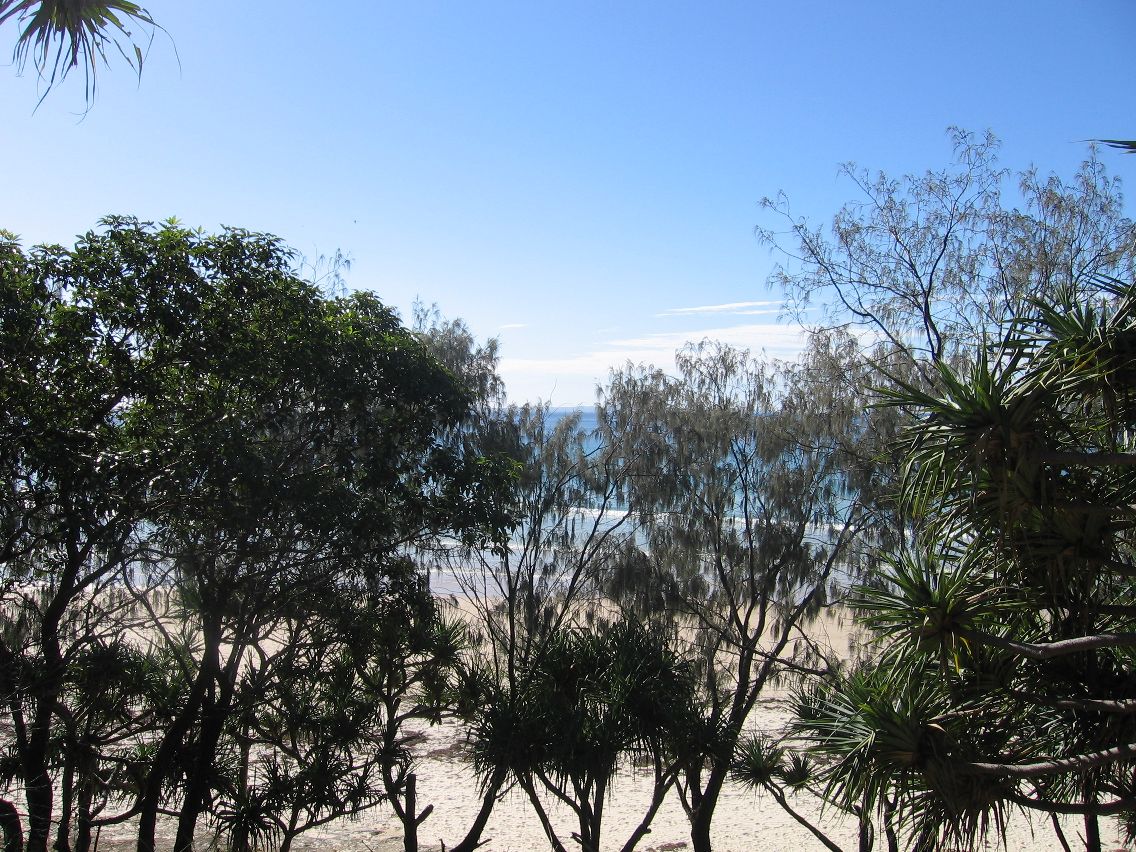 View on Stradbroke Island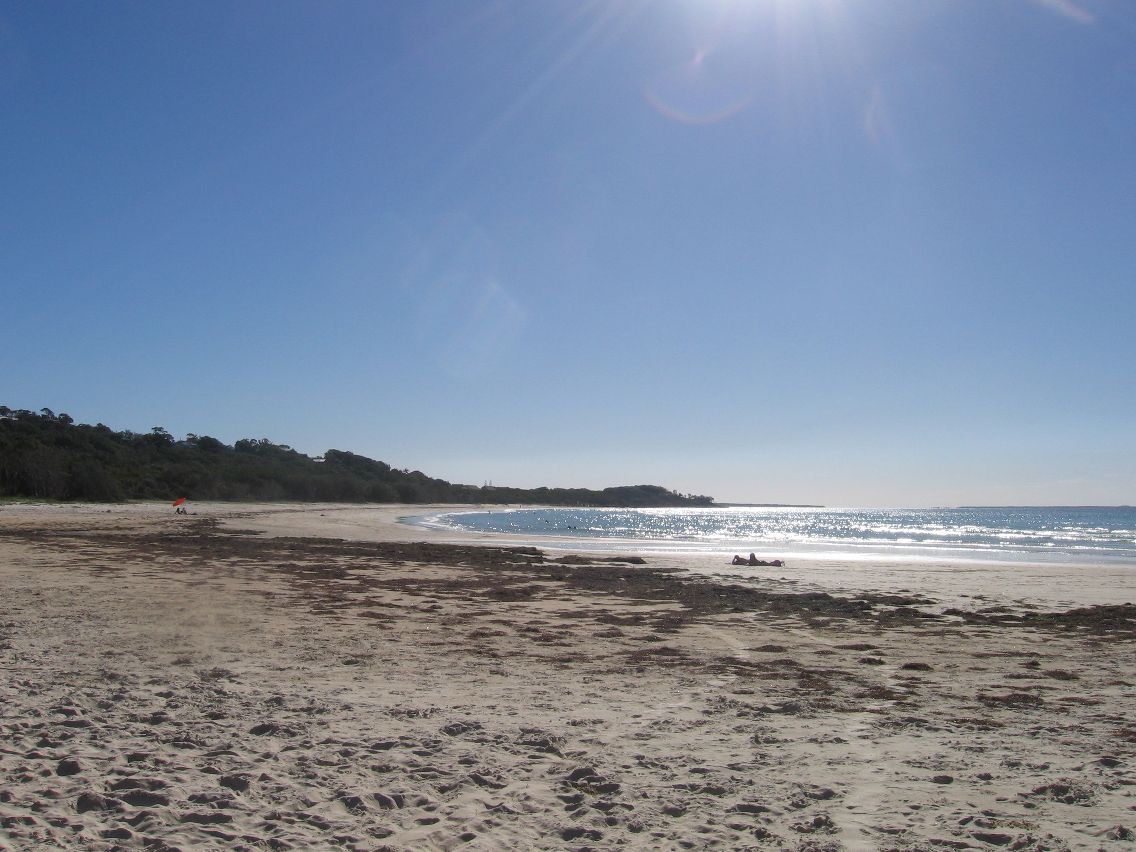 We dove off of one of the two northern points of the Island. The other northern point is Amity point, which is where a scuba diver was eaten by bull sharks not too long ago... The sharks we saw were nice, though =)
http://www.cdnn.info/news/safety/s060113.html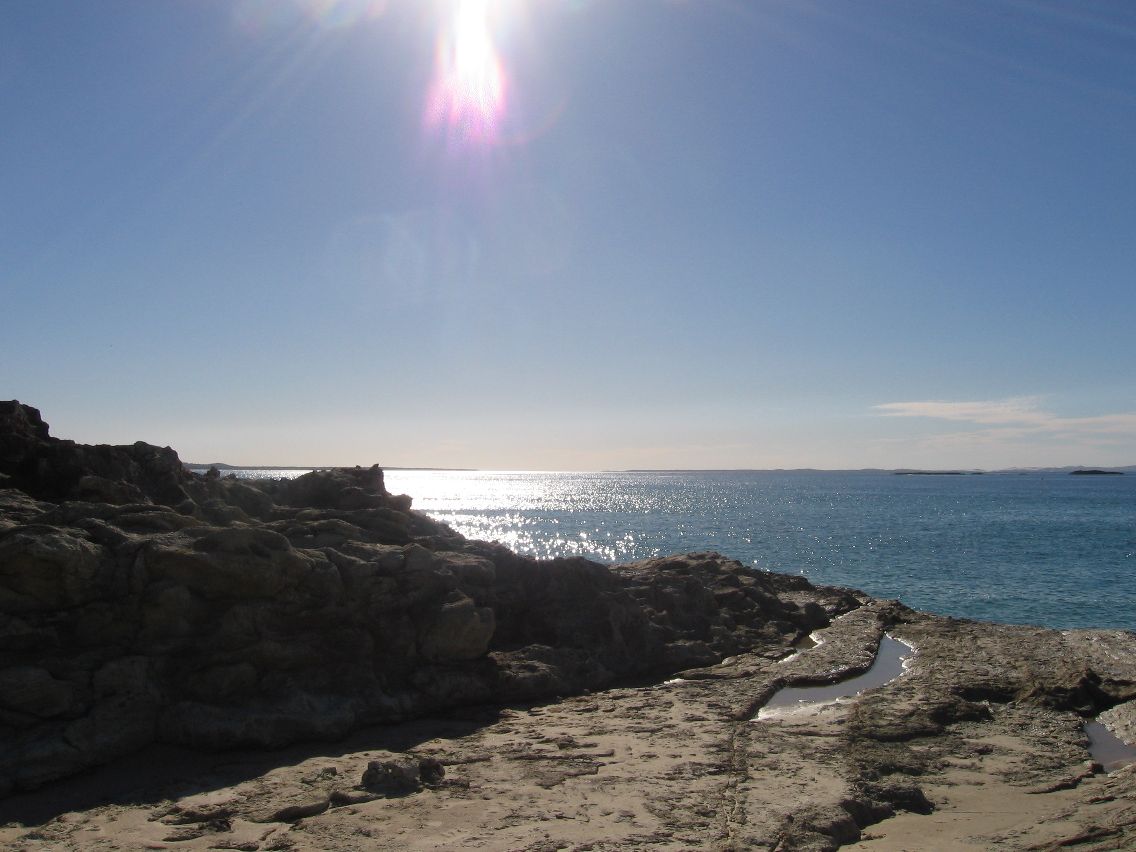 Another view off of the Island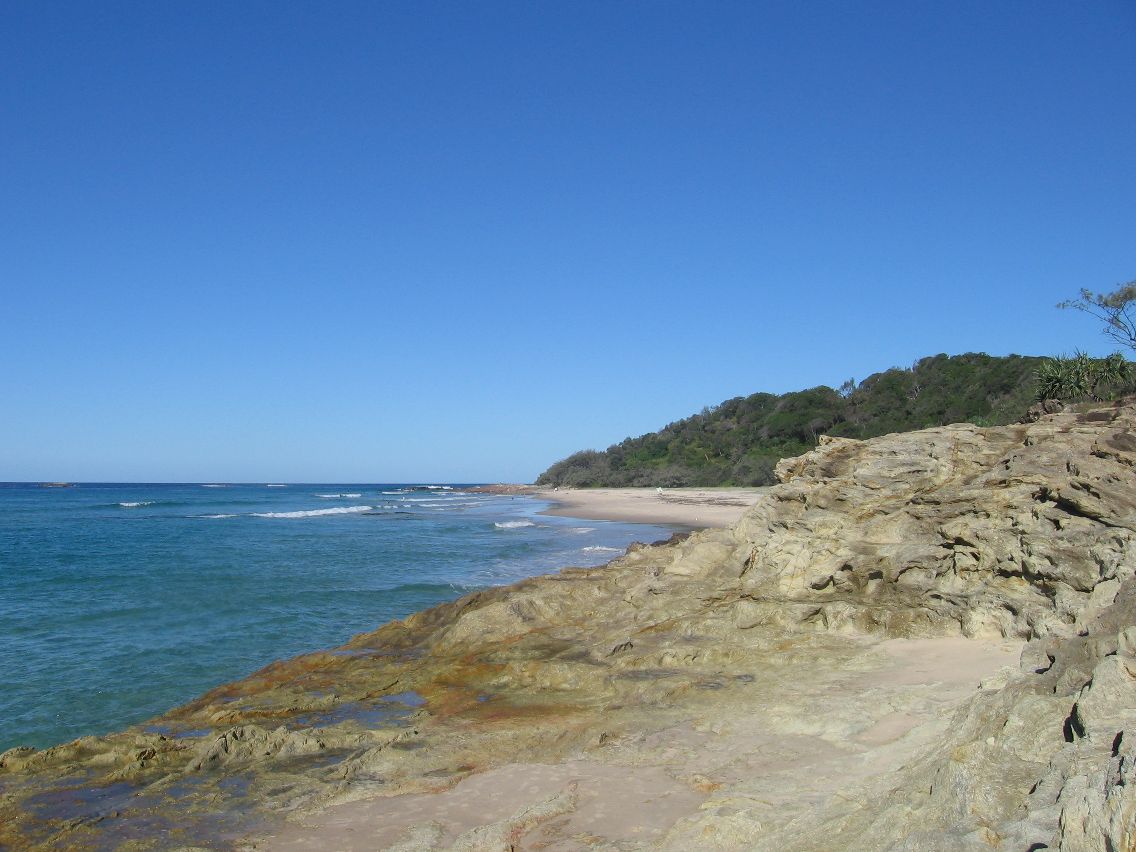 The waves were a little small so no progress on the surfing skills.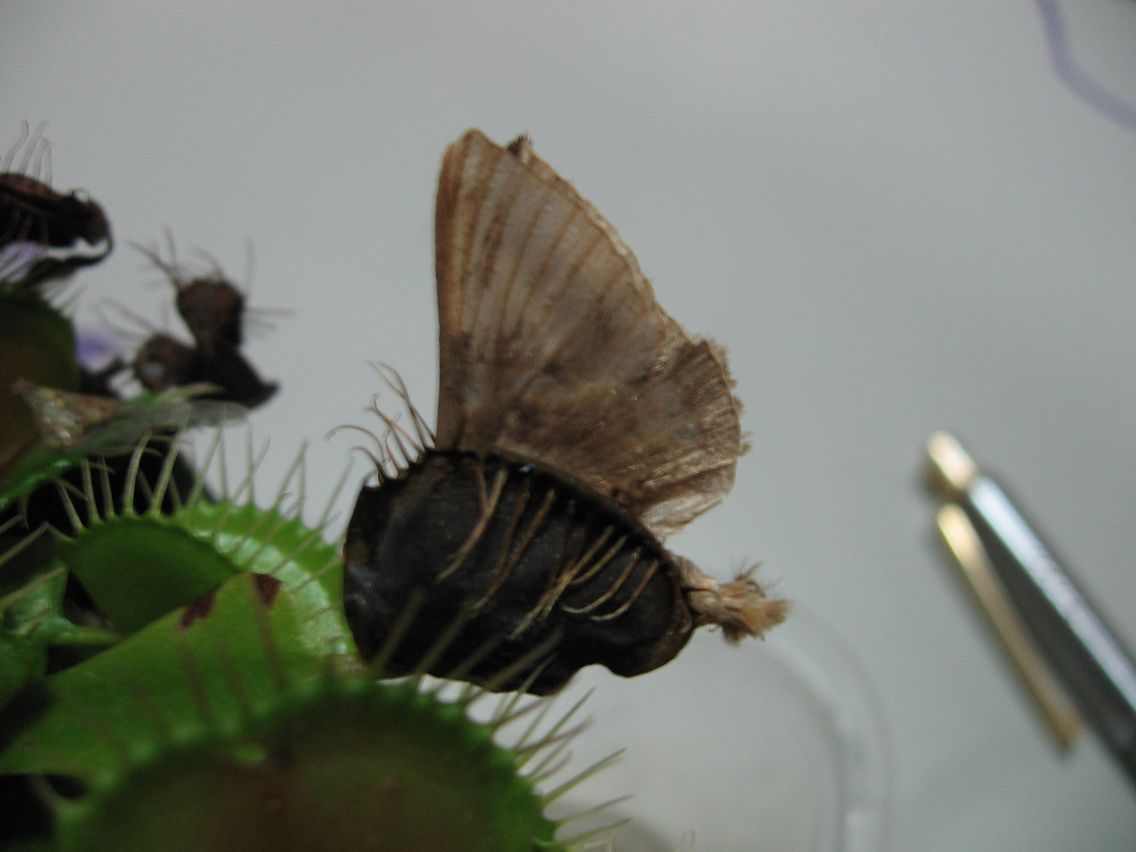 Apparently the flytrap doesnt like to be fed things twice its size. Who knew?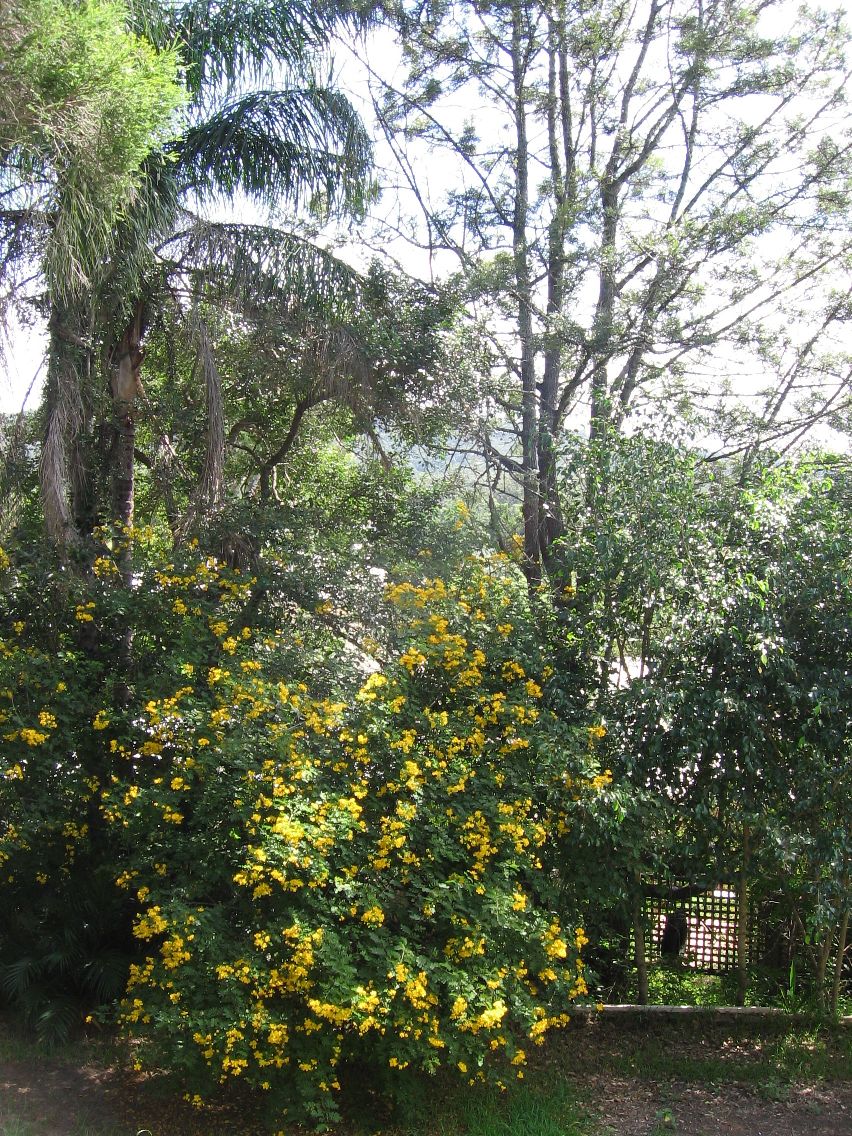 The tree in our backyard flowered and smells pretty