NOAH'S FAMILY (continued)
Armenoid

Indo-European speaking Irano-Afgan mixed with Armenian Brunn.
---
Capoid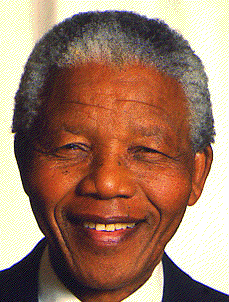 Pygmy mixed with Mongoloid.
---
East African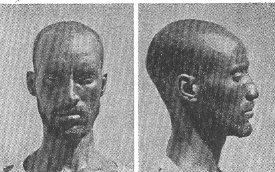 Cushitic Black mixed with Hamitic Mediterranean. Common amongst the Ethiopians.
---
Ladogan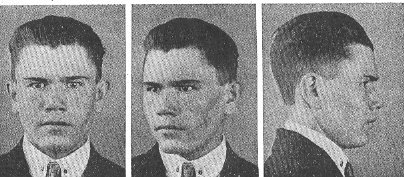 Mongoloid mixed with Brunn.
---
Lappish

Mongoloid mixed with Alpine.
---
Borreby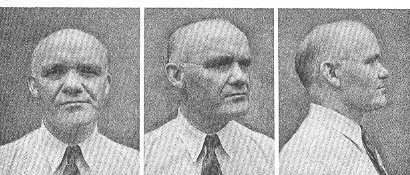 Brunn mixed with Neanderthal and Alpine.
---
Keltic Nordic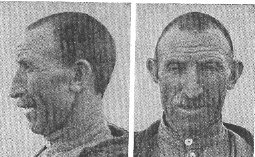 Nordic mixed with Alpine, Dinaric, Brunn/Borreby, and other stuff.
---
Hallstatt Nordic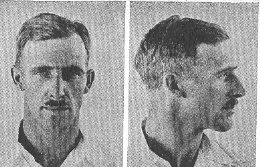 Remaining Nordics of northwestern Europe.
---
Tronder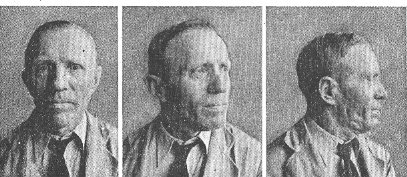 Nordic mixed with Brunn. The typical Viking look. Common in Norway.
---
Neo-Danubian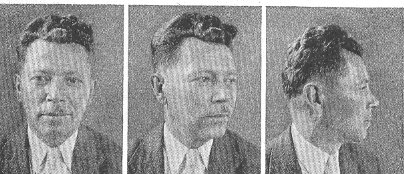 Nordic mixed with Ladogan. Common amongst the Slavs.
---
East Baltic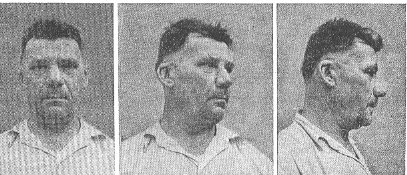 Borreby, Ladogan, and Nordic mix. Common amongst the Finns, Estonians, and Balts.
---
Noric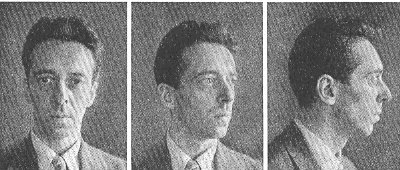 Nordic Gauls mixed with Dinaric peasants. Common amongst the Celts of France and Austria.
---
Dinaricized-Mediterranean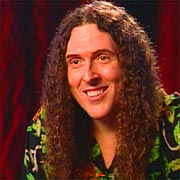 Dinaric and Mediterranean mix. Common amongst the Ionian Greeks.
---
Go back.