C C Q S K E N T E R P R I S E S
CIndy Lee malenkost being reissued by old friends MAPLE DEATH records in EU/UK/ROW and Superior Viaduct in USA/CAN. Malenkost reissue release is on APRIL 7, 2017. Preorder from maple death and superior viaduct now!
CCQSK WEBSITE UPDATE 9/29/16 // CINDY LEE'S RECORDS TATLASHEA, ACT OF TENDERNESS and MALENKOST ARE AVAILABLE BELOW FOR FREE.
CINDY LEE "TATLASHEA" CASSETTE (2012) c44 ///////////// INW276 ///////////////// Email/PayPal: [email protected] $10 - Kanada / $14 - USA / $18 - Europe
DOWNLOAD TATLASHEA LP: https://www.dropbox.com/sh/zdvbdt1r28ug5rw/AABwMBA-UE4-eqY1isfjVyypa?dl=0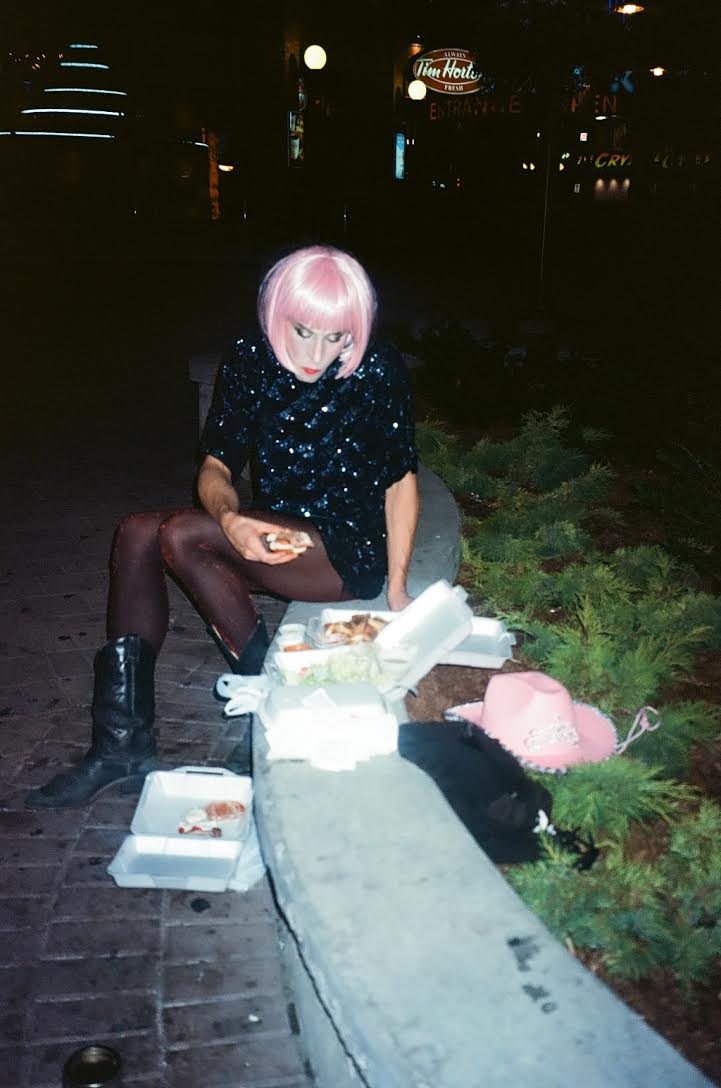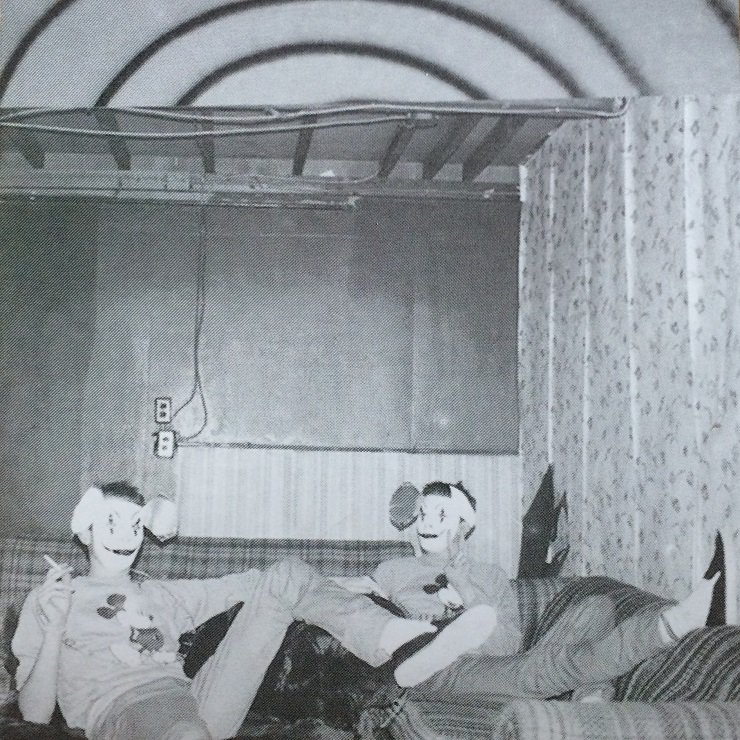 CINDY LEE "ACT OF TENDERNESS" LP (2015) CCQSK0185 LP RECORD SOLD OUT
DOWNLOAD ACT OF TENDERNESS LP: https://www.dropbox.com/sh/sdeudibyh3xfppw/AADfu2O4VYD8HmxdMVdiTsAPa?dl=0
CINDY LEE MALENKOST CASSETTE (2015) ISOLATED NOW WAVES 310 SOLD OUT
DOWNLOAD MALENKOST LP :https://www.dropbox.com/sh/5g69yub1fha1jn2/AACF9zyP4tYOIH7dbWHdhQX8a?dl=0