CCQSK E N T E R P R I S E S CCQSK E N T E R P R I S E S CCQSK E N T E R P R I S E S CCQSK E N T E R P R I S E S
"TELEPATHIC LOVER" by JG
48 page, 2 colour risograph "androgynous journal / picture book" featuring Cindy Lee available HERE
CINDY LEE "MODEL EXPRESS" CASSETTE RELEASE
CCQSK Enterprises presents the Cindy Lee "Model Express" cassette tape (CCQSK0186).
This is a preview of what will be on this tape. A 40 minute compilation of lost hits, alternate versions and B-sides.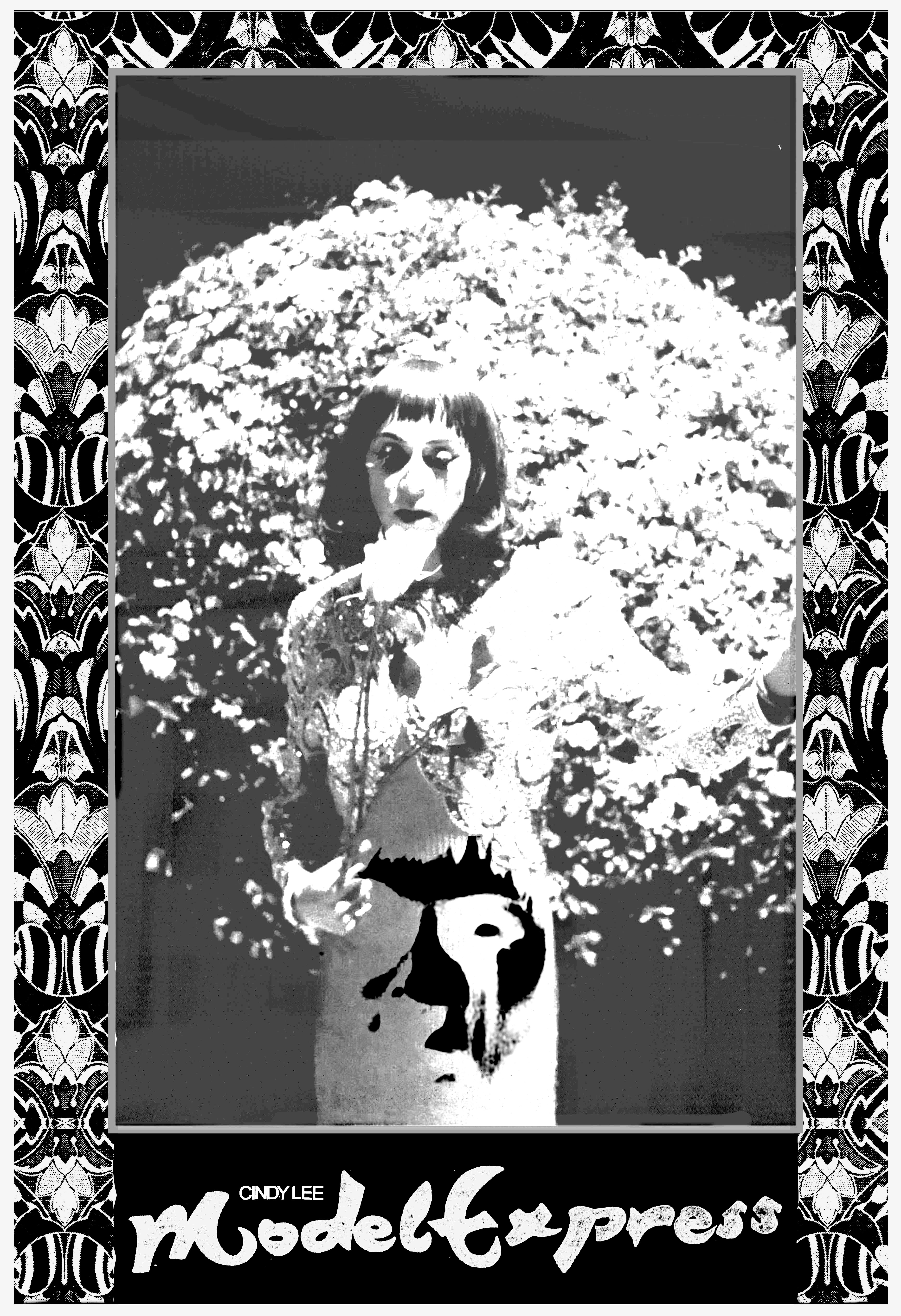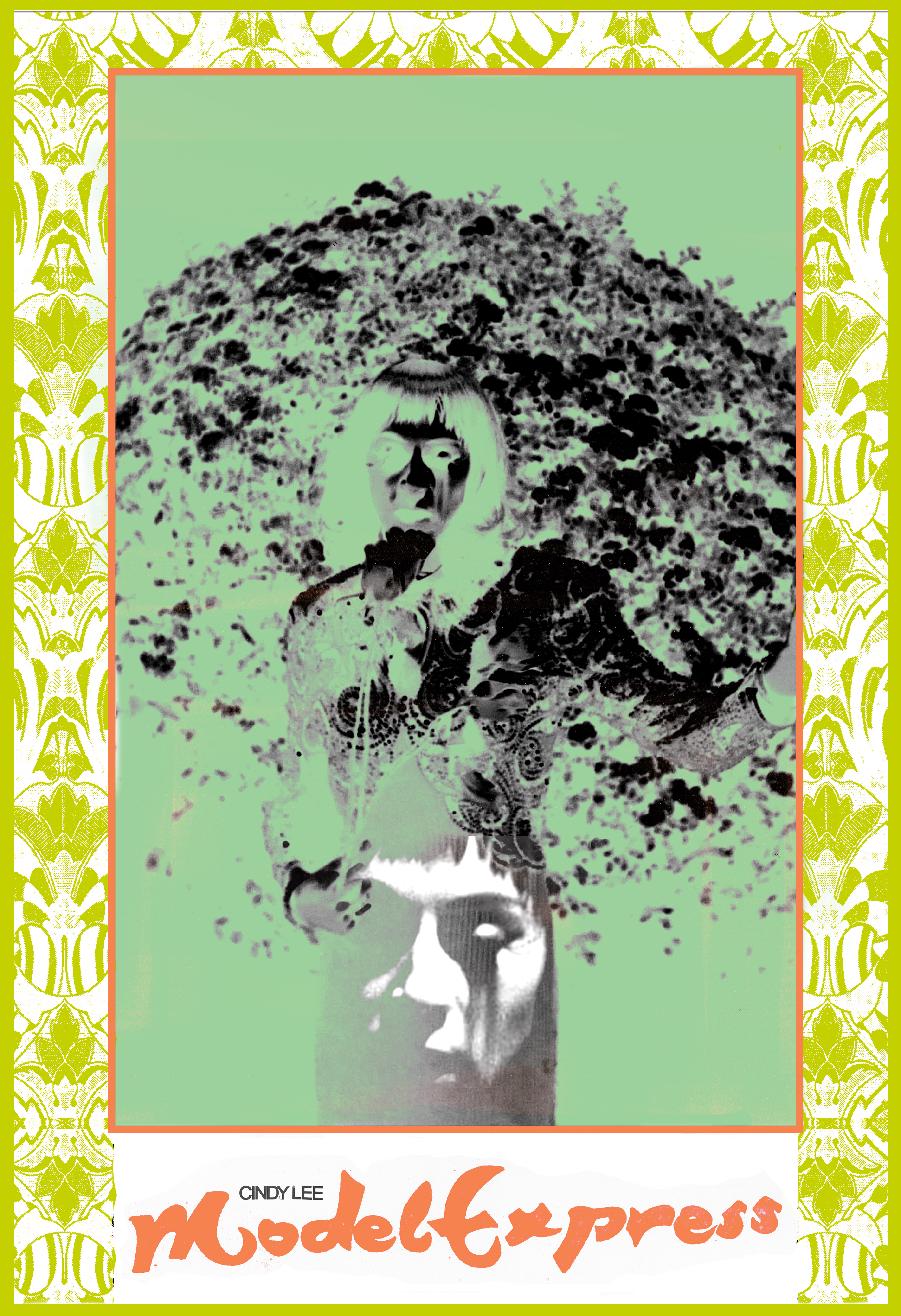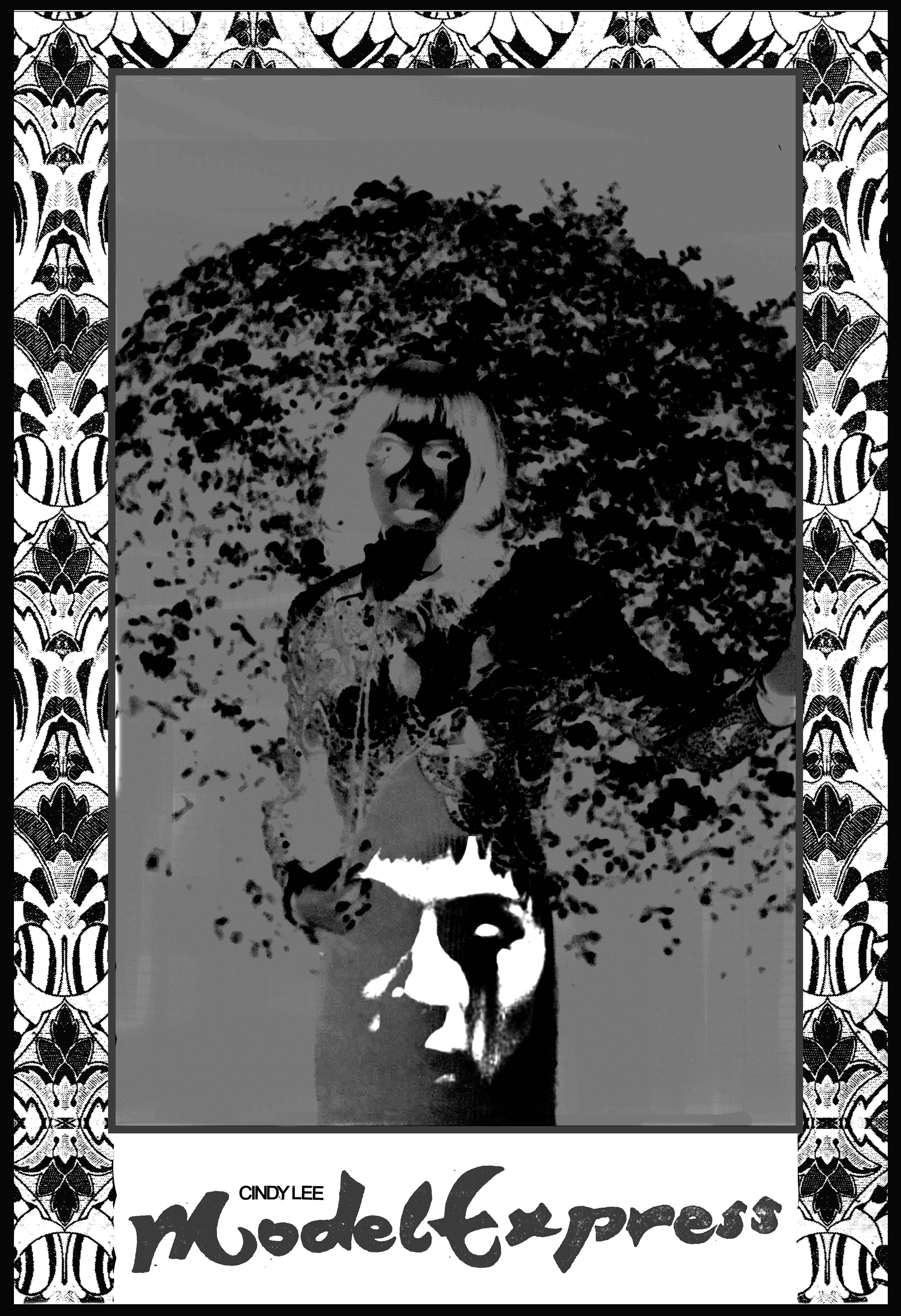 100 copies with no digital version. Full length Hi-Bias CCQSK quality minus the channel 7 minus the 66CFR.
"Model Express" will be released/shipped on August 1st 2018. The tapes will be gold.
To pre-order e-mail : [email protected] with your mailing address.
Paypal accepted / E-transfer preferred in Canada. You can Paypal to the CCQSK e-mail address.
If ordering a shirt, please indicate which design and which size.
1 Model Express Cassete: Shipping included (CAD): CAN $15 / USA $18 / ROW $20
Also available are rock t-shirts featuring a large screenprint of the cover art from the cassette.
RUST on WHITE T-SHIRT S/M/L/XL
Shipping included (CAD): CAN $22 / USA $25 / ROW $30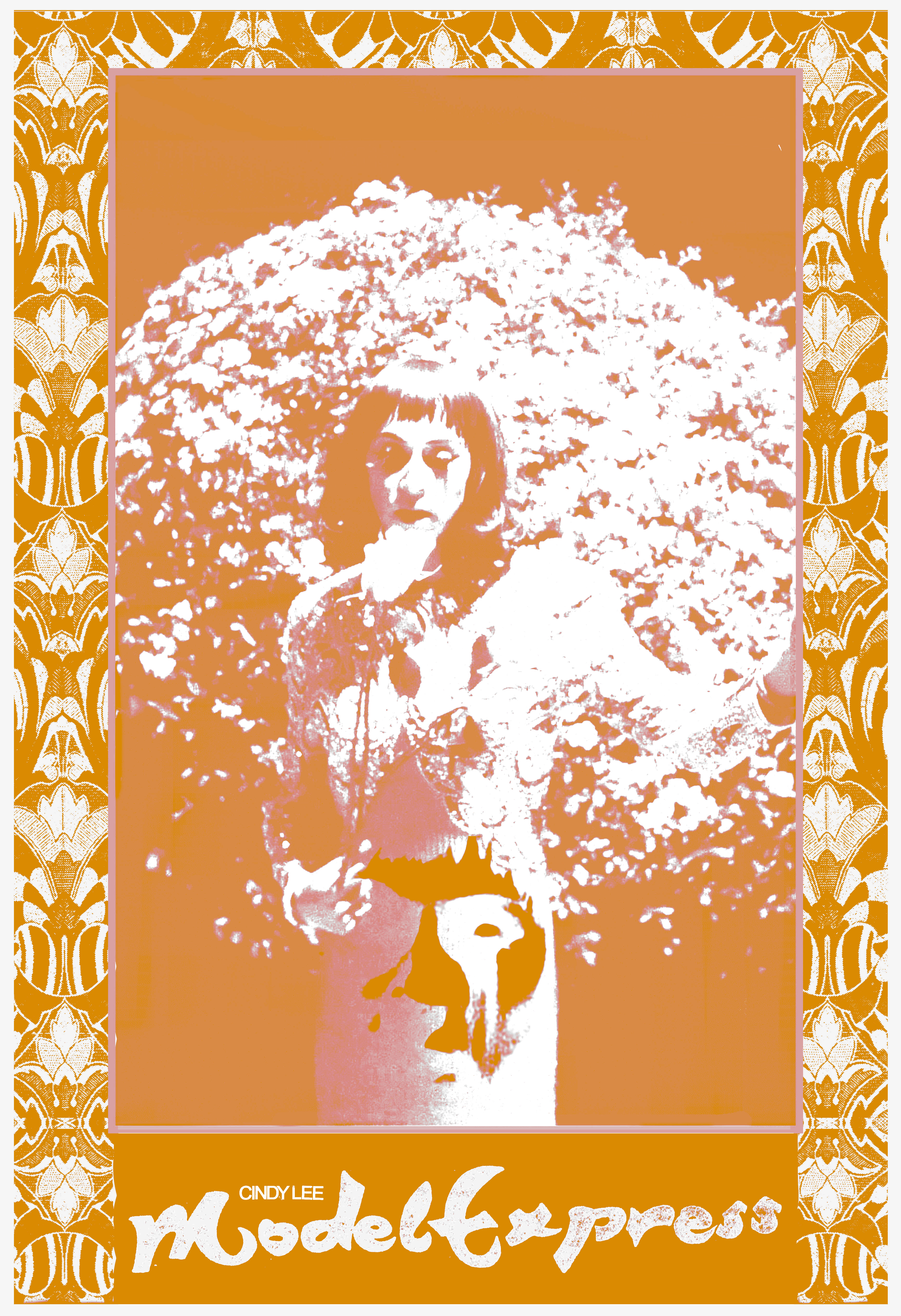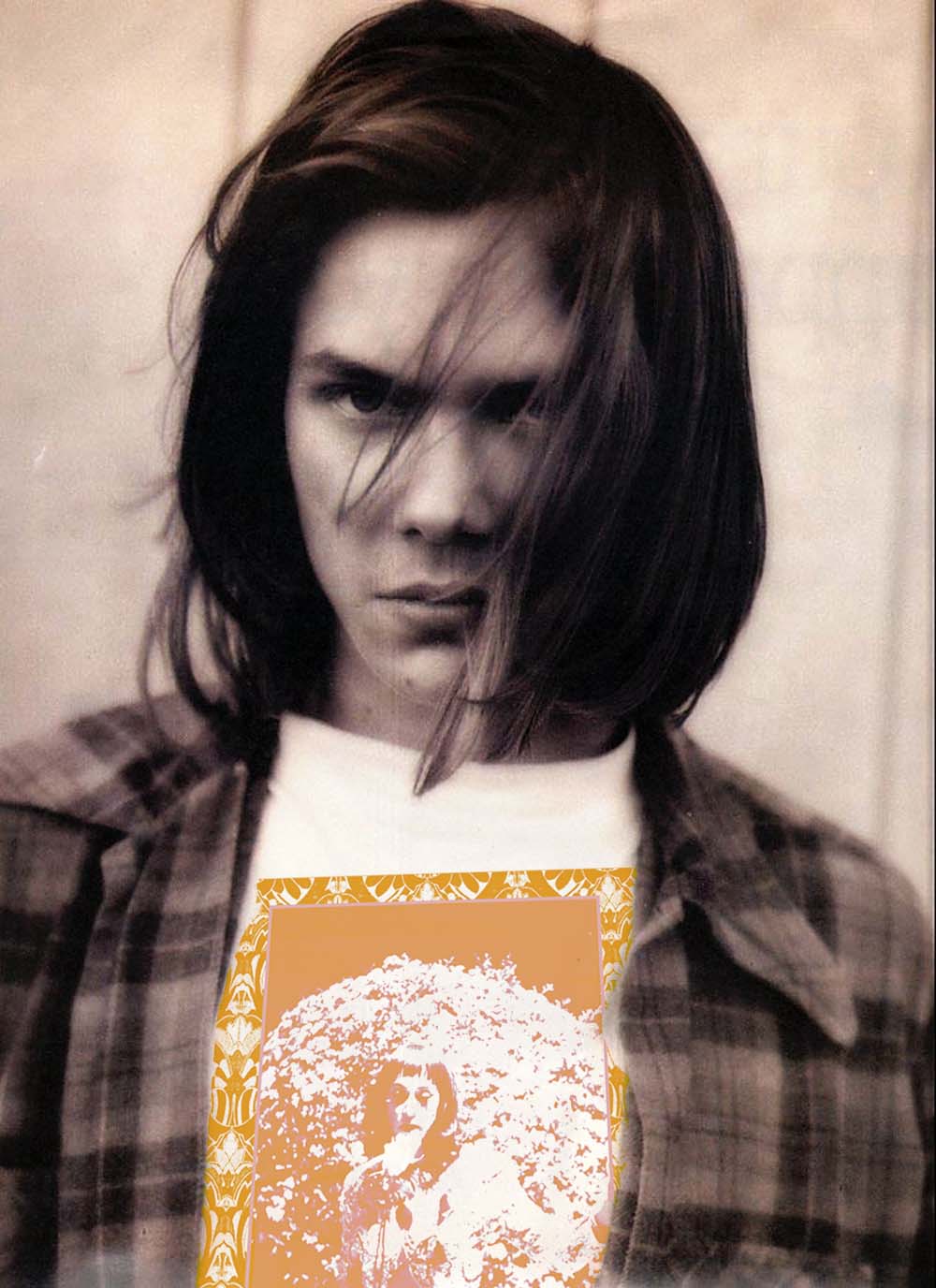 WHITE on BLACK T-SHIRT S/M/L/XL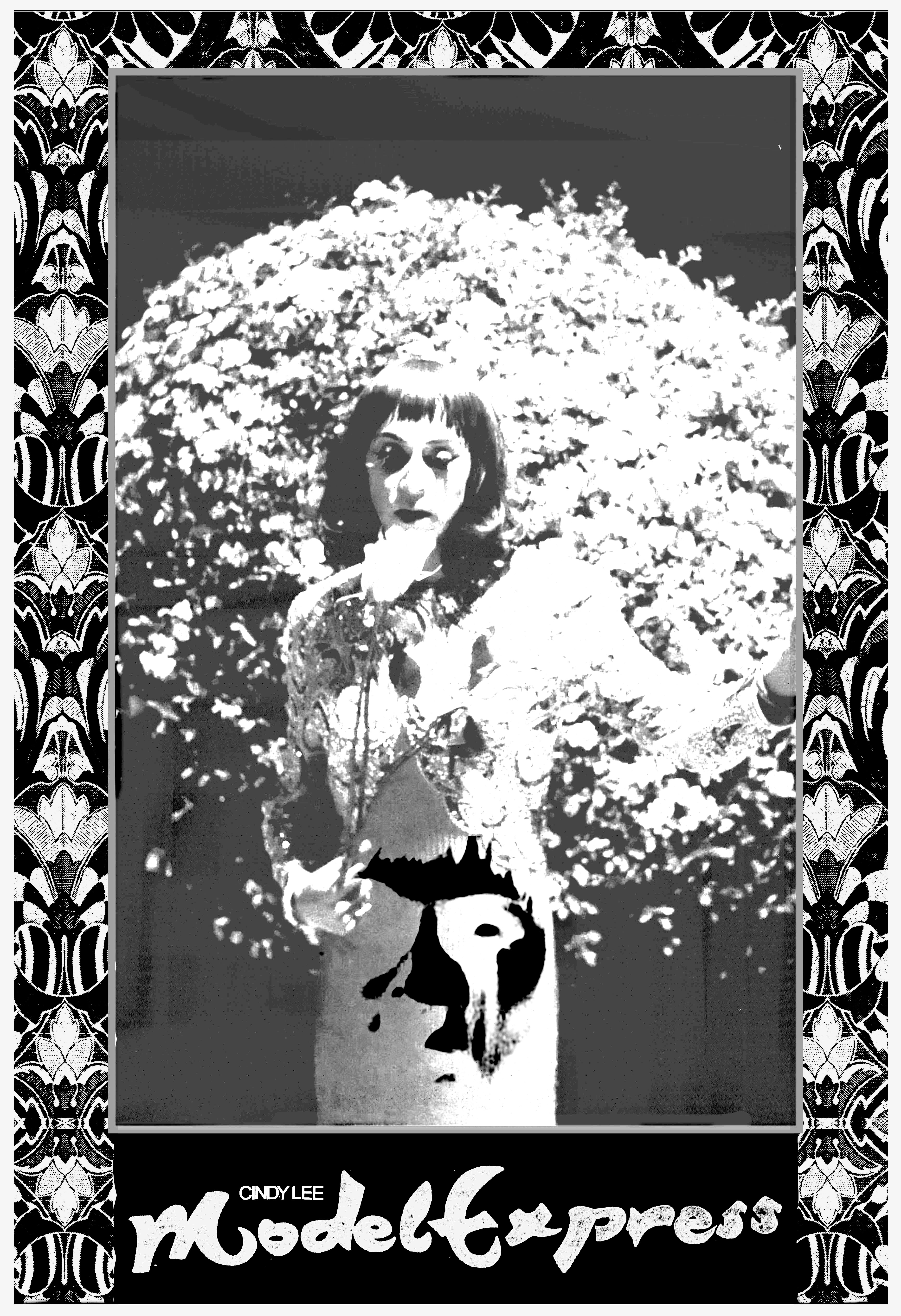 Shipping included(CAD): CAN $22 / USA $25 / ROW $30
1 SHIRT + 1 CASSETTE
Shipping included (CAD) = CAN $32 / USA $37 / ROW $45
*************CINDY LEE LIVE*************************************
JULY 12 at BURDOCK TAVERN (TORONTO) w/ASTRAL SWANS
JULY 19 at RIVER AND SKY FESTIVAL (FISHERS PARADISE, ONTARIO)
JULY 20 at SECRET PROJECT ROBOT(NEW YORK) w/MOON DIAGRAMS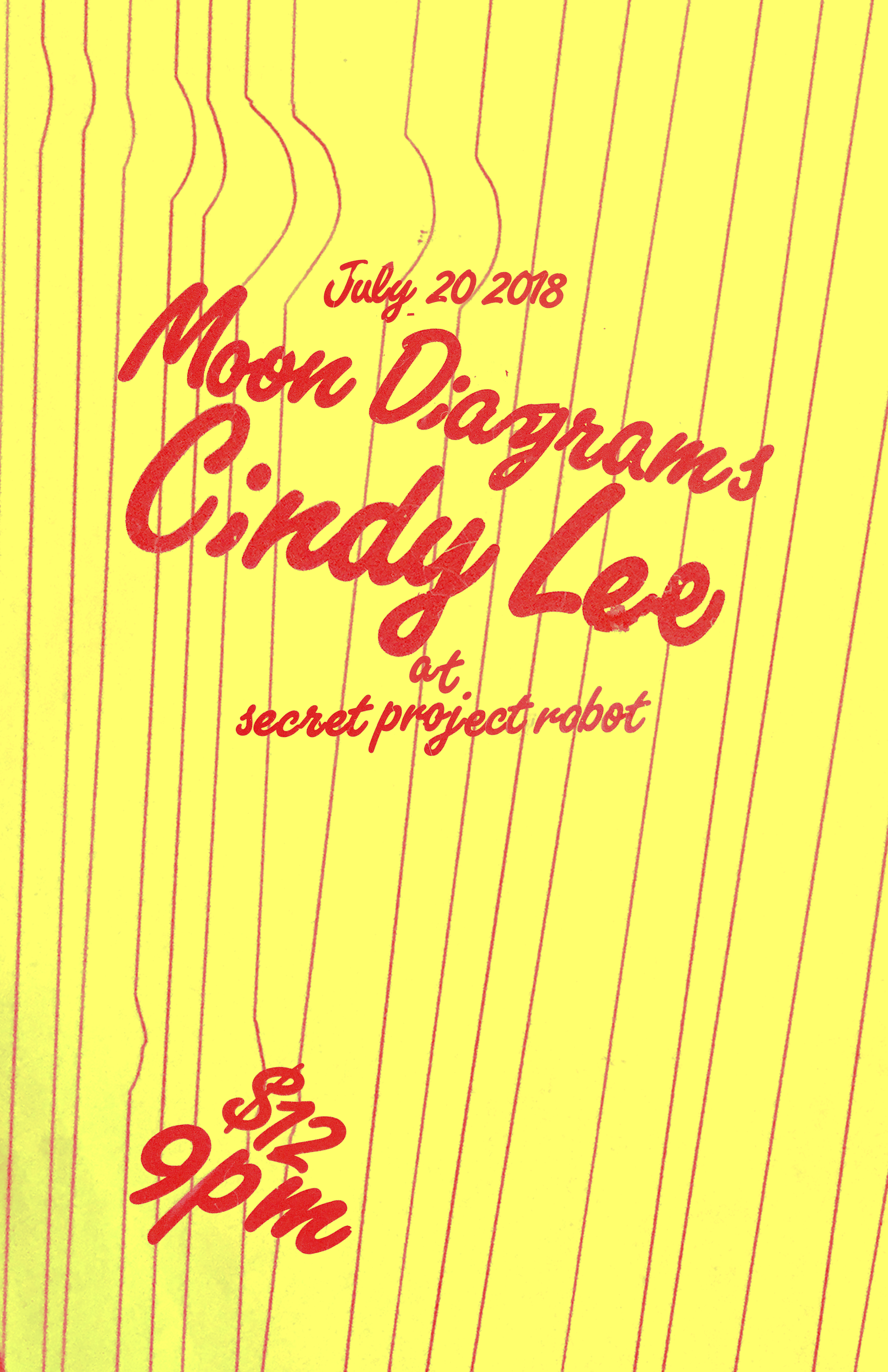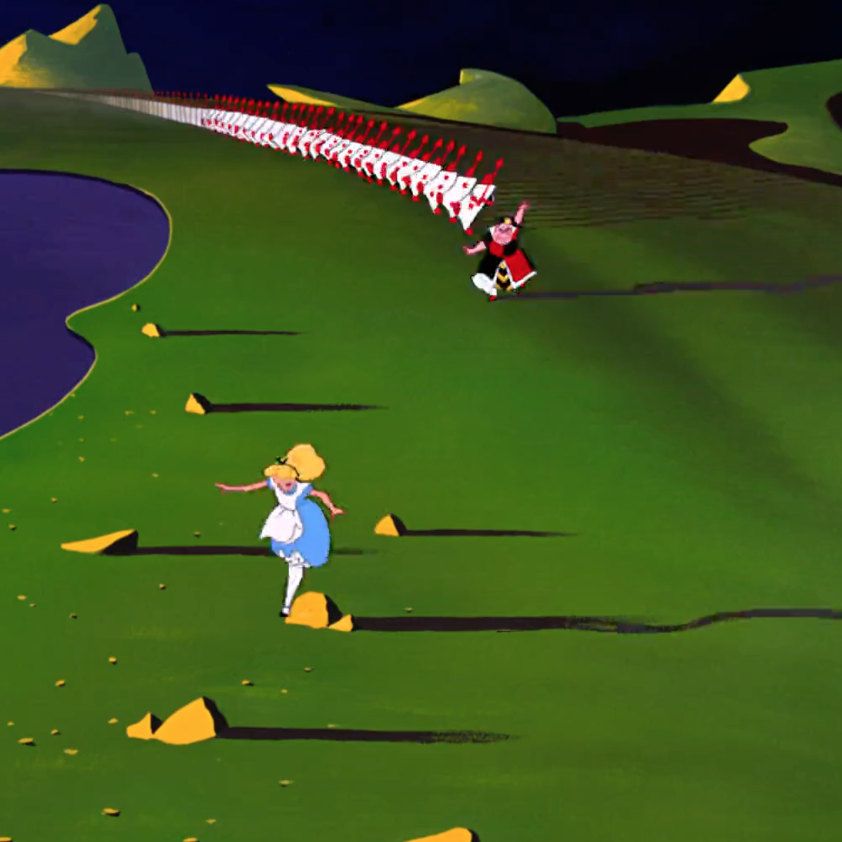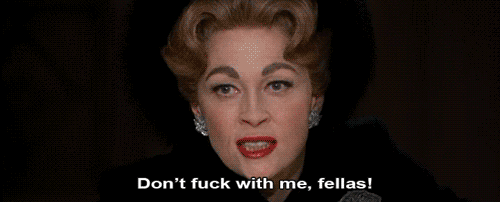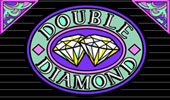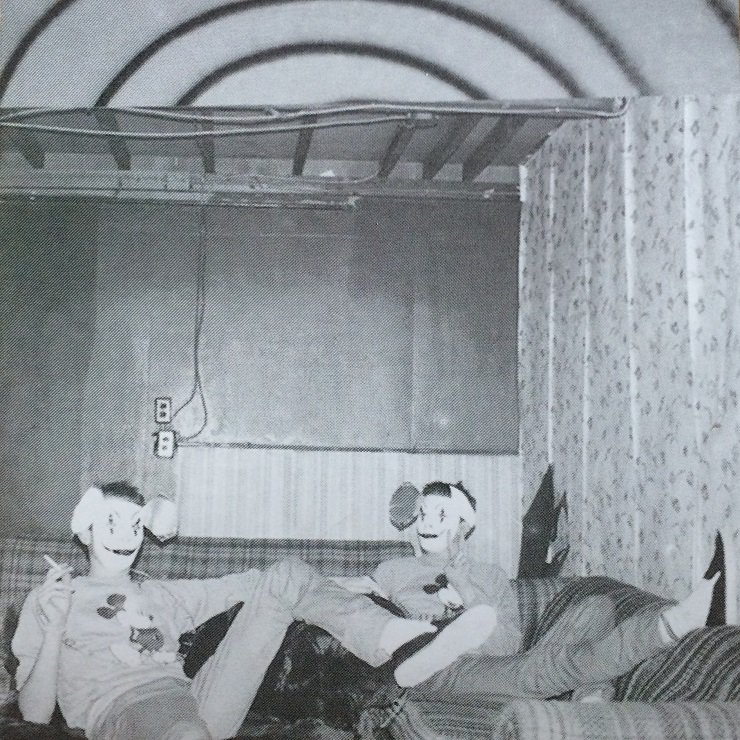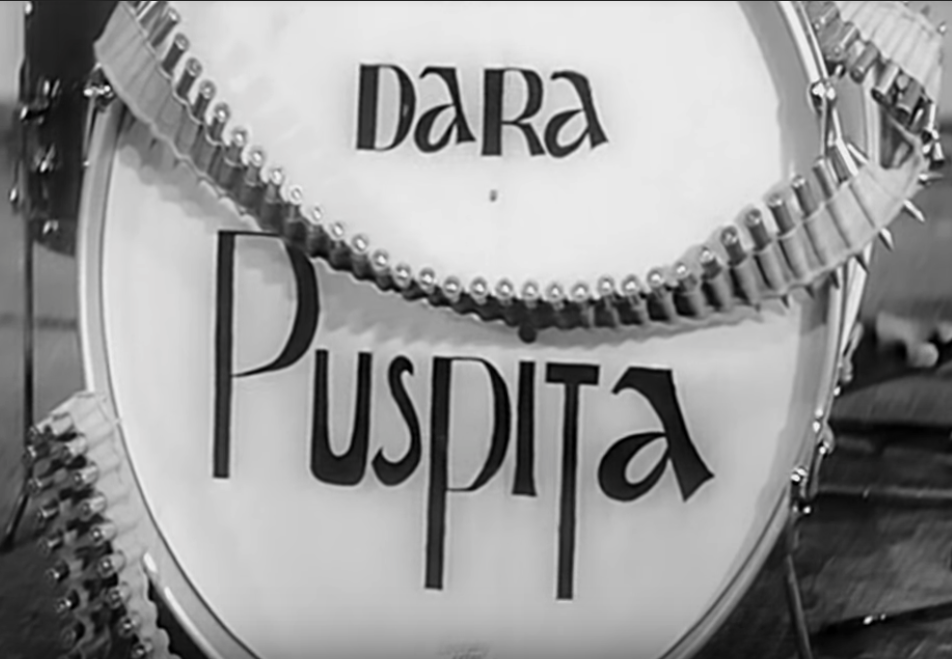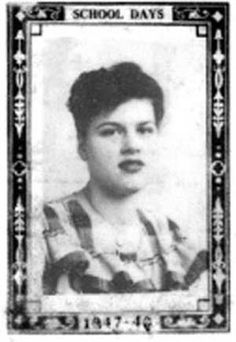 ACT OF TENDERNESS
SUPERIOR VIADUCT / W 25TH (SAN FRANCISCO USA): https://www.superiorviaduct.com/collections/w-25th/products/cindy-lee-act-of-tenderness-lp
MAPLE DEATH (BOLOGNA, IT): http://www.mapledeathrecords.com/releases/mdr025/
§§§§§CHANDALIER§§§§ CINDY§§§§§§§§§ NEAR COMPLETION GRAVEYARDS AT REALISTIK STUDIOS USA§§§§§§

****NCERT LE*DY COE LIV***CINES 2***018****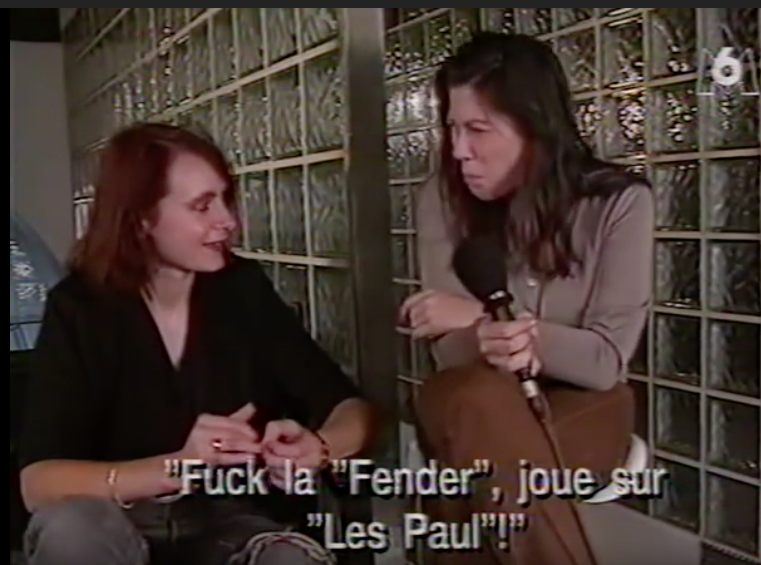 ******FRIEND REPORT 2018*******
GET "REIMER" LP FROM FLEMISH EYE RECORDS: https://shop.flemisheye.com/products/chris-reimer-hello-people
REIMER WAS A BRILLIANT MUSICIAN, BEST FRIEND AND THE GREAT COMEDIAN OF OUR GENERATION
I MET HIM ON THE CORNER IN FRONT OF OUR CATHOLIC SCHOOL WHEN I WAS 12 YEARS OLD AND HE LOOKED KINDA LIKE COBAIN.
WE WOULD PLAY GUITAR SITTING ACROSS FROM EACHOTHER FOR HOURS FOR A LOT OF YEARS.
HE DIED WHEN HE WAS 26 YEARS OLD IN 2012 BUT LEFT LEGENDARY MUSIC AND MEMORIES WITH US
GET THIS COMPILATION OF TRACKS THAT HE WOULD RELUCTANTLY SHARE WITH US ONCE IN A WHILE, VERY INTIMATE AND REMARKABLE MUSIC
HAVEN'T HEARD THIS CONFIGURATION YET BUT BELIEVE 'HONGDI' IS A JAZZ COMPOSITION HE PERFORMED WITH ERIC HAMELIN THAT DISPLAYS HIS MASTERY
OF TRADITIONAL JAZZ GUITAR AND OTHER TRACKS WILL SHOW HOW HE WANTED TO DESTROY THE GUITAR AND ALL MUSICAL CONVENTIONS
LEGENDARY APPROACH LEGENDARY HUMAN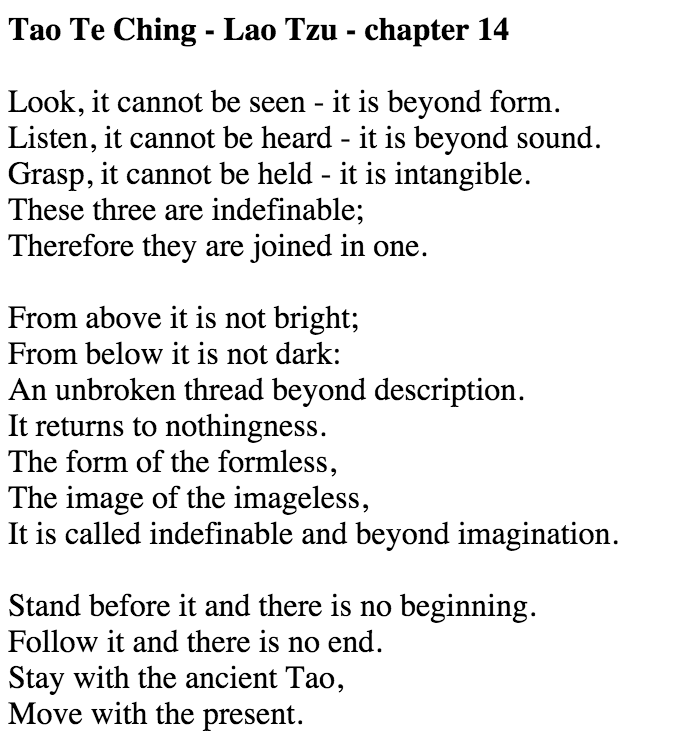 ***FREAK HEAT WAVES*** BEYOND XXXL***
GET THIS NEW FREAK HEAT WAVES RECORD A GROTESQUE NEON FANTASY (CIVILIZATION CATASTROPHE)
https://www.telephoneexplosion.com/products/freak-heat-waves-beyond-xxxl-pre-order-april-6th
MALENKOST
SUPERIOR VIADUCT USA(SUICIDE, ALICE COLTRANE) AND MAPLE DEATH ITALY (BLAK SAAGAN, STROMBOLI)