Well, I dunno if I must call it "team":
Clarita: Plot, Code, Gfx, Music and Sound
JJ: English translation, beta testing.
Nathan: G.U.I. and font routines.
Would you like to join the team? Email me.


The graphics are completely being reworked and some "actresses" have been replaced. The main replacement has been done with María, in fact, I decided to remake the games 'cause I didn't like the girl which was "playing" maría in the game at all.The new maría is much more attractive, I think:

| | |
| --- | --- |
| | |
| This is María in the original JASA1 | And this is the new "actress" |
Compare these screenshot (from the original JASA1 and from the new one). They're showing the same situation. Note the difference? (and... do you understand why I never released this one?)...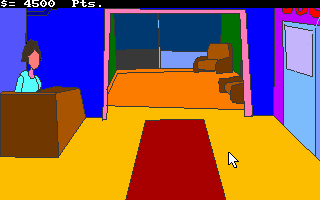 This is the Hotel Soho Main Hall in the original JASA 1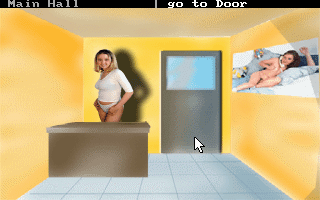 This is the reworked Hotel Soho Main Hall (maybe you saw it in Suds Demo)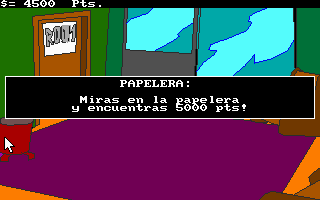 And this is the Central Salon in the original JASA 1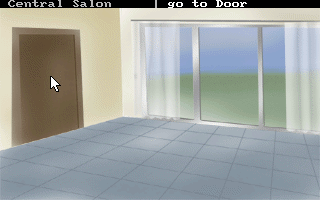 And here you are the brand new workout
Another thing added is sound and music support. The new engine uses VOCs and MIDis to create a better athmosphere.
Also this game includes the G.U.I. coded by nathan, just like Talez and JASA 2 Part 2 old.

We are doing remakes. This is easier than doing a complete game from scratch 'cause the plot (a very difficult part to make) is written yet. So all I have to do is:
Look for girls in my library and choose the most appropiate pics for each character
Convert the pictures (crop, resize, mount, cut... etc etc etc) so they can be used in the game.
Draw the backdrops.
Look for MIDI and rearrange them and/or compose MIDIs from scratch.
"Generate" the sound efects ;-).
Plan the game logic on paper: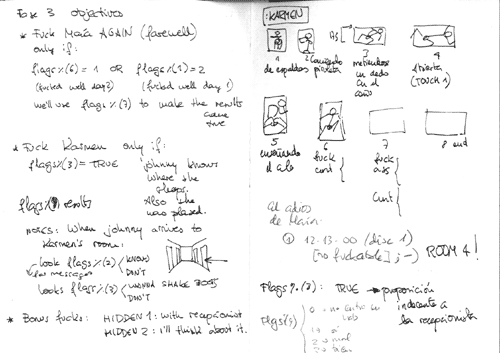 This mess is just game logic on paper ;-)
Code the game.
Test the game.
Repair the ten thousand bugs.
back to top.
September 25, 2001: JASA 1 The remake finished. I'll upload it tonight. JASA 2 remake is now at a very early stage of development (I have redrawn 5 pictures! WOW!)
September 25, 2001: These are the latest gfx reworked for JASA 2 Part 1 The Remake, one shot of María on the beach and another one in her bedroom: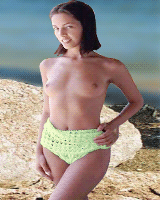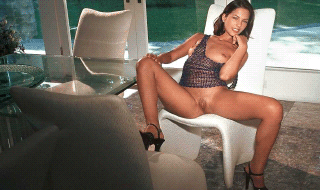 September 24, 2001: We still have to solve a few issues before we release JASA 1 The Remake. Until then, here you are a nice screenshot: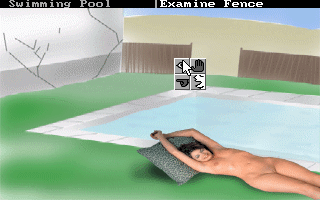 Click here to download Johnny Abbot's Sex Adventures I (The Remake)