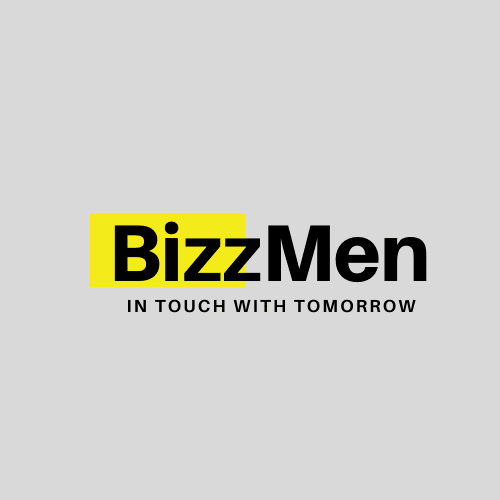 BizzMen digital marketing company combines innovative design and
ideas with modern technology and marketing techniques to help you do business better.
Our methods and techniques are ethical and completely tested which helps us understand that not all of our clients have the same needs,
but that's where we bridge our services with your requirements.
We provide you a better Digital Marketing Service in Kolkata making a consistent balance between your marketing activities and their results.

Grow your business digitally today