ON THE EVE OF KANTI BHATT'S 75TH BIRTHDAY
In honor of Senior and Bold Writer
(31-july-2006)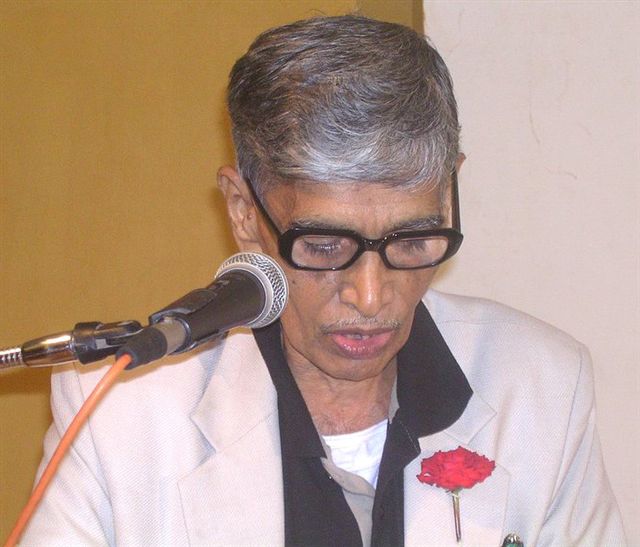 Kantibhatt Sanman Samaroh was organised by the indian Plenatory Society,Bhavan's Cultural Center, Chitralekha Group and Vachak Vichar Mandal.
Chief Guest Shri Arun Gujarati , Guest of Honour Shri Manubhai Ghadvi and conducted by Prof. Ashvin Mehta.
We the fan of Kantibhatt take this opportunity to build this site.
We put Picture Gallery
and his selected articles appeared on web site of rediff.com
(courtesy from rediff.com 141 articles of Kantibhatt duly indexed in html)
Kantibhatts selected 141 Articles
(you need Gujarati font and help to install to read this articles)
(only download rediff fonts-for those who know how to install)
To read Daily Divya Bhasker article of kanti bhatt
select second editorial out of three editorial
Download Gujarati fonts help for Divya Bhasker
download only Gujarati fonts for Divya Bhasker
I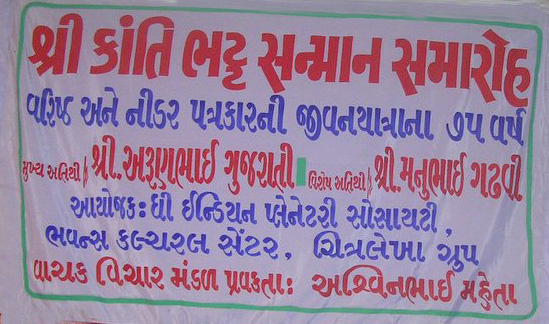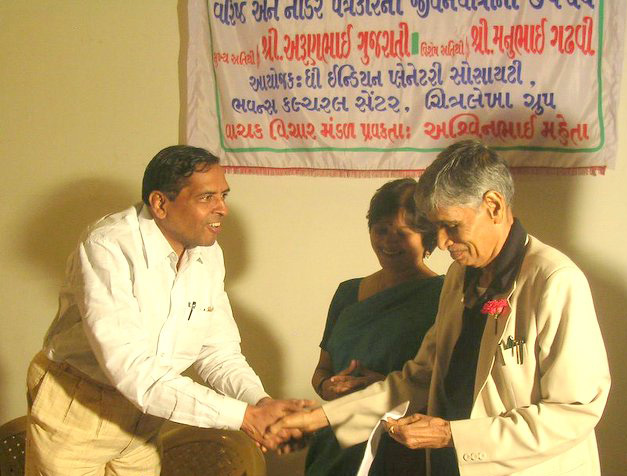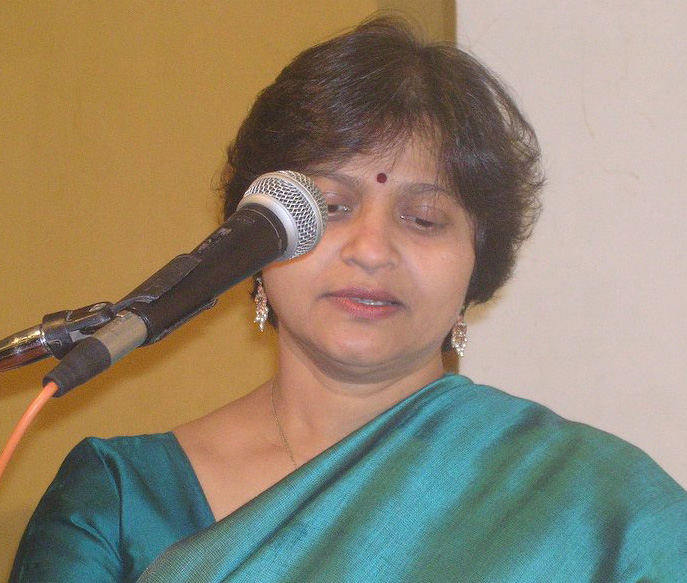 As we are planning to put many of his priceless articles for the coming generation to use.. as his work is to awaken and arise humanity out of slumber sleep and make then roar like a lion as said once by Swami Vivekananda..
We all Salute You Sir and ask the Grace of God to shower upon you to keep you Happy, Healthy and ever guiding your Readers and also Be Torch Bearer for Coming Generation guiding Humanity at large to save from Extinguishing from the face of Mother Earth.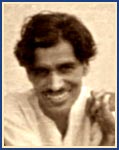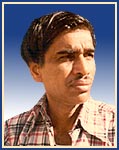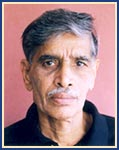 Those who would like to help in designing and improving this site can contact
Those who like to volunteer to put his priceless articles duly scanned in form of well indexed Cd / Dvd with categorized subject also contact on above mail.