I was born and raised on the Northside of Chicago, Illinois. Most of my life I lived in the city but I recently moved to the suburbs a couple of years back. I completed my associates degree at Wilbur Wright and majored in Business Management. I realized I wanted to pursue my Bachelor so I decided to come back to Northeastern to do that. I have always seen myself as a strong leader and this led me to believe I would be amazing in the business world.

The kind of job I am hoping to obtain after graduating from Northeastern Illinois University is either within Human Resources or in Corporate at a Fortune 500 company.

My short term goal is to pass all of my classes and graduate with a high GPA from Northeastern. My long-term goal is to be financially stable so that I can live comfortably and not have to worry about expenses.

I enjoy playing sports and being at baseball and basketball games. My favorite baseball team is the Chicago White Sox and my favorite basketball team is the Chicago bulls. In my free time I enjoy watching horror movies, both classic and new. My all time favorite horror movie is the 1978 Halloween.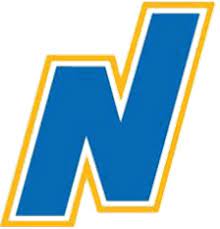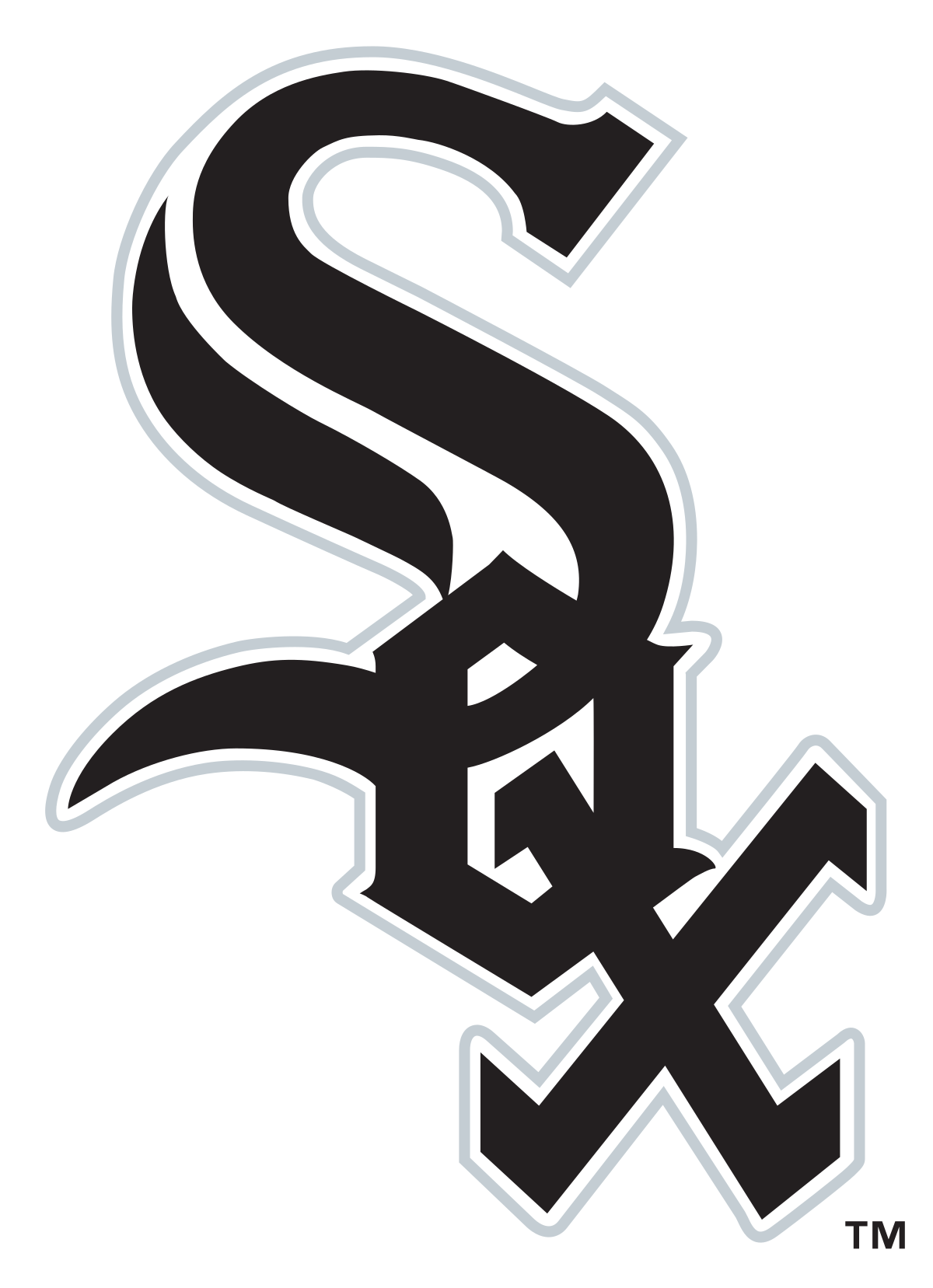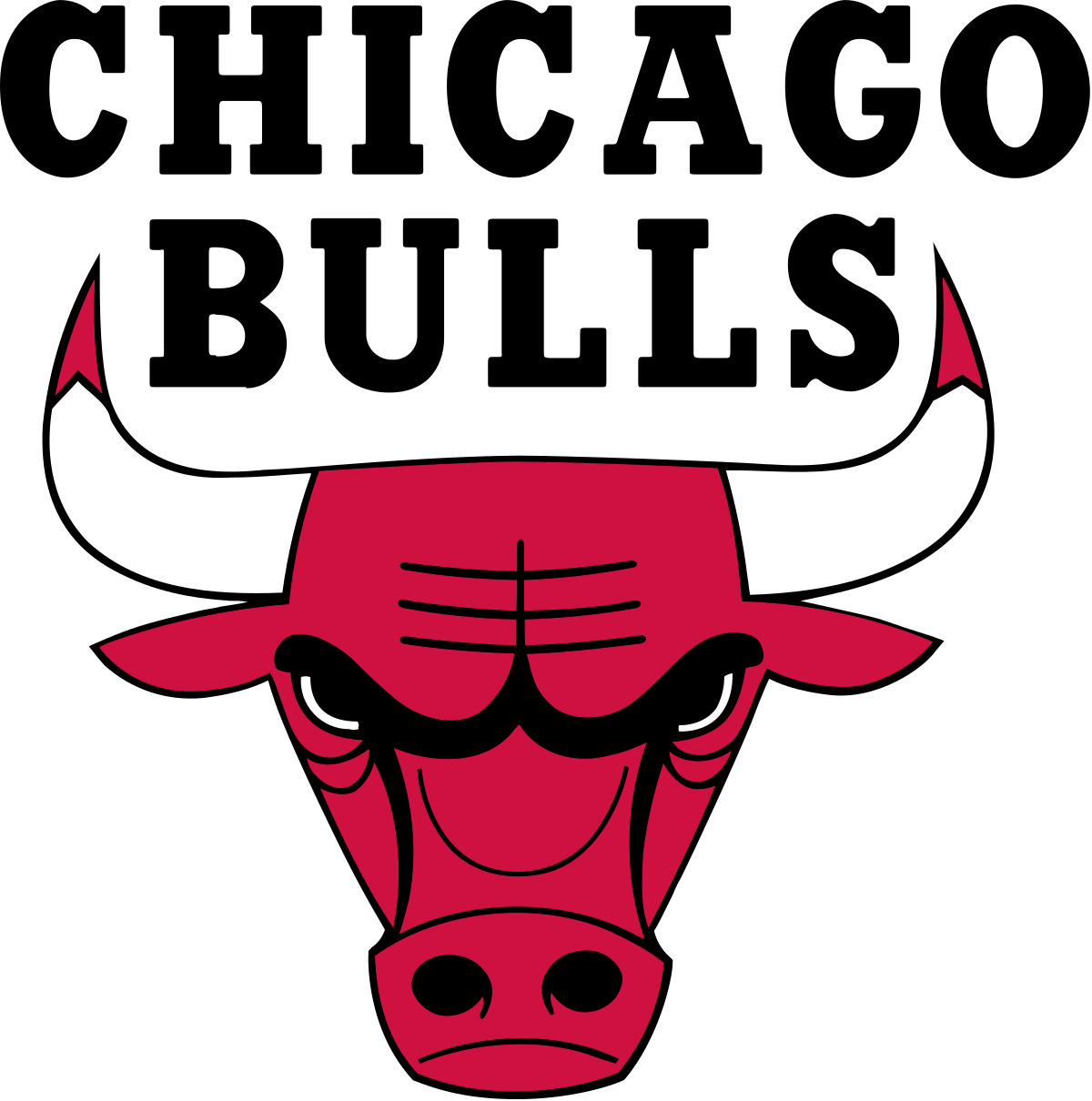 ---
OBJECTIVE
To obtain a challenging position in an environment where I can best utilize my skills and education and increase proficiency in business disciplines such as human resources management, marketing, accounting, and finance as well as observe and participate in business operations and decision making.
---
EDUCATION
Bachelor Degree (In process) - Northeastern Illinois University. Expected graduation date: May 2023

Associate Degree in Business Management - Wilbur Wright College, Chicago, IL. Graduation date: August 2021

Current GPA: 2.5
---
WORK EXPERIENCE
ALDI - Shift Manager - 2020 to 2021
Aldi Homepage

- Offer direction and guidance to the team with the purpose of attaining various foals by demonstrating strong interpersonal skills, as well as leadership, organization, communication abilities, and time management.

- Operate a cash register efficiently and count the safe to make sure money is accurate and accounted for as well as sign off for GARDA daily.

- Assist the store manager with executing plans and goals by assisting with selection, promotion, management, development, and progressive discipline of store associates, cashiers, and stockers.

- Provide prompt and courteous customer service by keeping the sales floor clean, providing quick checkout assistance, and greeting every guest that walks through the Aldi doors.
Chuck E. Cheese - Team 2 team member - 2016 to 2019
Chuck E. Cheese Homepage

- Promoted to dual role of Team 2 based on my ability to communicate effectively with children, families, and co-workers in a high energy environment and highly developed organizational skills.

- Ensured the floor was swept, tables wiped, and food was delivered to provide exceptional guest satisfaction.

- Conducted game taps at every shift to ensure all games were working properly and tickets were being distributed accurately.
Chuck E. Cheese Birthday Packages TABLE1
Star Package
$15.99 per child
MegaStar Package
$25.99 per child
Minimum of 5 children per party and a $50 non-refundable deposit.
---
SKILLS
- Language: Fluent in both Spanish and English, conversational written and verbal skills.

- Technical: Proficient in Word, Outlook, and Social Media, Functional in PowerPoint and in Excel.

Designed by Alexa Juarez. Last updated on Friday October 8th, 2021