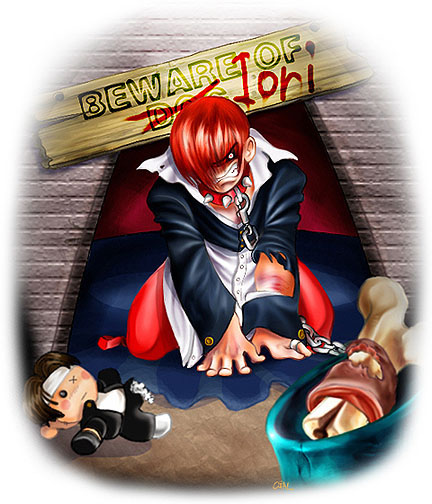 W e l c o m e
to
The Rat's Den.




This site is best viewed 800x600 in IE 4.0 or higher.



character Iori Yagami from King of Fighters remains copyright © SNK.
Doorkeeping really shouldn't be associated with him. Don't ask why I went ahead and did it anyway.