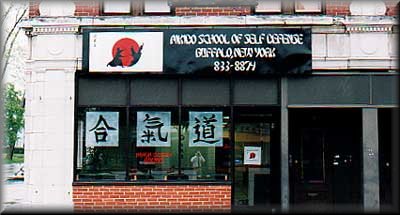 Located at 3135 Walden Avenue, Depew, NY, 14043
The Aikido School of Self Defense offers nineteen classes a week
in all levels of Nihon Goshin Aikido.
Classes are taught by Sensei Jerry Phelps,
One of New York State's leading practitioners of Nihon Goshin Aikido.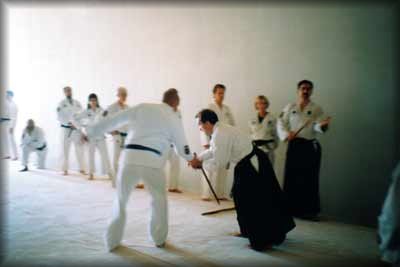 While maintaining the highest standards of discipline,
Sensei Phelps helps develop exceptionally skilled, disciplined, and motivated martial artists.