Aidan Karley

Expired Links:

This is a quick'n'dirty home page thrown together because I'm abroad and my main website (www.karley.org) has run off the end of it's lease.
It'll be back when I can find time in the right country to do something about it.

And TODAY is the day!

And BTW, I picked up an account on Blogger too

Main page.
This used to be the main page of my site. I've still got the files, but haven't re-hosted them yet.
KGB mountaineering club
Myself and several friends go hill-waking sometimes.

Me

Name:

Aidan Karley

Email:

[email protected]

Curriculum Vitae:

PDF version of my CV (100kb)

Useful links:

PDF image of a well-log drilled offshore Tanzania, in the early 1970s.
Images
Work
I was sent to work on a desert island in Febuary 2004. Seriously!
See, I told you so!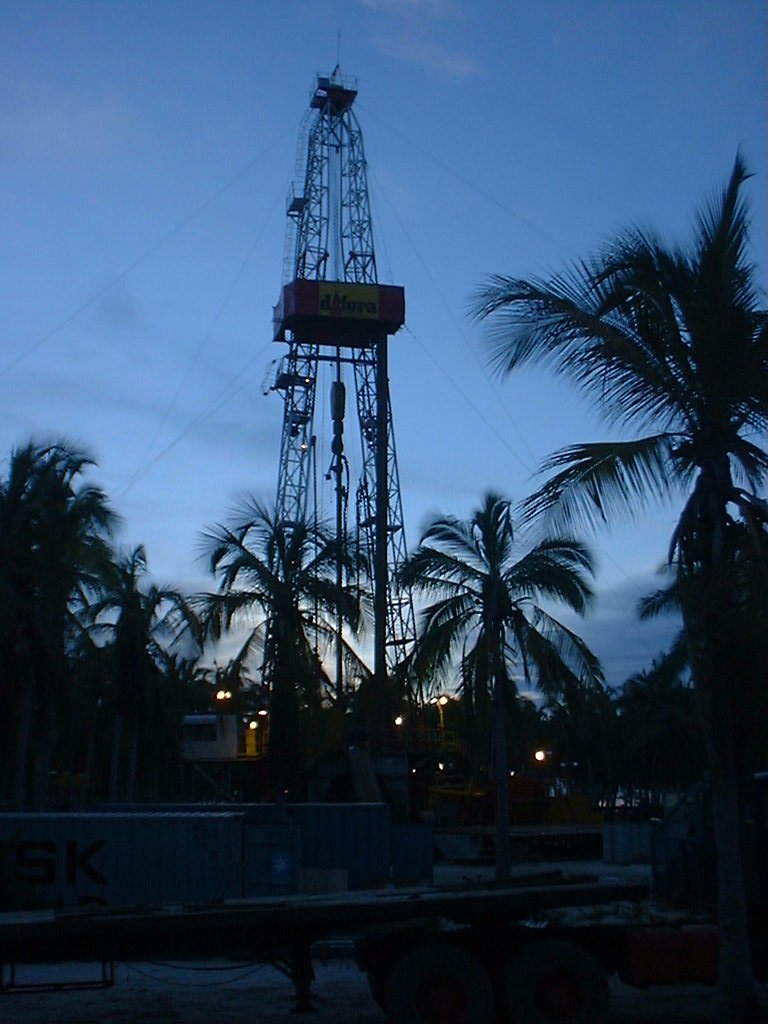 Caving
I introduced Granddad Karl to the gentle sport of speleology a few years ago.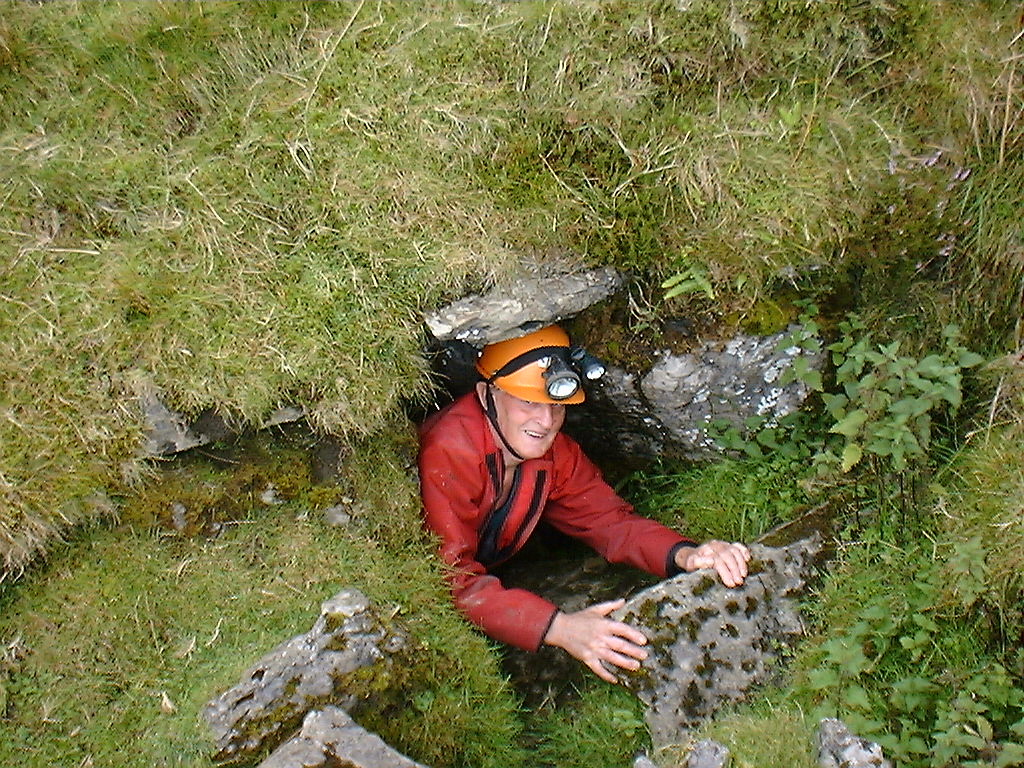 Karl died peacefully at home in December 2004.
Site Statistics