Carol Stober is a multi-instrumental musician, entertainer, teacher, and recording artist. Her music covers a broad range of styles including bluegrass, country, folk, mountain music, traditional and gospel.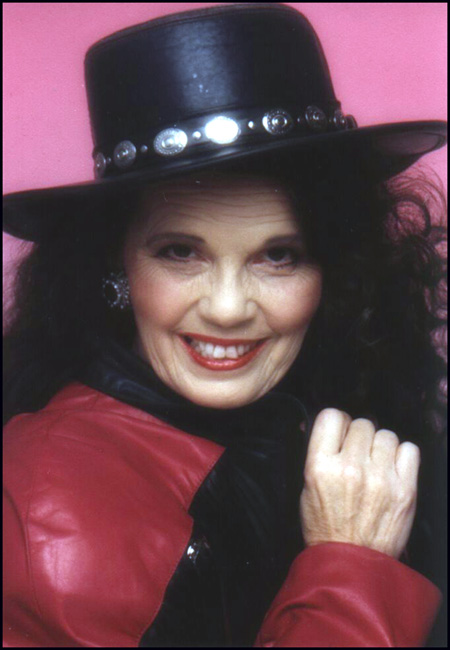 Carol has recorded three albums/CDs with Autoharp. They are Patchwork, Country Sampler, and Rebekah, Down Home Family Band. She has authored an Appalachian Autoharp Book with a companion cassette, a Cowboy Songs for the Autoharp Book, and a Gospel Autoharp Book with a guitar track CD by Steve Kaufman for Mel Bay. Another soon- to-be published book is Love Songs for the Autoharp.
She has taught autoharp workshops, judged autoharp competitions at major festivals, performed at festivals, museums, churches, country music theaters, and theme parks across the Midwest and Southern United States.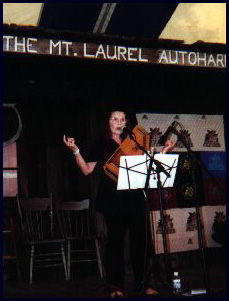 Her instructional titles include a book-tape Autoharp Instruction Set published by Workshop Records of Austin, Texas, and two Autoharp instruction videos titled: Beginning Autoharp (VHS) and Melodic Autoharp (VHS) published by Texas Music and Video Co., Levelland, Texas, and distributed by Mel Bay Publications.
You may contact her at Carol Stober, Box 1275 Talladega, AL 35161
Carol is an Alabama Solo Arts Council Artist, conducting residencies in public schools. She was on the staff of The Old Town School of Folk Music in Chicago, IL, from 1980 to 1983 before relocating to Alabama where she now teaches private students.
She graduated from the University of Maryland in 1972 with a Bachelor of Science Degree in Secondary Education. Carol served on the Advisory Board of The Autoharpoholic Magazine and contributed articles for publication in it as well as contributing to The Autoharp Quarterly and The Autoharp Clearing- house publications.
All titles of songs in Carol's books or on her recordings are listed under Sleeping Giant Productions at the www.CDStreet.com web site.
You can listen for free or download her music at www.mp3.com/autoharp and read her short stories at The Preservation Foundation's website http://www.Storyhouse.org