Welcome to the Achill Academy of Irish Dance website.

>>>>>>>>>>>>>>>ATTENTION: Please note that times will be changing in August. We will be adding a "Wee Ones" class in the future. Let Sharon know if you're interested. Our current class has moved up to 10:00am (from 11:30am)!<<<<<<<<<<<<<<<

We are an Irish Dance school in Springfield, IL, under the direction of Sharon Stidham, serving Springfield and the surrounding Central Illinois areas.
We aim to teach and treat every student within the school as an individual and strive to perfect their Irish Dancing Skills from Beginners through to Championship Standard, in a Fun, Caring, Friendly and Safe Environment. In addition to our weekly group classes, private and small group training classes are available by appointment. Competitive opportunities and performance opportunities will be available starting in 2009.

Classes are every Saturday at the Red School Mall at 1275 Wabash in Springfield.
Classes are always open to newcomers. Come see what we're all about.

See our studio website for info on the many exciting offerings at our studio.

Registrations are accepted continuously for Dance classes. Tuition is paid monthly.
You start dancing (and laughing) the first day. And, your first class is always FREE!
Please email us for further details, or call 217-381-3822. Classes will be assigned/created based on enrollments.

Registration forms and other information can be found on the Tuition Page.


Sharon Stidham is Chairman of and is currently certified by the
North American Irish Dance Federation.


Sharon Stidham
Achill Academy of Irish Dance
1275 Wabash Avenue
Upper Center Office
Springfield IL, 62704
[email protected]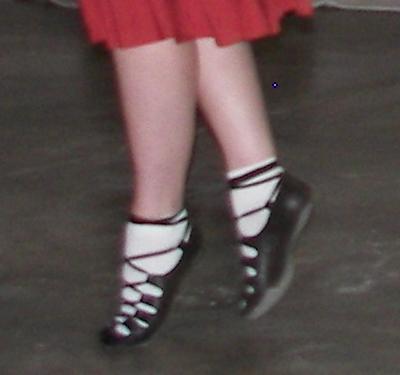 www.achillacademy.com