(California) 1998 FORD ECONOLINE
E-250 (5.4L) VAN
Hey Hey.
Who says you can't change your air filter?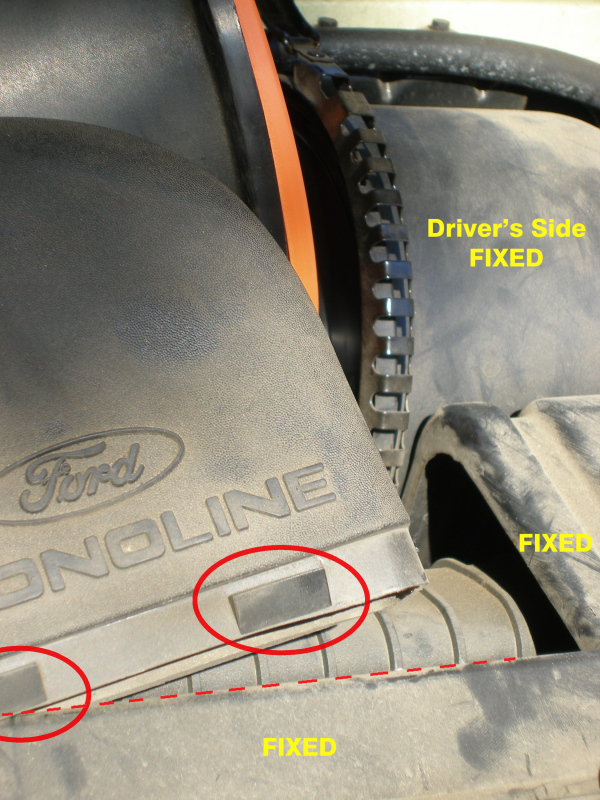 Unclamp, Slide Over, Push Down, and Pop Up.
No Tools Necessary.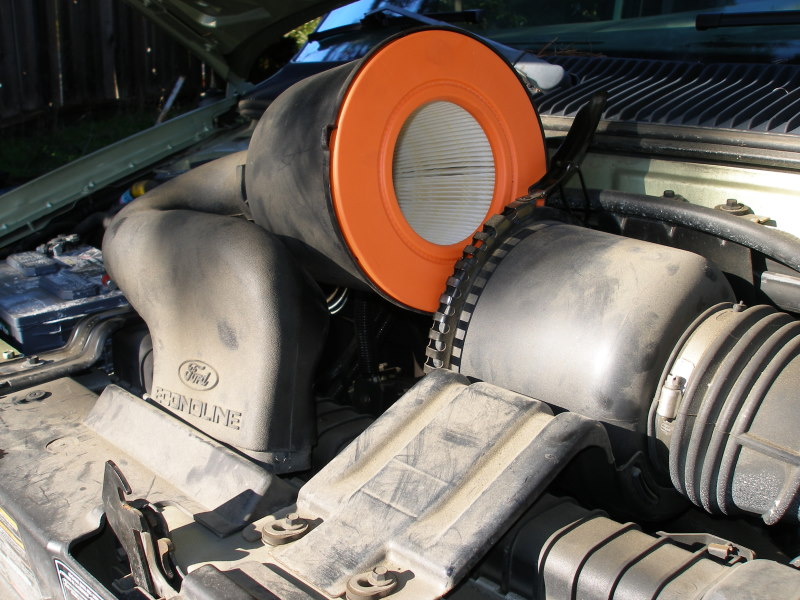 Air Filter, Opened & Ready for Replacement.
A one minute job.
Think Tuba.


The Lady who created this site dedicates it to the MORON who wrote the
Ford Motor Company Econoline "You're On Your Own!" User Manual:
May your transmission drop, your alternator crack, and what remains of your hair fall out.
And now if you'll excuse me, I have a nail appointment.



---
And here are some more pictures . . .