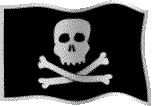 Welcome back my friends
to the show that never ends...
This is the story of Free rock radio in the north west of england in the 1970's - 80's provided by Radio Jackie North from anywhere that was high enough in and around the fair city of Liverpool.
Legendary Broadcaster Dies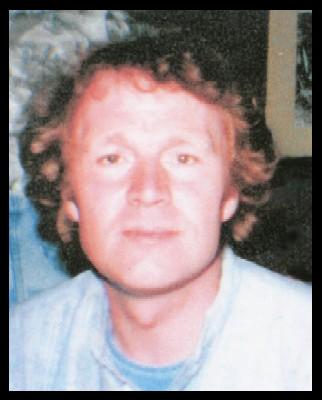 It is with great sadness that I have to break the news that Eric Haydock (Rick Dane) The main driving force behind Radio Jackie North and other pirate radio station in merseyside over the past 30 years recently died on Saturday 16th November 2002.
This site will be a dedicated to Radio Jackie North and to the memory of a dedicated pirate radio DJ. Eric Haydock.



Site News/Updates




A BIG THANK YOU goes out to all the people who have contacted the site via email or our Guest Book, for sharing with us their fond memories of RJN and days gone by, A selection of which can be found in our 'Radio Days' pages.

A recent addition to the site is the auto play Jingle when entering the site, Hope it brings back some memories for some of you.

We also have some Audio files for you to listen to including Eric on Liverpool Free Radio in 1972, extracts from Radio Jackie North broadcasts in 1979 & 1982, and two audio tributes feturing Erics Last broadcast for Central Radio in August 2002.
Our thanks to Gary Hogg, Jim Lowe and Central Radio for the audio files.





Your Help Needed




If anyone is out there who had anything to do with the behind the scenes life at RJN over the years DJ's or Helpers, Get in touch an lets make a website worthy of the man and his station.


Who remembers Anabelles, The Lincolns Inn or The Cave?
If you should stumble in here and have some Reccolection/Pictures/Jackie North Memrobilia and would like to share them with our visitors please contact us at our mail address at the bottom of the page. Did you tune in or go to the rock nites, Jackie North provided rock disco's for parties too so anyone who had a RJN 18th/21st birthday bash tell us about it.

Were open to anyone who has something to contribute to this site, be it an epic essay or just a line, Its value will not be disregarded.
Please contribute as we need the input to make this site a fitting memory of both Rick Dane and Radio Jackie North. Only with your help can we do this.