---
Welcome to my site!
My name is Scott
I am 14 yrs. old and I live in Windsor Ontario Canada.
I am in grade 9 and I attend W.F. Herman Secondary School

- The lightsaber of Lieutenant Colonel Nichos Katran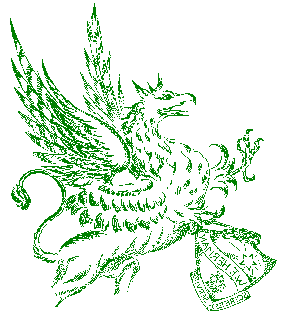 This site also has info on me, a biography of Lieutenant Colonel Nichos Katran - My Star Wars character for an on-line Internet group called the Rebel Squadrons.
This site contains links to sites on the Internet which kick ass as far as I'm concerned.
Please sign my guestbook and tell me what you think.
This site doesn't have much to it right now, but please feel free to look around.