Web Home of the
341st Bombardment Group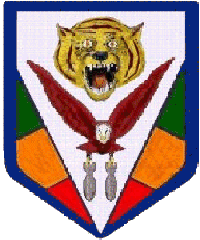 "Flying Falcons" ('42-43)
"China Glippers" ('44-45)
China-Burma-India
"Preserving the Memory of Their Sacrifices!"
---




Notice from the webmaster:



"341st Bomb Group Web Tribute" was remodeled and moved to its own 'domain'with a new url address has changed. The page on which you are reading this will cease to exist after 15 Jan 2002. The new url address for the 341st Bomb Group Web Tribute is



( http://www.341stbombgroup.org )

The new Email address is " [email protected]"



Please note the new internet and email addresses, then CLICK HERE to begin exploring "Life & Times of the 341st Bm Grp"

We apologize to our visitors for any inconvenience.


-- Web Home of the 341st Bomb Group --
341st Bomb Group Historical Associates
© 1997, 1998, 1999.   All Rights Reserved
by Tony Strotman